Obama's head was SAWED OFF?
Obamas Incredible Scar-Covered Face. (Video Picture Gallery)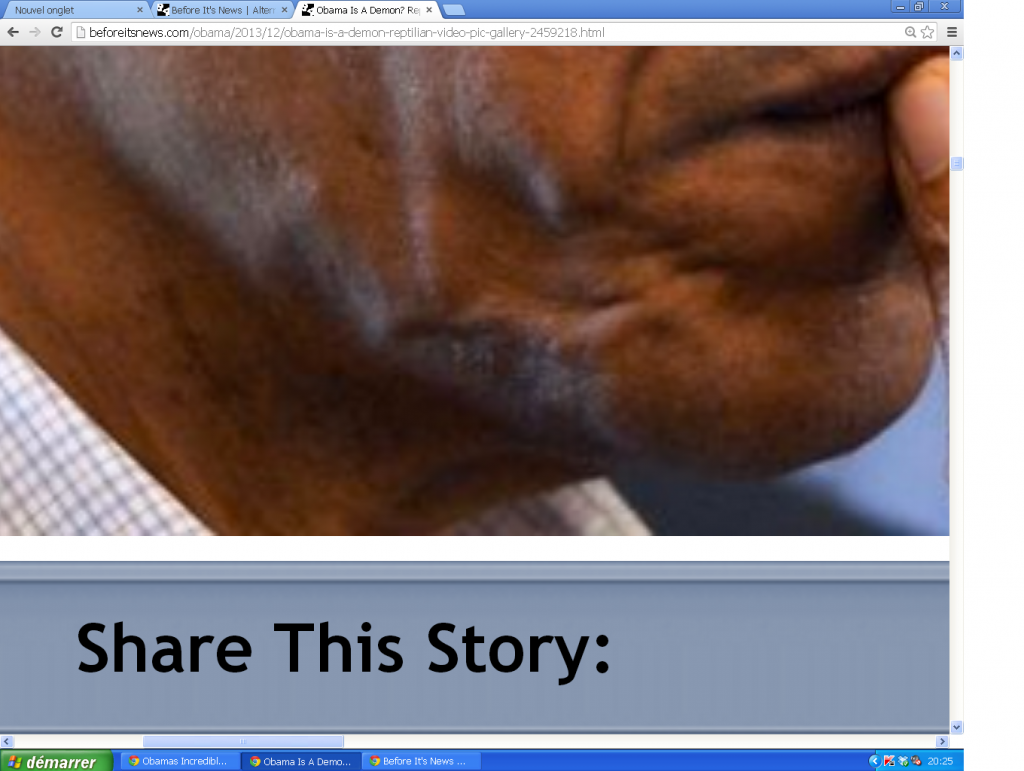 By Geir Smith, Universal Messiah, King of Shambhala, Rudra Chakrin.
Obama's face looks all sewn up by surgery.
If Obama's stitched up like Frankenstein then he's got a severe doctor's record somewhere. Somebody's got a medical record which is full of thick dossiers. We can't have a Commander-in-Chief who could faint or blow a gasket inside his brain vessels during a nuclear war when his decision to push the button OR NOT is vital.
The back of Obama's head looks like it was sawed off. His chin looks like it was cut out too.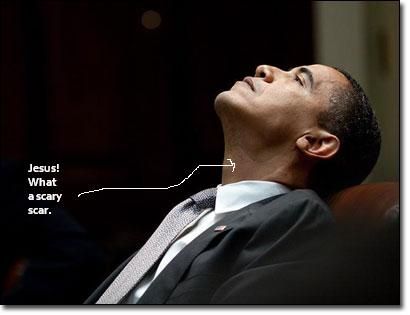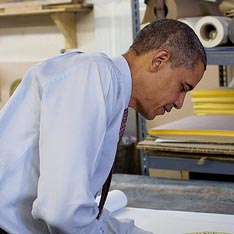 Is Obama a zombie or what?
The way to get rid Of Obama is Obamacare. KILL OBAMACARE: don't Enroll.
We encourage you to Share our Reports, Analyses, Breaking News and Videos. Simply Click your Favorite Social Media Button and Share.