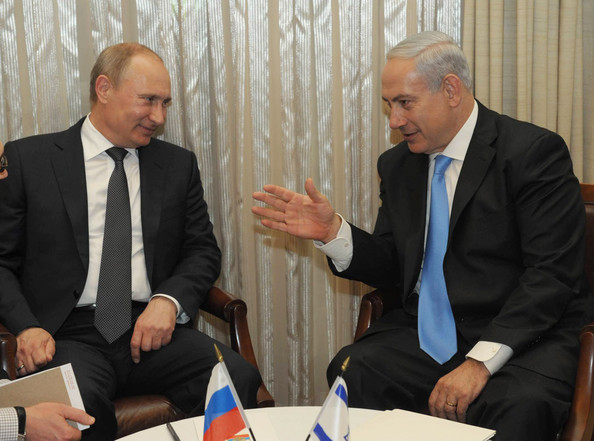 (The above text is a screenshot from David Vose's Youtube Channel video description.)
Russia Holds the Keys-Will Israel Strike Iran 2014?
Putin Holding back WW3 – Why Israel will strike IRAN in 2014
This certainly is worth watching to see what happens as it does flow in accordance with scripture. Keep in mind that the Elite are everywhere—their are Jewish elite, American elite, Chinese elite, etc.
In this video, mystery Babylon, nephilim (fallen angels), Luciferians, and more are thoroughly discussed and explained.
Time is running out, and the Illuminati, Luciferian bloodline will ensure that things happen in order for their plan to succeed. And, God will allow it because prophecy MUST be fulfilled!
Please share this on Facebook, Google, etc. You can use this short link to share on social media. Just copy and paste it — http://b4in.info/aZ4F
We encourage you to Share our Reports, Analyses, Breaking News and Videos. Simply Click your Favorite Social Media Button and Share.