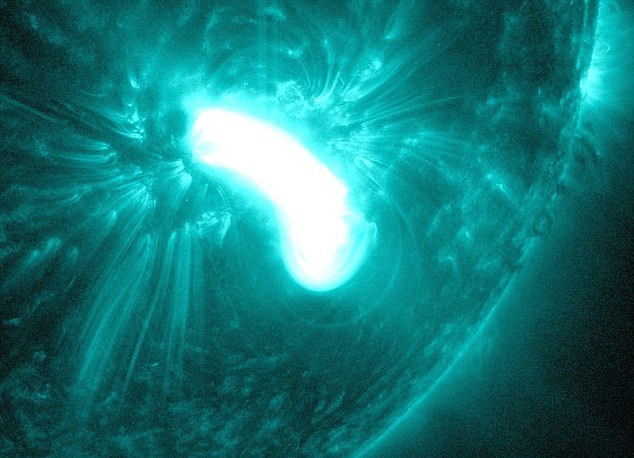 'It would seem to be just a matter of time before another strong explosion occurs,' said Spaceweather.com's Tony Phillips —Daily Mail
["There will be signs in the sun, moon and stars. On the earth, nations will be in anguish and perplexity at the roaring and tossing of the sea. People will faint from terror, apprehensive of what is coming on the world, for the heavenly bodies will be shaken." Luke 21:25-26]
Solar flares are no laughing matter! The recent blasts from the sun had ill-effects on radio communications. And they are expecting possibly worse to hit!
Meanwhile, Space Weather Prediction Center forecaster Christopher Balch explained that the flare affected radio that uses part of the upper atmosphere. This includes some, but not all, radar and plane systems as well as amateur radio.
Solar flares have the capability of causing extreme panic and chaos because we have become dependent on technology. Banks, gas stations, cars, ATM's, airplanes, electricity, computers—just about everything you can imagine would not work!
The sunspot group – Active Region 2192 – has doubled in size to become one of the biggest groups in years, and has been described by astronomy experts as 'menacing'. —Daily Mail
Highlights From News:
Recent solar radiation from storms has already knocked out some radio communication on Earth
Sunspot AR12192 is 14 times bigger than Earth and nearly as big as Jupiter
This is the largest sunspot in 25 years
It is so huge, it can be seen in images of the sun from the Earth's surface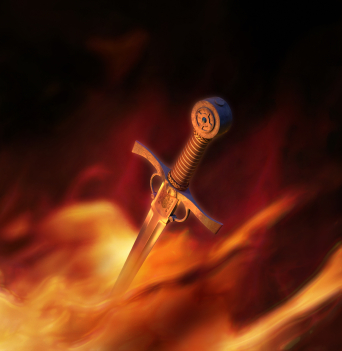 We encourage you to Share our Reports, Analyses, Breaking News and Videos. Simply Click your Favorite Social Media Button and Share.