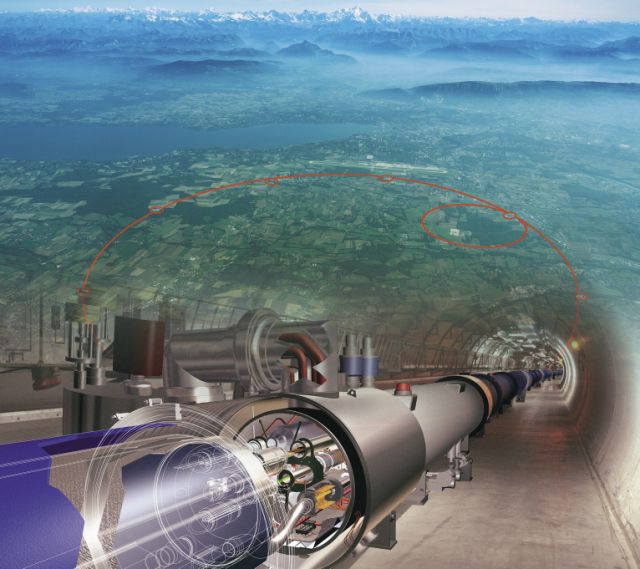 In this video, the organization, CERN, is discussed in-depth and how they are developing the Large Hadron Collider to replicate the big bang theory! Of course, you already knew that. However, what you did not know is revealed in this video, and you will be amazed!
"However, they also believe that there are parallel realities around us, other dimensions, and there could be other intelligence there….
"There is a reason why God put them on the other side of that veil, and you might not want to open that door! And here's the thing. Their own director of CERN, General Rolf Heuer, has given interviews to the British Press in which he admits that is what they are trying to do. They want to open the door to another dimension. He said 'when we open the door, something might come through it into our reality! Or, we might send something through it into their reality!'" —Tom Horn
Find out the rest in the below videos. The first video is a snipet of the conversation if you just want a shorter version. The second video is the full video, which contains all the details you might not want to miss.
Mystery of the Large Hadron Collider

(Short)
Breaking: Has the Antichrist Made Himself Secretly Known To Israel As Their Messiah? Find Out What CERN, the Vatican, and Agenda 21 All Have In Common! You Will Be Shocked! (Full)
"CERN" Unleashed
We encourage you to Share our Reports, Analyses, Breaking News and Videos. Simply Click your Favorite Social Media Button and Share.