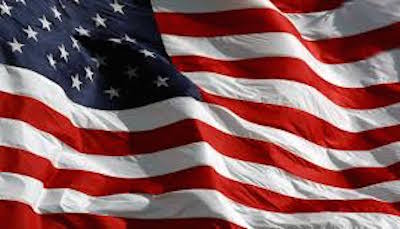 ALERT: Rev. Franklin Graham Issues Terrifying Warning About Future of Christianity. "In Just 5 Years…"
Franklin Graham has just issued a terrifying warning to Christians! Why is it so terrifying? Because this IS happening in other parts of the world and it is just starting to happen here in the United States of America!
SUBSCRIBE TO LYN LEAHZ ON YOUTUBE TODAY! CLICK HERE TO CHECK HER OUT NOW!
FOLLOW LYN LEAHZ ON TWITTER! CLICK HERE NOW!
Radical Islamist groups like ISIS (which many believe involves the USA government) have every intention of taking over, not just the world, but the United States of America as well. Sadly, many people are deceived into believing that nothing will happen here and that we are safe. This is far from the truth. We are not safe and thousands upon thousands of sleeper cells are here right now waiting for the final call to wake up! And, if you do not know what a sleeper cell is, here is what the dictionary defines it as:

Listen to this short video above and find out what "Terrifying Warning" Rev. Franklin Graham has just issued—and pray!
ORIGINAL ARTICLE LINK: CONSERVATIVE NEWS
We encourage you to Share our Reports, Analyses, Breaking News and Videos. Simply Click your Favorite Social Media Button and Share.