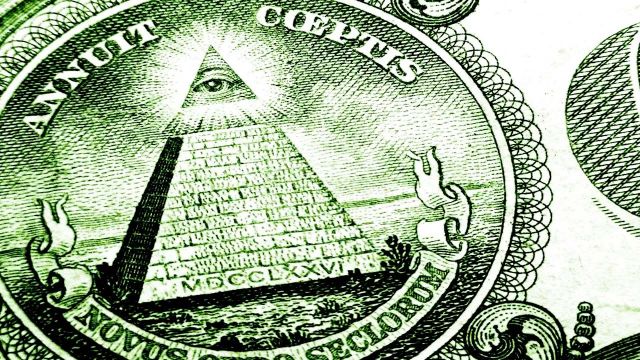 Peter Levenda. Now Peter returns with new revelations about how evil works in the world. This time, we explore Thelemic Magic more deeply, and ask whether or not it works and what influence it might have in the world. Levenda brings up some surprising material about such revered figures as the Dalai Lama, and responds to the big question: is some sort of conscious evil present in the world, and if so, is it weaving a web around us with the intention of ultimately destroying us?
Peter Levenda is the author of Unholy Alliance & Sinister Forces. He appeared in the TNT documentary, Faces of Evil, in his role as an expert on Nazi history with special regard to the occult and esoteric practices. He will also appear on the upcoming History Channel special, Nazi Prophecies. Peter has interviewed Nazis, neo-Nazis, Klansmen, Satanists, self-proclaimed witches and occultists, intelligence agents, clergymen, bogus clergymen, businessmen, military officials, and many more during the course of his research for both Unholy Alliance and Sinister Forces.
Check out more contributions by Jeffery Pritchett ranging from UFO to Bigfoot to Paranormal to Prophecy
We encourage you to Share our Reports, Analyses, Breaking News and Videos. Simply Click your Favorite Social Media Button and Share.