If you are a Christian, one day soon your day will be interrupted by the sound of a trumpet. And, unlike when it's just your neighbour, this trumpet blast will not disappoint or annoy! Unlike your neighbour's (or is it your son's?) effort, this will actually be music to your ears.
This trumpet will be heavenly and will be followed by a command for you to 'come up here'. This is the next feast and the next prophetic event to come.
So far we have looked at the first four spring feasts and have seen that each of these was fulfilled to the exact day during the first coming of Jesus.
The last three feasts, beginning with the feast of trumpets, come later in the year during the fall (Autumn) season. And the interesting thing about these three remaining feasts (Trumpets, Atonement, Tabernacles) is that they have not been fulfilled at any point of history so far… they all await the return of the Messiah!
As we study this topic together I think you will see that God has placed (even hidden) amazing truth concerning His overall plan to redeem this world within these feasts.
This study on the feast of trumpets will examine how it points to the next major event on the prophetic horizon – the rapture and resurrection of His bride!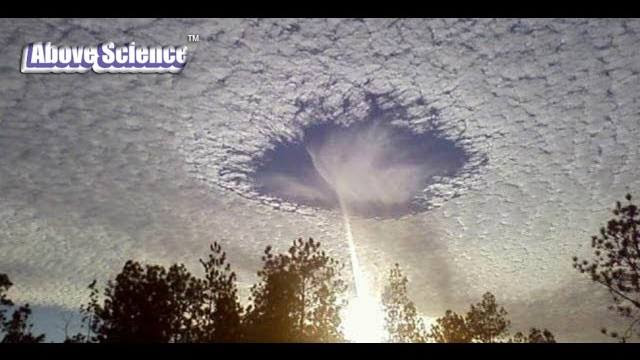 Source: Above Science
We encourage you to Share our Reports, Analyses, Breaking News and Videos. Simply Click your Favorite Social Media Button and Share.