Story Views


Now:
Last Hour:
Last 24 Hours:
Total:
'Shadow Government' Mentioned in New FBI Clinton Probe Emails (Video)
Monday, October 17, 2016 11:20
% of readers think this story is Fact. Add your two cents.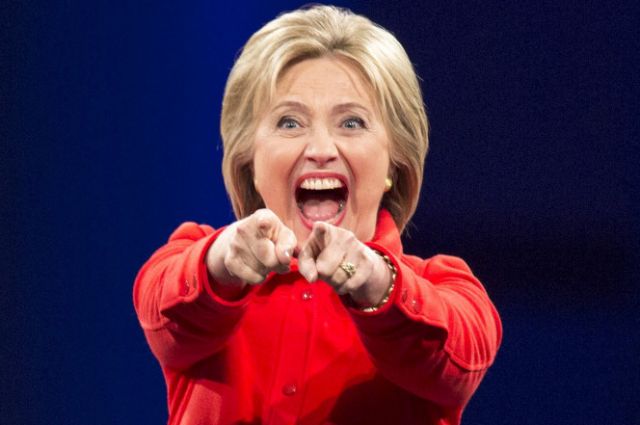 One revelation in the documents came from an interview with an unidentified person who suggested that Freedom of Information Act requests related to Clinton went through a group sometimes called "the Shadow Government."
"There was a powerful group of very high-ranking STATE officials that some referred to as 'The 7th Floor Group' or 'The Shadow Government.'
The cult of Hillary was called in to answer for their privatized investigation into Clinton's emails. Facing the Oversight and Government Reform Committee, spokespersons for the DOJ, State Department, FBI, Department of National Intelligence, The CIA, The Geo spatial Intelligence Agency, and The NSA faced a frustrated Congress that had been given the cold shoulder when it came to the sharing of key details of Hillary Clinton's endangerment of U.S. National Security.
The mouthpieces of the Shadow Government betrayed the American people in full daylight. Representing a decades old Shadow Government that answers to a well established network of global multi corporations that view Congress and the American Constitution as meaningless. And the hubris is strong, as global government has just a few more building blocks to set before we are all under a one world government. Teddy Roosevelt once said " Behind the ostensible government sits enthroned an invisible government owing no allegiance and acknowledging no responsibility to the people."
Source StateoftheWorldReport.com
Check out more contributions by Jeffery Pritchett ranging from UFO to Bigfoot to Paranormal to Prophecy