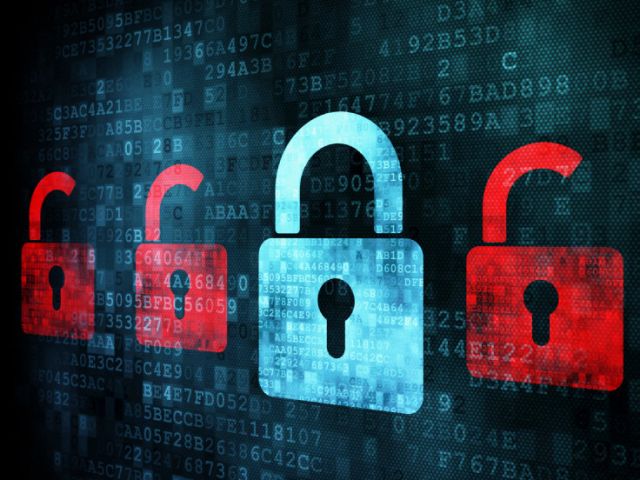 The worst cyber attack in internet history took place today, and authorities are very concerned. They said it definitely wasn't kids in a basement, but someone who knew exactly what they were doing. They speculated whether it could be supporters of Wikileaks unleashing havoc, or even Russia trying to prove a point. There was also speculation that it could have been someone practicing to take down the entire internet. If something like this happened, it would be absolutely devastating!
Could this be Russia testing what they can do? Is it a false flag? Our own government trying to create something in order to blame Russia? No one really knows. But I find it awfully strange and questionable. I guess we shall all see, very soon…
FEATURE VIDEO
Has the War Begun? Worst Attack Ever Just Took Place, Leaving Authorities Deeply Concerned!
CHECK OUT LYN LEAHZ ON YOUTUBE AND SUBSCRIBE TODAY! CLICK HERE NOW!
According to Reuters and other mainstream news outlets, the attackers used hundreds of thousands of internet-connected devices that had previously been infected with a malicious code that allowed them to cause outages that began in the Eastern United States and then spread to other parts of the country and Europe.
"The complexity of the attacks is what's making it very challenging for us," said Dyn's chief strategy officer, Kyle York. The U.S. Department of Homeland Security and the Federal Bureau of Investigation said they were investigating.
The disruptions come at a time of unprecedented fears about the cyber threat in the United States, where hackers have breached political organizations and election agencies.
Friday's outages were intermittent and varied by geography. Users complained they could not reach dozens of internet destinations including Mashable, CNN, the New York Times, the Wall Street Journal, Yelp and some businesses hosted by Amazon.com Inc.
Dyn said attacks were coming from millions of internet addresses, making it one of the largest attacks ever seen. Security experts said it was an especially potent type of distributed denial-of-service attack, or DDoS, in which attackers flood the targets with so much junk traffic that they freeze up.
This was a large-scale global attack which could have catastrophic results in every aspect of our lives, and something we should all take very seriously.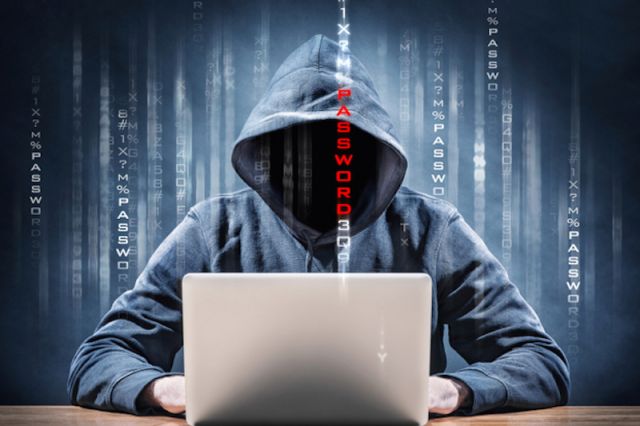 We encourage you to Share our Reports, Analyses, Breaking News and Videos. Simply Click your Favorite Social Media Button and Share.