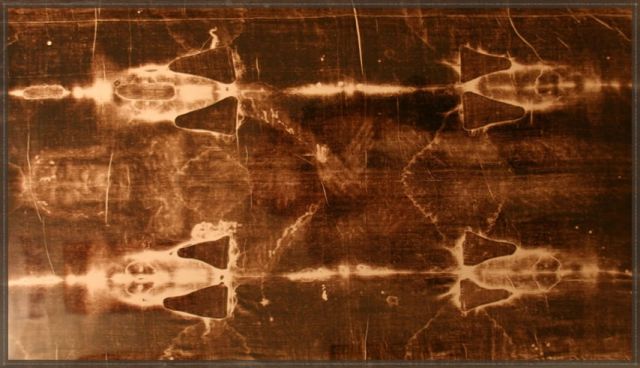 Admitting that he did not know whether there was something beyond science at play, he added, "That's not what convinced me: it was the science that convinced me." -Barrie Schwortz
For many years the Shroud of Turin has been an object of both fascination and skepticism. But now, information is brought to light confirming what many have suspected for years.
Schwortz, now a retired technical photographer and frequent lecturer on the shroud, was a member of the 1978 Shroud of Turin Research Project, which brought prestigious scientists together to examine the ancient artifact.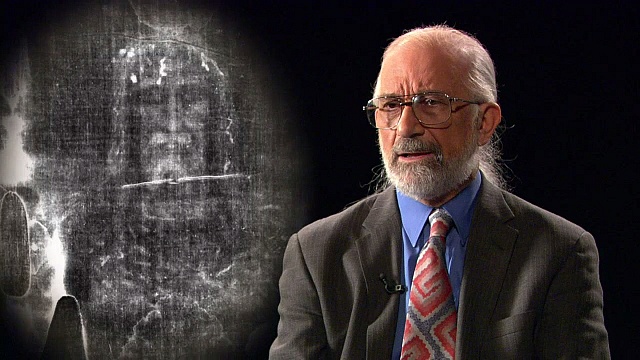 As a non-practicing Jew at the time, he was hesitant to be part of the team and skeptical as to the shroud's authenticity – presuming it was nothing more than an elaborate painting. Nonetheless, he was intrigued by the scientific questions raised by the image.
Despite his reservations, Schwortz recounts being persuaded to remain on the project by a fellow scientist on the team – a NASA imaging specialist, and a Catholic – who jokingly told him: "You don't think God wouldn't want one of his chosen people on our team?"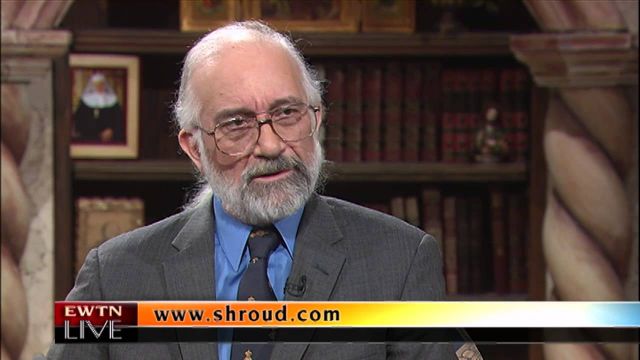 In addition, Schwortz soon encountered one of the great mysteries of the image that still entrances its examiners to this day.
In an exclusive interview with Lyn Leahz, Barrie Schwortz reveals his findings and more. This is an interview you do not want to miss!
FEATURE VIDEO
Shroud of Turin Authenticity Confirmed by One of the World's Top Experts—EXCLUSIVE INTERVIEW!
CHECK OUT LYN LEAHZ ON YOUTUBE AND SUBSCRIBE TODAY—CLICK HERE NOW!
In case you missed this breaking news…
A Shocking Revelation Has Just Been Released Proving We ARE the FINAL Generation!
Global Elite Suddenly Running For Their Lives-These Experts Reveal the Shocking Truth!
CHECK OUT LYN LEAHZ ON YOUTUBE AND SUBSCRIBE TODAY—CLICK HERE NOW!
We encourage you to Share our Reports, Analyses, Breaking News and Videos. Simply Click your Favorite Social Media Button and Share.