Story Views


Now:
Last Hour:
Last 24 Hours:
Total:
Nathan Leal – Trump, the NWO and the Glowing Orb Exposed!
Monday, June 12, 2017 8:22
% of readers think this story is Fact. Add your two cents.

Headline: Bitcoin & Blockchain Searches Exceed Trump! Blockchain Stocks Are Next!
Published on Jun 12, 2017
Episode 123 of the A Minute To Midnite Show. Tony is joined by Nathan Leal who brings out some very revealing facts that many people will not like to hear! But burying one's head in the sand has never been a wise option. This is a "must listen to" episode.
personally i support the idea that is trump but the evidence says trump is 100% planned illuminati stooge like obama, like bush, like clinton all pedophiles baby eating Hard core satanists. read the twinkie leaks its all there, stop acting like children its time to be adults and say , hey my country is rules by evil men who really just want to mass murder everyone , Georga guide stones ! folks do your own research stop being spoon fed corporate lies! trump is a chisler real estate shister he wrote the book, art of the deal! get real shit gona happen!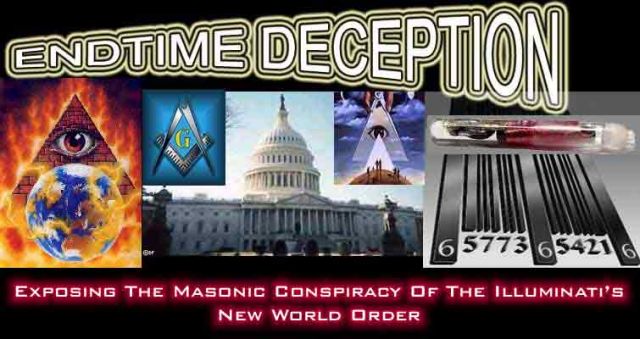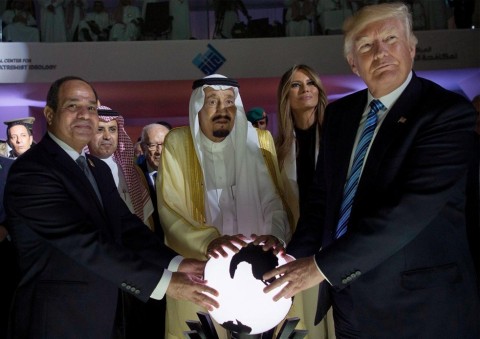 Trump is a Neo-con luciferian , Open your eyes!