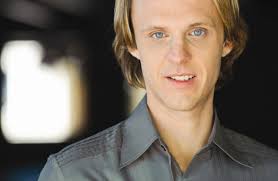 David's brakes cut and now supposedly his site has been hacked.
The Event Is Coming Soon – David Wilcock's Brakes Sabotaged Was It the Dark Alliance
The main cylinder of David Wilcock's brakes mysteriously died at 2:15 PM on Friday, August 11th, 2017, after a massive wave of attacks had already occurred.
The last time his brakes died like this was when he was driving to the Disclosure Project event on May 10, 2001, in rush-hour Washington DC traffic.
Had this happened just a few minutes earlier in the Topanga mountains, it could very easily have caused a fatality. The brake pedal went all the way to the floor with no response.
This is a war, and on the personal level it just went red-hot. Given the surrounding cluster of threats we have gotten, this does not seem to be coincidental.
We are going on Fade to Black with Jimmy Church this Wednesday night to address the almost ridiculous number of attacks coming our way all at once.
It is logical to conclude that "something big" must be on the way in order for this much disruption to be occurring.
We have chosen to refer to the group orchestrating these attacks, both on and off-line, as the "Dark Alliance." There are a few key players and a relatively small group of minions.
The lower-level action-takers in this Dark Alliance have no idea of how strongly they are being manipulated, nor do they understand the endgame.
We encourage you to Share our Reports, Analyses, Breaking News and Videos. Simply Click your Favorite Social Media Button and Share.