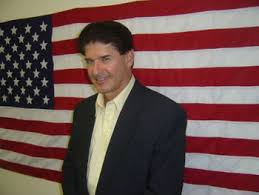 Author of Quantum Language and parse, syntax, grammar, This video highlights His experiences and knowledge of many things that most people are unaware. Edited from one of his seminars.
Judge Millers.
David Wynn Miller, (or Judge: David-Wynn: Miller as he prefers) is a Milwaukee-based tax-avoidance activist who claims exemption from income tax liability on dubious grounds of lack of jurisdictional applicability. Miller, who styles his name with colons and a hyphen as
avid-Wynn: Miller, is the originator of an incoherent ideology that invokes a supposedly mathematically-based variation of the English language. Among his claims is that he discovered "the mathematical interface in the truth that certifies all 5,000 languages, frontwards and backwards", and he once introduced himself at a seminar by saying "My name is David hyphen Wynn full colon Miller".
"Full Colon Miller" believes that inserting punctuation into one's name changes one's legal status, a common pseudolaw practice. Specifically, he believes that this turns one into a "prepositional phrase", as opposed to a citizen, and thus exempts one from having to pay income taxes.
Similarities to some of Jared Lee Loughner's disgruntled writings and YouTube videos focused new international attention on Miller's strange contentions in January 2011.
We encourage you to Share our Reports, Analyses, Breaking News and Videos. Simply Click your Favorite Social Media Button and Share.