Something strange is going on with the newest January 2018 Q posts, but all is well with the trip codes and IP verifications now.
Q Anon and the map connection has hit the awe and wonder of all of us intertwined in this story on the web.
Starting back at the end of October a user began posting on 4chan intimating insider knowledge about happenings in the US military and Intelligence. There is a possibility this is a LARP or another pizzagate, but it has the internet a buzz. This link takes you through what's been posted so far. If it is a LARP it's probably the best one perpetrated to date. You be the judge. Anyone else following this?
The mystery continues as we try to figure out the code and the clues left to be brought forward to a bigger puzzle. What is the end game? Or is this just a game? Some even say an artificial intelligence is running QAnon. Definitely a new conspiro chapter in the mystery of us.
A map is a symbolic depiction emphasizing relationships between elements of some space, such as objects, regions, or themes. Many maps are static, fixed to paper or some other durable medium, while others are dynamic or interactive via Wikipedia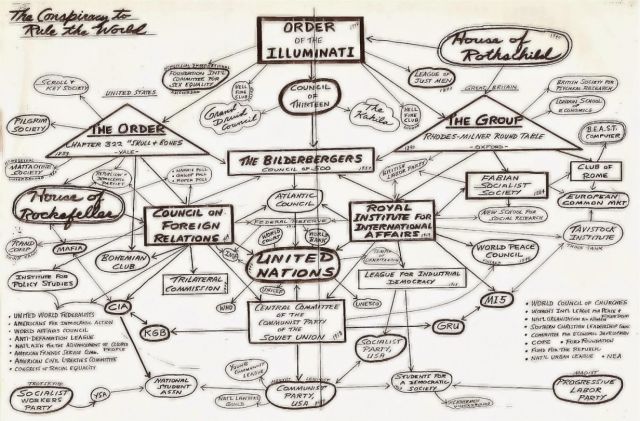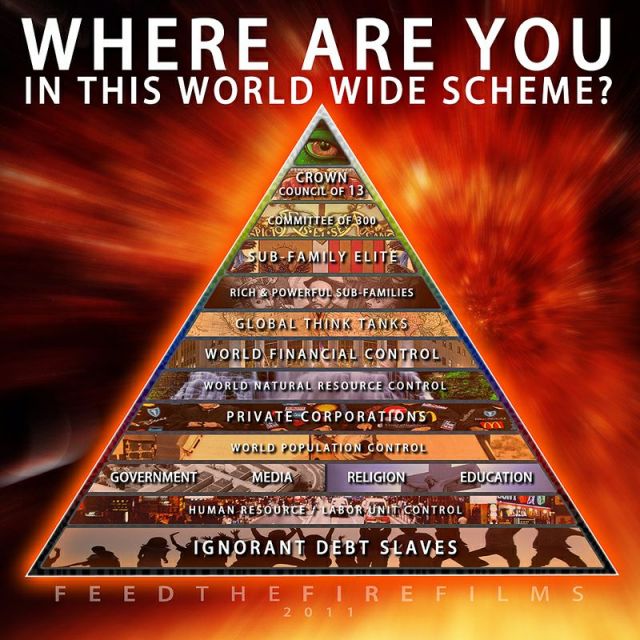 I host the Church of Mabus radio show and it is going on 8 years. I've been in the paranormal community for 20 years. I provide content from a network of sources and guests and allies. Ranging from Politics to the Paranormal and the Spiritual. You can check out my other articles here at my BIOGRAPHY at BIN and you can check out my free radio show at this link HERE. Thanks for showing your support and stopping by.
We encourage you to Share our Reports, Analyses, Breaking News and Videos. Simply Click your Favorite Social Media Button and Share.