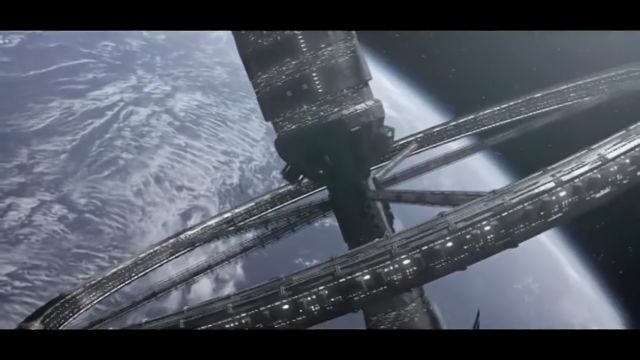 A biblical secret that has been HIDDEN FOR OVER 2,000 YEARS is now being released to the MASSES! This is knowledge that is being gifted to the public, and it needs to be heard.
Ezekiel 1:16
"The appearance of the wheels and their work was like unto the colour of a beryl: and they four had one likeness: and their appearance and their work was as it were a wheel in the middle of a wheel."
The Armageddon Broadcast Network recently released an AMAZING revelation regarding the real life "Elysium" that has been captured STATIONED CLOSEBY TO PLANET EARTH on satellite imagery! This in direct relation to the emergence of the Udumbara Flower, which has been foretold by a multitude of sources to only sprout every 3,600 years – and has been seen sprouting all over the world TODAY!
The King of the Golden Wheel has appeared!
YOU CANNOT AFFORD TO MISS THIS!
Get BREAKING NEWS about End-Times Prophecy by joining our Facebook congregation:
https://www.facebook.com/groups/ICoLR/
We encourage you to Share our Reports, Analyses, Breaking News and Videos. Simply Click your Favorite Social Media Button and Share.