The Secret to Better Phone Photos: New $29 Lenses – That Saved My Holiday
Sponsored by Lux HD450
Add this lens to your phone and take professional photos (Anywhere?). Personally I have never seen such beautiful photos in my life, all from this little-known smartphone attachment now making big waves across America.
You know that nagging feeling you get when you go on holiday and think you've forgotten something?
For me it was all too real. Because the thing I'd forgotten was one of the most vital things I needed to pack.
What did this idiot forget?
My CAMERA.
I'd spent over one thousand dollars (much to my wife's tut tutting) on a Canon EOS 7D with a Canon EF 70-300 mm telephoto lens – just for the holiday!
As you can imagine, when I realized I'd left it behind I almost did a 180 spin on the freeway to speed back 200km to get it.
But then I patted my pocket and knew the holiday was saved.
What was in my pocket?
Allow me to explain…
My grandson let me in on a secret
Recently my grandson had shown me Instagram. This is a photo sharing app for your smartphone, where you upload, rate and comment on other people's photos.
Being a photography buff, I was intrigued. And I was amazed at the quality of some of the photos. I couldn't believe how crisp and detailed some of them were – including those taken from long distances and across wide areas.
I wondered what their secret was. How did they manage to take photos of this quality on a smartphone?
Thankfully, my grandson was able to let me in on it: Clip on 'lenses'.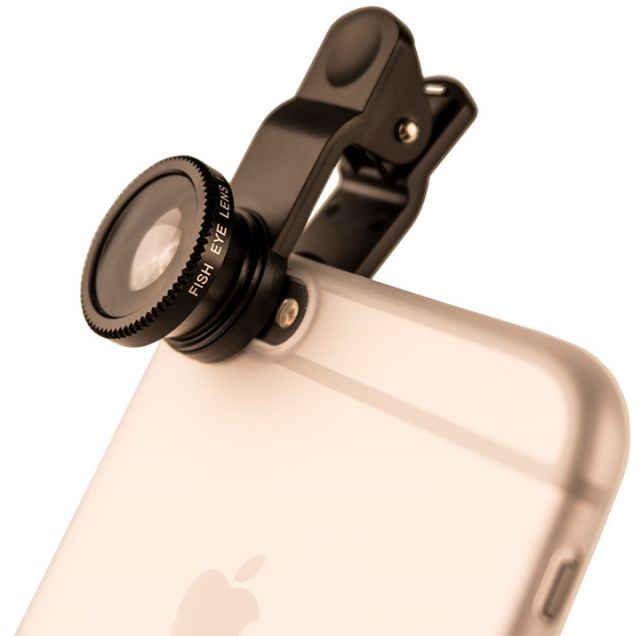 It turns out that there's a new range of high quality lenses that you just clip onto your smartphone so you can take DSLR style photos with a smartphone.
Well, as you'd expect, I immediately bought a set. I chose the Lux HD450 set based on all the positive reviews.
And boy, was I glad I did!
Our hikes became photography trips of discovery
The beauty of these lenses is that they are small enough for me to carry in my pocket. So naturally, I take them everywhere with me.
You can't imagine my relief when I was driving along the freeway, on route to Florida, and realized I had them in my pocket. At that moment, I knew I'd still be able to capture quality photos of the grandkids and all the amazing scenery.
Because, let's face it, landscape shots look TERRIBLE on a smartphone. No matter how many times I upgrade my iPhone, the pinch zoom function still creates smudgy, blurred images with ZERO detail. I nearly always delete them seconds later. But when we went on the Anhinga Trail, I was able to clip on the Telephoto lens and take photos as though I had a DSLR in my hands.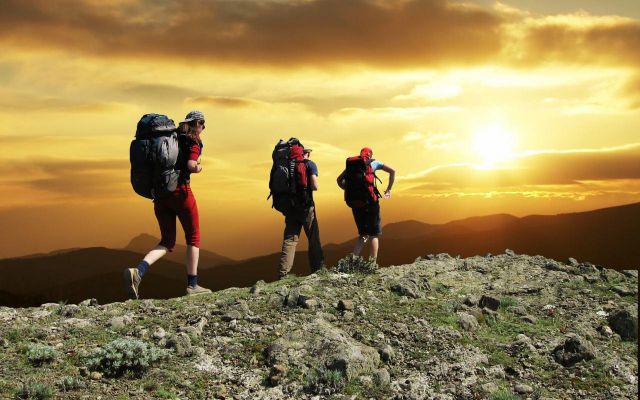 I got some really fantastic wide panoramic shots of the unspoilt countryside of Everglades National Park. Oh, and of course, hundreds of photos of the grandkids all together with wading birds in the background, all shown in rich detail you'd never get with the iPhone's standard lens.
In fact, everyone was so impressed with the photos (we have a shared folder on Dropbox) that I may even leave my bulky DSLR at home. I'm sure my wife will be happy with the refund!