All American People Need To See This : MARTIAL LAW Agenda NEW WORLD ORDER
The dark NWO was created by man/the Universe because of lack of faith of man with the underlying plan to save all, create our New World and return home to God. Part III: Big Bankers controlling the economy, U.N. and the dark NWO with their "end game" bringing derivatives ("casino money") worth ten times the world production to bring financial meltdown leading to depression and Martial law followed by one New World Government and UN's Agenda 21 controlling resources and ending freedom and property of man.
The financial meltdown leading to Martial law, global depression, hunger, removal of liberty, torture and public executions to bring about the dark New World Order.
This extract by Don Nicoloff :
What we are taught about history in American schools is not history, but a fairy tale. Better yet, it is propaganda designed to hoodwink an unsuspecting society about its true heritage and the treasonous acts and sabotage that were conceived in order to bring about a New World Order. You are about to learn the real identities of those who have infiltrated your nation on behalf of secret societies intent on bringing about the total slavery of mankind. In the past, others have written about the numerous conspiracies to control natural resources, energy, food and our sovereign right to live on planet Earth — not as slaves of a wealthy few — but as free men, women, and children exercising the free will given to them by God.
Imagine you were a member of a secret organization whose sole agenda was tocontrol the entire planet. If your plan was to accomplish this goal without being perceived by your intended victims, discretion would be paramount. Your organization would devise a series of historical events that, on the surface, would appear to be everyday, happenstance occurrences (natural disasters, man-made diseases, acts of murder, assassination, terror, manipulation of money and energy supplies, contamination of foods, pollution of natural resources, and war). The timing of these events would require patience, careful planning, and cooperation from others in positions of trust, stealth and deceit. In essence, the whole mission must derive its power through deception and concealment and must have a master plan.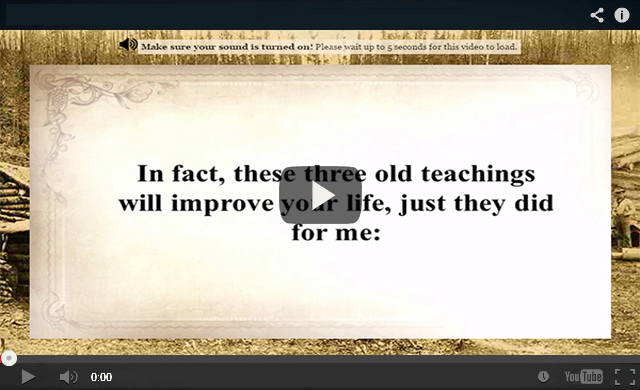 There are some products available that I have personally used and reviewed and can highly recommend. They're not always the cheapest – my approach is to always go for the best solution, irrespective of cost.
SOURCE : http://www.prepperfortress.com/american-people-need-see-martial-law-agenda-new-world-order-outcome-election-streets-america-running-blood/