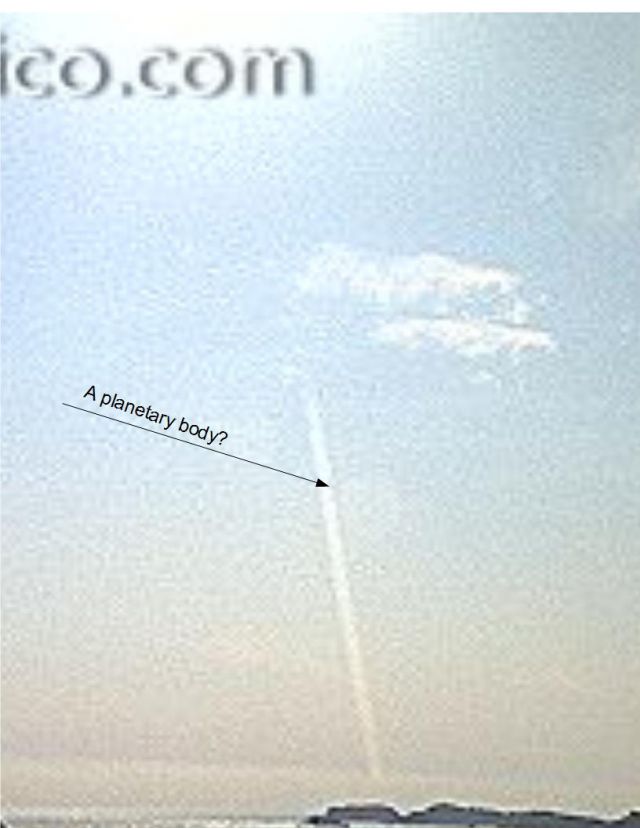 Something huge is happening in our skies. What the HD images in the following video show, again and again, is a massive planetary object in the sky. The truth may not be pretty for human kind, it rarely was if you're truly honest with the evidence. Are you ready should Western Civilization, and the Human race for that matter, have a reckoning with a cyclical swarm of celestial objects? Can you be ready for such epic sights! Prepare while you can and who knows, if you're really hardcore and lucky…. you might live through it, with the right precautions now you could, theoritically survive. But only with the long term gear and foresight. All around us things ar changing quickly. The Climate is shifting. And space debris is increasing as another close asteroid pass ocurs. The millionaires and rich buy bunkers and war fever distracts the mob. Coincidence?
Or disbelieve it all. Yes, scoff and lie. Like Trump has! Stay distracted. Rage at the TV sports game. Many will do so until the very last minutes, maybe even during, we all know it. Maybe even family and friends which makes this especially difficult for all. People say such things are negative. It's easier to disbelieve. To lie to yourself. To turn a blind eye. It took me years to believe it myself, so I can hardly warrant skeptism of others. However it's getting more obvious by the day. Look up. Connect the dots. A
However, with so much cognitive dissonance at hand will they ever admit its there? They could say anything on the mainstream and a good 20% will eat up the lies. Then martial law and collapse. Before the true SHTF when an asteroid hits the shield or breaks the artificial sun and the world sees the destroyer. You will be ready. You're reading this for a reason. You're vibrating on the same level of consciousness. You can act. Either way,should the imagery prove true, than it seems fate is thrown to the wind every day we wake up. So Buckle up and smile. Take nothing for granted. Laugh and love, but do it with truth in your heart and courage in your soul.
Buckle Your Seat Belt – Planet X Nibiru Evidence Clear as day, Shielded? HD imagery from Mexico, April 19, 2017
Below, an orb is apparent in the sky.
Notice in the image below. Is this proof shielding and possible laser or optical technology is in orbit?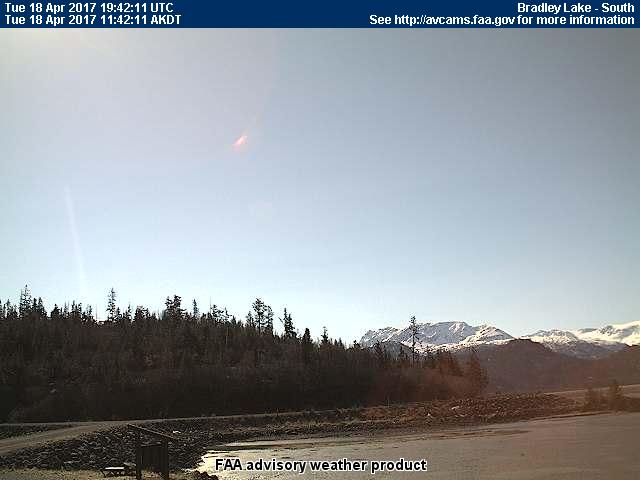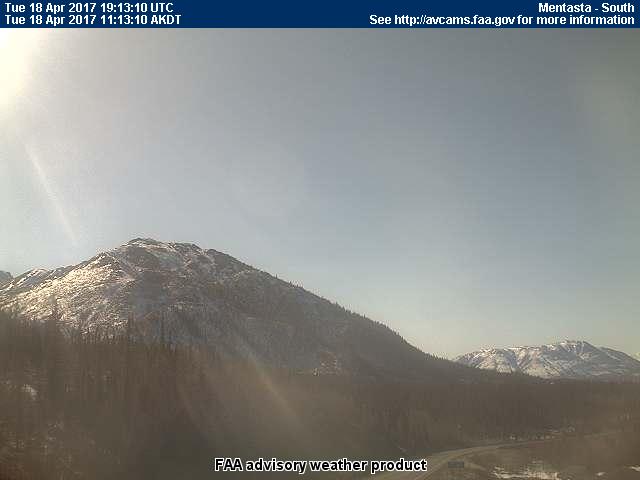 Note below the red dot and faint planetary object. Is a rogue planet being hidden in plain sight?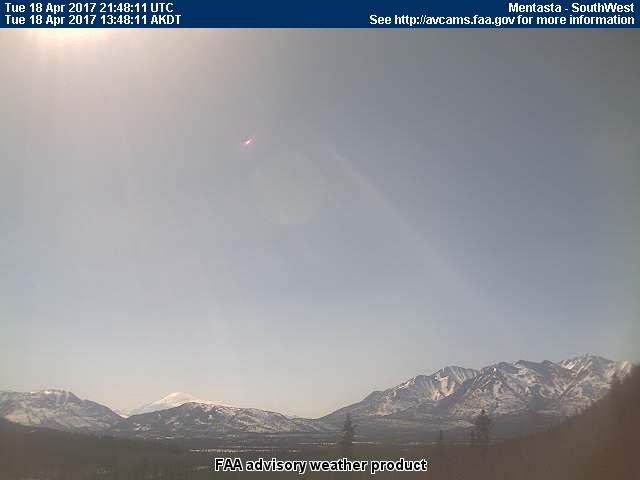 Below in this image from Mexico, is something in front of a faint orb. Collaborating evidence?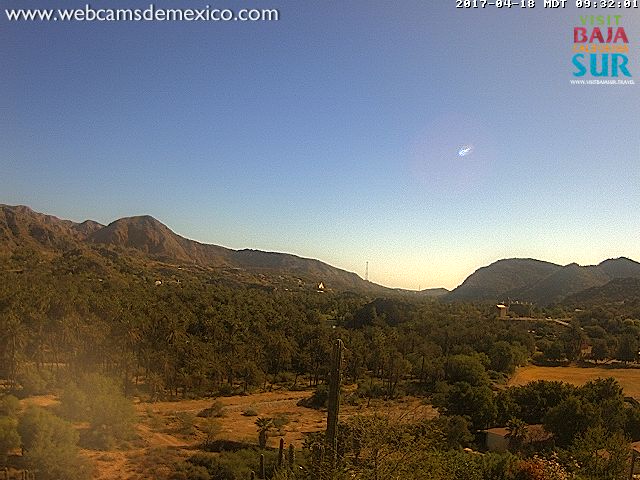 Was something caught in the glare of the sun in the image below?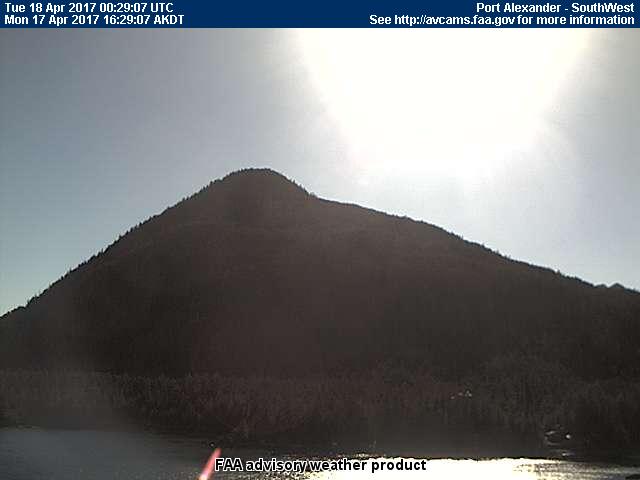 It's really faint but is there appears to be an orb below the red curvature and dot. What about that line be evidence of technology in space?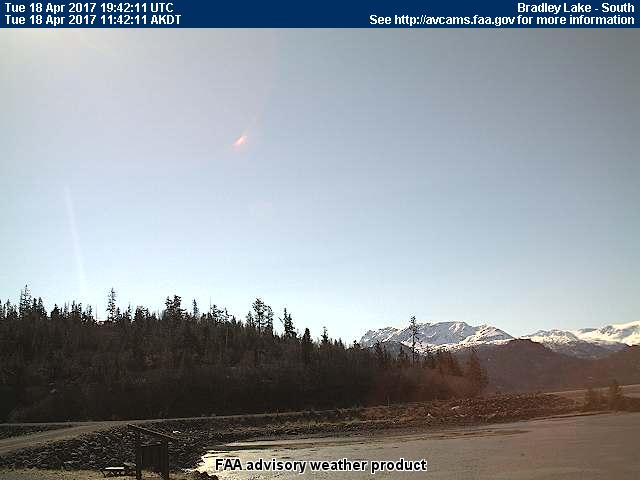 Subscribe and track this phenomeum
We encourage you to Share our Reports, Analyses, Breaking News and Videos. Simply Click your Favorite Social Media Button and Share.