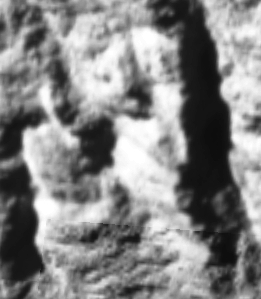 https://www.youtube.com/watch?v=Q6Z1rcjK0tU
Enceladus. This natural satellite of Saturn is one of the examples of what we can find in the known universe. On this satellite a long time ago, very powerful peoples reigned, who fought for a long time to defend the planet from the attacks of technologically very advanced peoples. On this moon of Saturn, there are still ancient ruins that show that once this satellite was once inhabited. This place was the home of many kings of that era. From Saturn there reigned a grade God, who governed the moons also governed by gods minor sons of the great king. Unceasing wars caused by peoples who came from afar, they destroyed even if not all, these places where once peace reigned. Places where the water was in abundance, with streams, and very beautiful sea. Nature filled a part of Enceladus, and everything was in harmony and peace like many places in the known universes. The war also of nuclear origin has destroyed everything, as one day will happen on our world. In this study image, I found remains of ancient ruins still present. We observe the geometries that compose it. We observe a city where the walls are highlighted, and some details with monuments now stacked. I hope that my research will help those who want to know a lot more, and especially to those who hide the evidence. Thanks for your patience.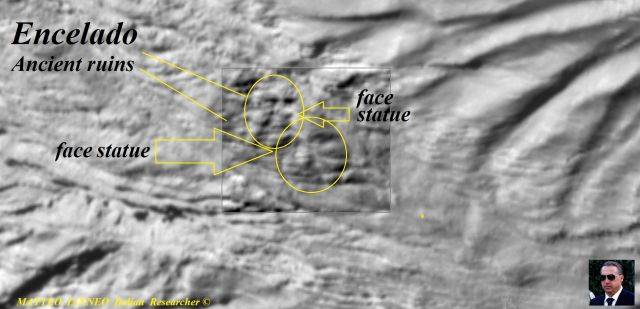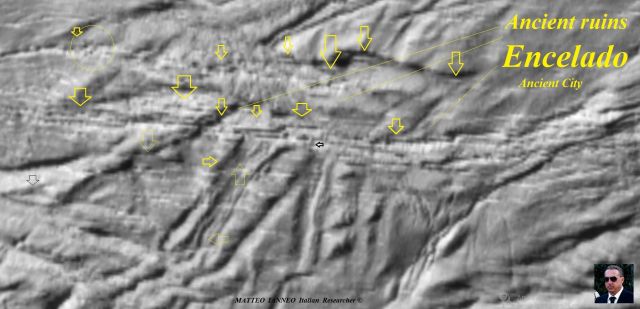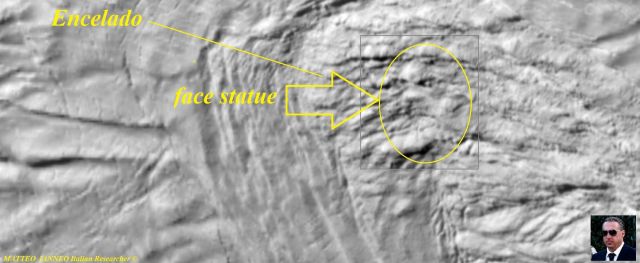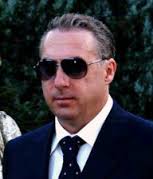 MATTEO IANNEO Italian Researcher
We encourage you to Share our Reports, Analyses, Breaking News and Videos. Simply Click your Favorite Social Media Button and Share.