Alien Warning Message Hidden In A UFO Wreckage Found In UK
The remaining parts of the Silpho UFO, found in 1957, were found in a tin box in the Science Museum – after they'd been sent there for analysis by experts in 2018.
The copper base of the object was inscribed with hieroglyphs, similar to the wreckage of the UFO that 'crashed' at Roswell, New Mexico in June 1947. When the object was cut open a book made of 17 thin copper sheets was found inside, with each sheet covered in more hieroglyphs. Phillip Longbottom claimed the hieroglyphs translated into a 2000-word message sent by an alien called Ullo, which contained a warning of 'You will improve or disappear.'
The 'flying saucer' which was 45cm in diameter and weighing 15kg, was originally found by three men on Silpho Moor, near Scarborough in November 1957, just months after the Russians launched Sputnik.
Frank Dickenson, Anthony Parker and Phillip Longbottom spotted a glowing object in the sky that appeared to fall to the ground. They found the metallic saucer lying in a patch of bracken.
Read more here: http://metro.co.uk/2018/02/12/wreckage-ufo-secret-message-aliens-found-hidden-box-60-years-7305492/
Images credit: Dr David Clarke/Sheffield Hallam University/Mercury Press, NASA/ISS & Science Museum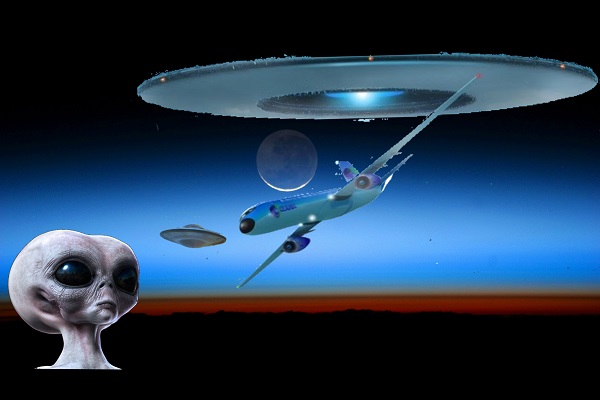 We encourage you to Share our Reports, Analyses, Breaking News and Videos. Simply Click your Favorite Social Media Button and Share.