https://www.youtube.com/watch?v=eISSrcVDnzo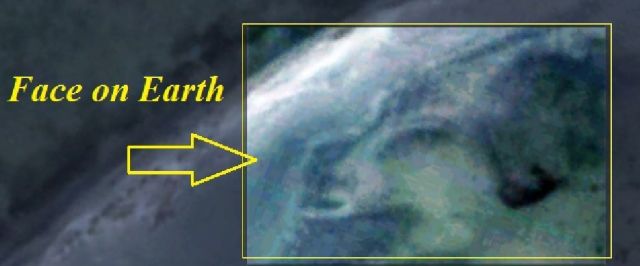 Face of an alien on Earth. On Earth, even today we find traces of ancient gods who have dominated millions, of years ago our world. Many gods with technologies, very advanced and out of our imagination, could move in various temporal dimensions, using parallel worlds, and dominating lands that are still unknown to us. The doors of the stars are a reality. On our world, ancient people used these fatnastic technologies for doors, reach places unthinkable for us, and out of our reach. We were wrong to interpret the ancient history of our world. Many calculations, especially those related to dating using the carbon 14 method are incorrect. We have been carrying this error forward for a long time, and consequently the error reported in the dating is associated with other mathematical calculations as a consequence. In this study image, I found a symbology of an ancient face, representing one of the gods who have populated our world in a distant past. Thanks for your patience.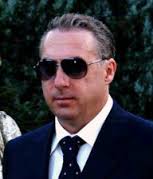 MATTEO IANNEO Italian Researcher
We encourage you to Share our Reports, Analyses, Breaking News and Videos. Simply Click your Favorite Social Media Button and Share.