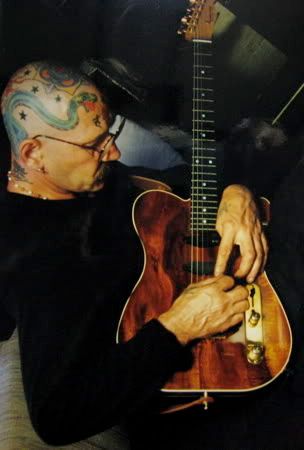 https://www.youtube.com/watch?v=1DmQygllvVM
http://www.youtube.com/watch?v=bWLqu5DWtbw
http://www.youtube.com/watch?v=jtiWFkyvh4o
http://www.youtube.com/watch?v=J__kLNLIPpA
http://www.youtube.com/watch?v=P7tlg_HiZsc
As time moves along
everything catches
up with it.
*
*
The insanity of humanity is
coming to the surface.
A necessary part of survival.
*
*
There is people power &
the people are their own
worst enemy. So, where
does that leave you?
*
*
How can I offer
you anything
if I'm not
committed to it?
*
*
When the collective mind stops
you'll know you've run out of Time.
*
*
Take a good look at me &
I wonder why life is like it is.
*
*
What I put
on my forehead
ruined my life to
give you a chance.
*
*
I will change costumes
but not character.
*
*
How will I know if
I've made my best effort?
You'll know by what you've learned.
*
*
These words many not be
what you are looking for
but the power behind them is.
This is an introduction to the Mercurial World of Guru Om. He will fascinate your mind and bring you to understandings that you may have never even imagined.
Source:
http://themercurialworld.blogspot.com/2016/10/the-power-behind-words.html
We encourage you to Share our Reports, Analyses, Breaking News and Videos. Simply Click your Favorite Social Media Button and Share.