Headline: Bitcoin & Blockchain Searches Exceed Trump! Blockchain Stocks Are Next!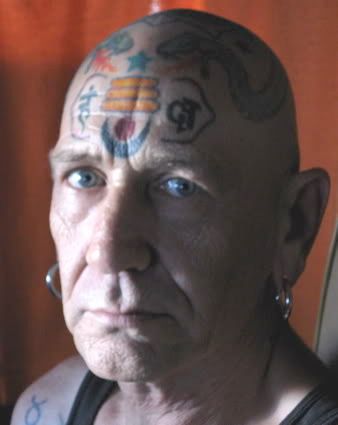 https://www.youtube.com/watch?v=KMB8Lslegmc
https://www.youtube.com/watch?v=1DmQygllvVM
http://www.youtube.com/watch?v=bWLqu5DWtbw
http://www.youtube.com/watch?v=jtiWFkyvh4o
http://www.youtube.com/watch?v=J__kLNLIPpA
http://www.youtube.com/watch?v=P7tlg_HiZsc
You have the power to stand for it or not.
I stand for the destruction of ignorance
in whatever shape and form it takes.
I know no other way.
I am not programmed.
I have always been like this.
*
*
Once you've done your best,
if you don't get the desired result,
all you can do is move on.
*
*
Once you stop desiring results, then there is no need to do your best. You, yourself will be the end result – which is what you were before you went to sleep.
*
*
Live
&
let
live.
*
*
Do
no
harm.
*
*
America will never
be invaded
while there is
electricity.
*
*
True happiness is incredibly intense.
Are you really sure you want it?
After all, it is there for the taking,
when you so decide.
*
*
In order to fully appreciate
the beauty of the desert,
you have to live in it.
*
*
There is no solution
save total destruction.
*
*
Pluto is going to
loosen the dirt
in the
fabric of Society.
*
*
How can you get benefit
from the mind if you have
no working knowledge of it?
This is an introduction to the Mercurial World of Guru Om. He will fascinate your mind and bring you to understandings that you may have never even imagined.
Source:
http://themercurialworld.blogspot.com/2016/11/what-is-solution.html
We encourage you to Share our Reports, Analyses, Breaking News and Videos. Simply Click your Favorite Social Media Button and Share.