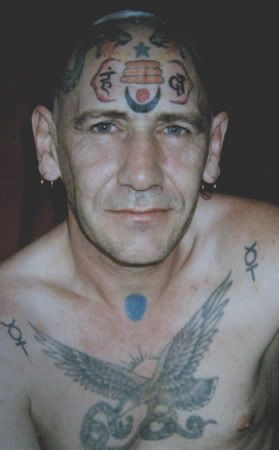 https://www.youtube.com/watch?v=KMB8Lslegmc
https://www.youtube.com/watch?v=1DmQygllvVM
http://www.youtube.com/watch?v=bWLqu5DWtbw
http://www.youtube.com/watch?v=jtiWFkyvh4o
http://www.youtube.com/watch?v=J__kLNLIPpA
http://www.youtube.com/watch?v=P7tlg_HiZs
Everything
comes out
of the Blue.
*
*
Learn to use
not abuse.
It will serve
you well.
*
*
Beyond
the
imagination
of man.
*
*
It's
too
late.
*
*
If there was only
one man left on Earth,
what would he use
as a mirror?
*
*
Action & Reaction;
they are
not above
Karma.
*
*
There is necessary drama
& unnecessary drama.
*
*
I AM not interested
in convincing you
of anything.
*
*
If you're interested
that's enough.
*
*
What religion are you
when you're asleep?
*
*
Tell me one thing that you could do
that would fix everything
& if you can, why don't you do it?
This is an introduction to the Mercurial World of Guru Om. He will fascinate your mind and bring you to understandings that you may have never even imagined.
Source:
http://themercurialworld.blogspot.com/2017/01/interest-thats-enough.html
We encourage you to Share our Reports, Analyses, Breaking News and Videos. Simply Click your Favorite Social Media Button and Share.