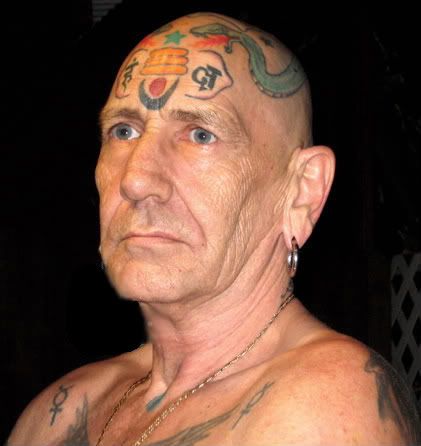 https://www.youtube.com/watch?v=1DmQygllvVM
http://www.youtube.com/watch?v=bWLqu5DWtbw
http://www.youtube.com/watch?v=jtiWFkyvh4o
http://www.youtube.com/watch?v=J__kLNLIPpA
http://www.youtube.com/watch?v=P7tlg_HiZsc
Conflict comes out of
what one wants &
what's actually happening.
//
If you don't ask for
what you don't need,
you'll always be looked after.
//
When you want
what's happening
there is no conflict.
//
Belief systems limit
your experience of life.
People argue
about the belief,
not the system.
Without belief,
the system will
not support you.
//
I AM
self
supporting.
//
Your belief
in what I say
doesn't matter
as it cannot
alter the fact.
//
The
Fact
IS,
full stop.
//
Fact
destroys
fiction.
//
Fiction
creates
drama.
//
If your bottom line is power
then you better take love; it's the ultimate power.
That is, if you have the guts, of course.
This is an introduction to the Mercurial World of Guru Om. He will fascinate your mind and bring you to understandings that you may have never even imagined.
Source:
http://themercurialworld.blogspot.com/2017/05/the-fact-is.html
We encourage you to Share our Reports, Analyses, Breaking News and Videos. Simply Click your Favorite Social Media Button and Share.