Headline: Bitcoin & Blockchain Searches Exceed Trump! Blockchain Stocks Are Next!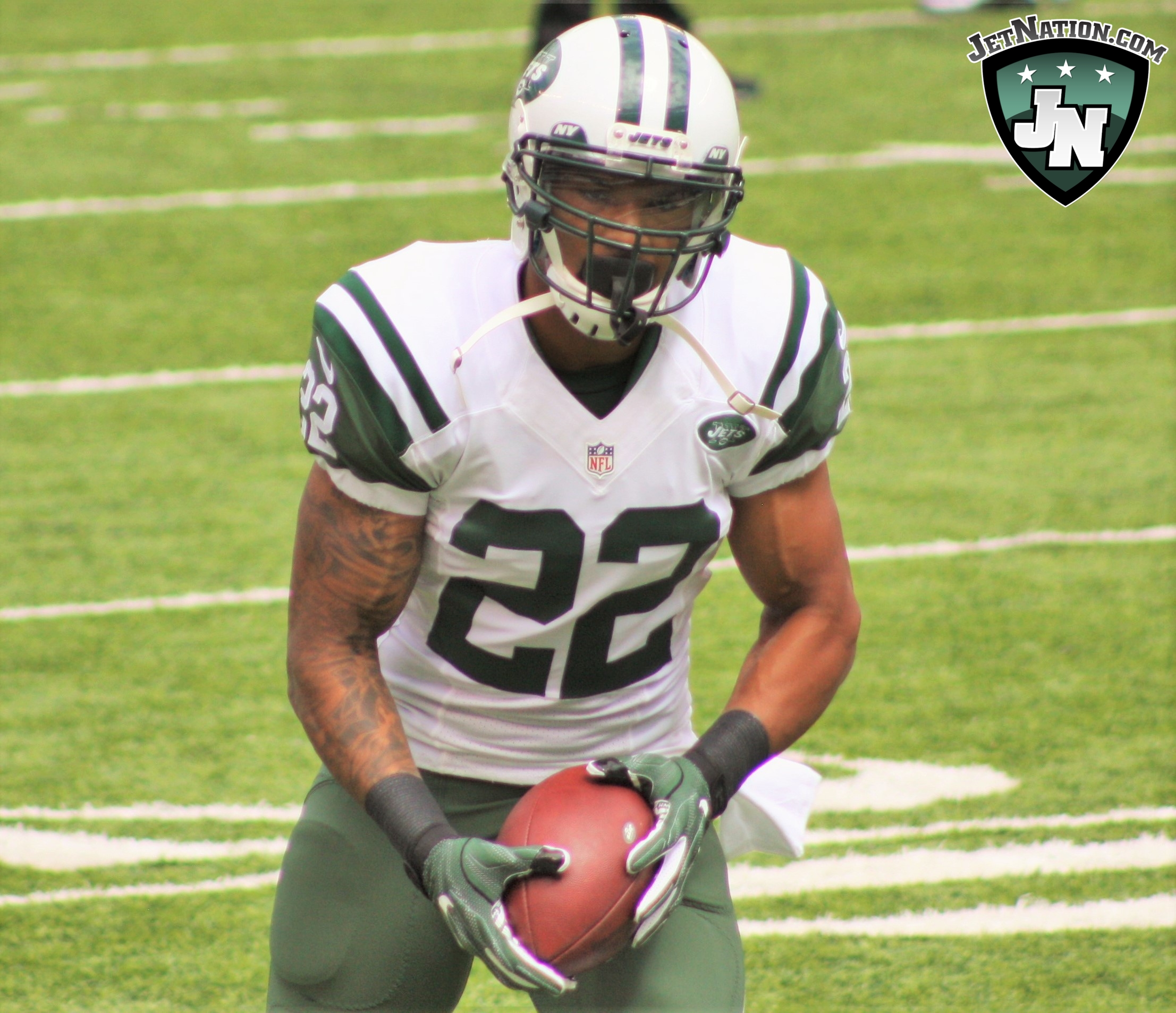 By Glenn Naughton
When Jets offensive coordinator Chan Gailey met with the New York media this off-season and discussed the acquisition of running back Matt Forte, he was asked how Forte would fit i to his offense. Gailey gave the perfect answer, and one that was music to the ears of any and all Jets fans who were tuned in: "That's not the question. The question is, how do we adjust the system to fit Matt Forte?"
As one of the league's most prolific pass-catching running backs, there were plenty of reasons to expect Forte's ability to catch the ball from anywhere in the formation to be a game-changing factor on offense, but that hasn't been the case thus far. Not even close, actually.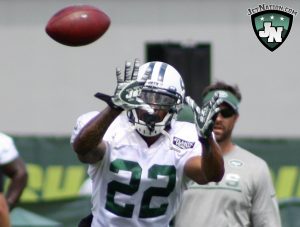 Matt Forte has just 20 receptions through 8 games.
Prior to this season, Forte had never caught fewer than 44 passes in a single campaign, a mark he posted in both 2012 and 2014. For the record, he played only 15 and 13 games respectively in those seasons. Under Gailey however, the running back is on pace for just 40 receptions as he's hauled in 20 catches over the season's first 8 games. The lack of production is a surprising development given Forte's history and quarterback Ryan Fitzpatrick's penchant for moving the chains with a heavy emphasis on short/intermediate routes.
With Gang Green sitting at 3-5, every game will be considered more important than the last. If the Jets and Fitzpatrick are looking to get the offense rolling with a bit more consistency, it's time Gailey and Fitzpatrick finally get around to what the coordinator said months ago, and run the offense in such a way that Forte can exceed.
With wide receiver Brandon Marshall being the Jets' top target (in theory anyway), the emergence of Quincy Enunwa and the use of Bilal Powell in the passing game (25 receptions), it would be unrealistic to expect Forte to come anywhere close to his career high of 108 receptions, but there's also no excuse for him to be on pace for a career-worst. Especially in a time when the Jets offense has seen far more time being grounded than it has spent soaring.
You can discuss this with other NY Jets fans on the Jet Nation message board. Or visit of on Facebook.
Source:
http://www.jetnation.com/2016/11/05/new-york-jets-running-back-matt-forte-not-catching-on-in-jets-aerial-attack/