Another Ravens game, another CBS national broadcast crew, and another big, fat, drool-riddled yawn.
While some may be impressed with what Dan Fouts & Ian Eagle brought to the broadcast for this week's Ravens at Cowboys game, I was left rather unimpressed, bored and a victim of my ADHD (watching my cat chase its tail between plays became more interesting than anything Eagle & Fouts had to say). I mean, I nerd out when I watch games: I have social media opened up, stat sheets, and a notebook to take notes for this specific TV Geek article where I'll write down anything noteworthy that the broadcast team says or does.
And again this week…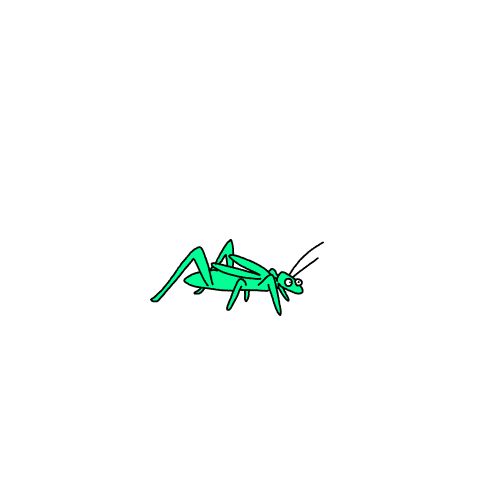 You totally didn't see that frog coming, did you??
This is to no fault of Eagle or Fouts though; they are both great in the booth, they don't miss a beat, they have a depth of knowledge about the game to call out particular nuances that the average eye may not catch. But in terms of grabbing viewer interest or inserting original, thought provoking, or even opinionated hints sprinkled in the broadcast?
They're less successful than the Ravens in a 2-minute drill.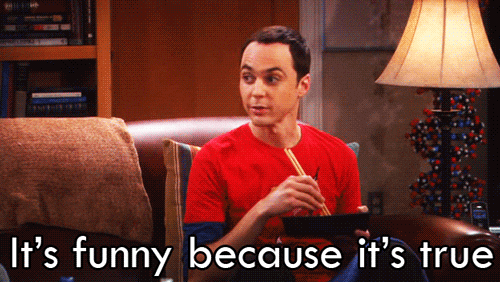 Everything about the broadcast is pure vanilla, and the only thing worth listening to anymore is questionable plays being reviewed (or not). And folks, that simply will not fly. This is 2016.
If I want stats? I'll Google it or check on my ESPN or NFL app, not wait for the broadcast to mention it.
If I want to an injury update? I'll get it from Twitter, not waiting for the sideline reporter to pop up 10 minutes later.
If I want a cameraman to not follow the play downfield until it's too late? Some kid on YouTube has me covered.
So here's my suggestion to slide into the NFL drop box:
Turn to local broadcast teams within each team's region.
Before I continue on, let me preface by saying that I'm aware of the deal that the NFL currently has in place with CBS/NBC/ESPN/NFLN, I understand the contractual obligations and terms, and I also understand that none of these networks will do what I'm about to suggest. This is simply a suggestion for the league moving towards the end of those network deals as they continue to scratch their heads about ratings nose diving to levels that will make the NBA and NHL chuckle.
I think it's fair to say every local broadcast team has favoritism over the national teams on the major networks. Or at least it does in this particular market.
Personally, I'd much rather listen to Qadry Ismail dismantle the Ravens secondary for whiffing on a tackle than listen to Dan Fouts give his unbiased opinion in monotone, expressionless fashion. I'd rather listen to an uptick in Gerry Sandusky's voice when the Ravens score, than a quick passing "touchdown Baltimore…" from the CBS heads.
Fans want that excitement. That insight. That bias. They want to hear the brash truth when their team screws up and they want to hear that the sky is the limit when they are cruising through a 16-game schedule. All things that our local team does, be it pregame, post game, or during the game on the radio.
But the force-fed CBS national crew doesn't give us that, now do they? They don't make us warm and fuzzy when things go well, they just offer up some stats or critique of a play then move on to the next. And they surely don't have the masses watching and nodding in agreement when they pick apart a turnover by the offense that should never have happened other than "so you'll see here, Joe was wide open and he shouldn't be left alone."
Or something blah and uninspiring like that.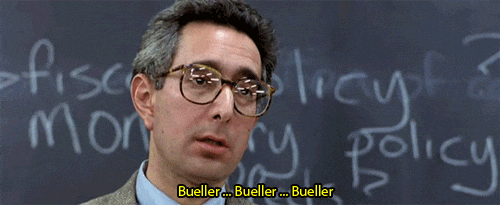 Honestly, think about this: Major League Baseball broadcasts most of their games with local teams. So does the NBA. And the NHL.
From a local sports fan perspective, I enjoy those broadcasts a million times more than the national teams we get with Ravens games. I enjoy the focus being on MY team and telling me where they are coming up short or succeeding (but mostly coming up short these days). I love the excitement or displeasure in their voices on any given play. I savor their finger wagging on failures and attaboys on great plays.
Who should broadcast NFL games?
Would a switch to local broadcasts do anything for the NFL's ratings?
It wouldn't be the cure-all, but I think it would provide a noticeable uptick.
In the meantime, I may be following suit with those who mute the CBS broadcast and rely on the 98 Rock team on the radio. At least they'll ride the emotional roller coaster that is the 2016 Ravens with me.
The post NFL Broadcasts Need Local Faces appeared first on Russell Street Report | Baltimore Ravens News.
Source:
http://russellstreetreport.com/2016/11/22/tv-geek/nfl-broadcasts-need-local-faces/
We encourage you to Share our Reports, Analyses, Breaking News and Videos. Simply Click your Favorite Social Media Button and Share.