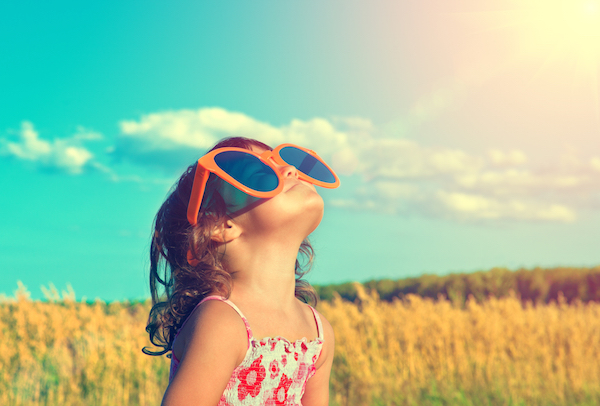 I've been meaning to write a few words about gratitude, and here it is Thanksgiving in the US.
I have belatedly connected the two.
Have you noticed that no matter how poor people are, anywhere in the world, they are all engaged in a desperate scramble for survival?
No matter how bad
their life is, they want more of it.
This survival instinct is mirrored by all people no matter their material status.
Life must be pretty good if people cling to it so tenaciously.
However, if we compare the time and energy we devote to ensuring our survival with the time and energy we spend feeling grateful for life; well, there's no comparison.
I doubt if we spend 1/10th of one percent of our energy feeling grateful for the thing we love some much that we dedicate the other 99.9% of our energy to maintain.
Part of the reason is that we don't know whom to thank because the Illuminati have stolen God. God in fact ultimately is the power that gave
us the gift of life.
Thank you God!
Not only do we
not
feel gratitude, we devote a ton of energy to being actively ungrateful.
I'm pretty comfortable but there is a hardly a day that goes by that I don't rue some investment decisions I made 20 years ago.
Enough is always a little more than what one has.
So I guess Thanksgiving is a time to think about the glass half-full rather than half-empty, a time to think of what's right instead of what's wrong.
And while many have been traumatized by the US election, we can be grateful that we still have democracy and a large measure of freedom. Let's not take that for granted either.
Source:
http://henrymakow.com/2016/11/a-short-thanksgiving-message.html
We encourage you to Share our Reports, Analyses, Breaking News and Videos. Simply Click your Favorite Social Media Button and Share.