Never would I ever thought I would experience the severe trauma of parental alienation.
According to Wikipedia, Parental alienation is the process, and the result, of the psychological manipulation of a child into showing unwarranted fear, disrespect or hostility towards a parent or other family members.
First of all, I raised my daughter Hayley alone the first 10 years of her life in a town west of St. Louis, Missouri where we lived. During that time her mother wanted nothing to do with her, and that was obvious not only to myself but others as well. So I was the primary caregiver. During that time, I spent a lot of time with Hayley trying to be the best father I could be.
Around the age of 10, Hayley's mother started spending time with her. Apparently, Hayley's mother felt she could manipulate Hayley at that age.
FALSE CHARGES
In 2009, when Hayley was 11, her mother falsely accused me of physically abusing her and as a result I lost everything and everyone really. So I left the state and moved to Georgia. After the false allegations, and losing everything I began writing Hayley letters.
At first Hayley responded to my letters; they seemed to give her needed peace and happiness. And that was my intention. In 2011, I got a bunch of money and mailed her a thousand dollars. Hayley later told me she shared that money with her mother.
Then something happened and Hayley stopped responding to me, although I continued to hand write beautiful letters at least once a week until the year 2016. Hayley eventually told me she did read and receive all the letters.
In 2015, I was living in Milwaukee, Wisconsin and decided to move back to Missouri to attempt to see Hayley. There was a warrant for my arrest in Missouri for violating a restraining order so I turned myself in once I arrived in St. Louis. Then I did 3 months in jail for that offence.
I wrote Hayley often in jail and asked that she see me in jail. So one time Hayley did see me in jail.
And I did not recognize her when she approached me in jail, as I had not seen Hayley in 4 years at that time. The visit on the phone with Hayley in jail went rather well I felt.
Once released from jail, I asked Hayley to see me at my parents house. So one evening she came to my parent's house and I spent a few hours with Hayley. All things considered that evening went very well. During that visit with her I learned that Hayley viewed me as violent, unstable and aggressive. None of which is true. This visit with Hayley was good I feel, but Hayley was distant. At the end of that visit Hayley told me she wanted to see me on fathers day.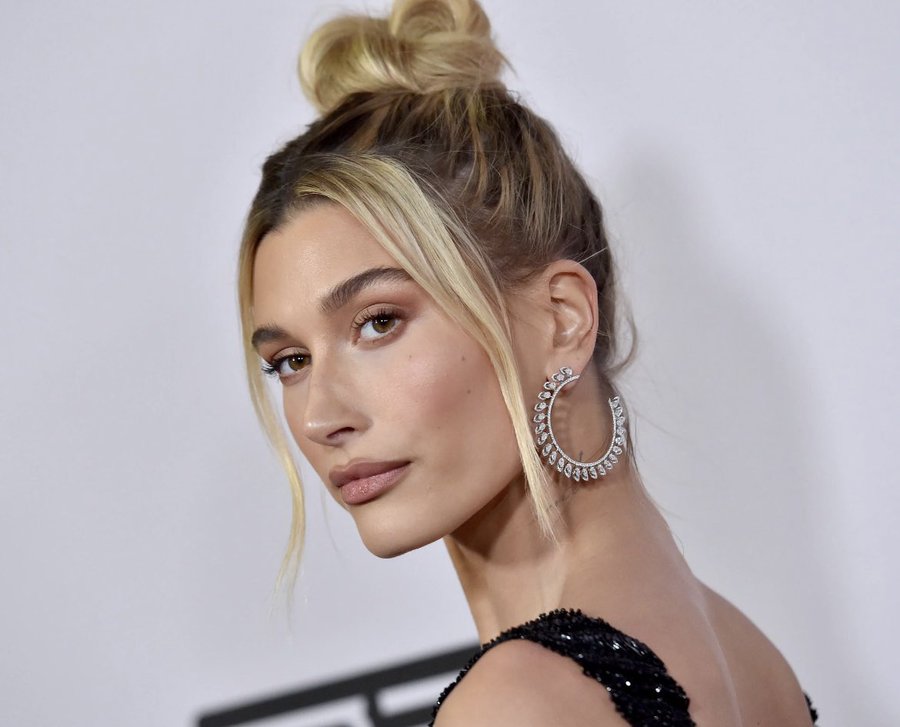 So I arranged to meet Hayley at a restaurant the evening of fathers day. Once there we sat down and I got the impression that Hayley did not want to be there with me. So at the restaurant I told Hayley to leave if she wanted to and she did in fact leave me alone in that restaurant. That was the last time I saw Hayley, which was the summer of 2015.
Since then Hayley has not responded to my attempts to contact her through handwritten letters and email. She has me blocked on Facebook. Keep in mind, I did absolutely nothing to cause this behavior.
Her mother falsely accused me of abusing her because she did not like that I discovered she is a lesbian. This parental alienation is part of her vendetta to destroy me. She has been partially effective I'm sad to say.
Hayley has been saturated with anger and hate so much that she will not speak with me or contact me in any way.
I gave Hayley over 10 years of my life. At times women would cry seeing Hayley and I together wishing their own dads would of been like me.
As a result of the separation, I have at times been suicidal and noticeably self destructive. This life is destroying me slowly and painfully. Parental alienation cannot be prevented or treated effectively now. Because the causes of parental alienation are truly evil.