One of the most popular Frank Lloyd Wright's iconic Prairie School designs built in the suburban area of Oak Park is again available for sale. The incredible four-bedroom Laura Gale House was designed in 1909 and is one of the few Frank Lloyd Wright-designed buildings in the suburb. It is also one of the very rare Wright properties available in the Market of Chicago this year.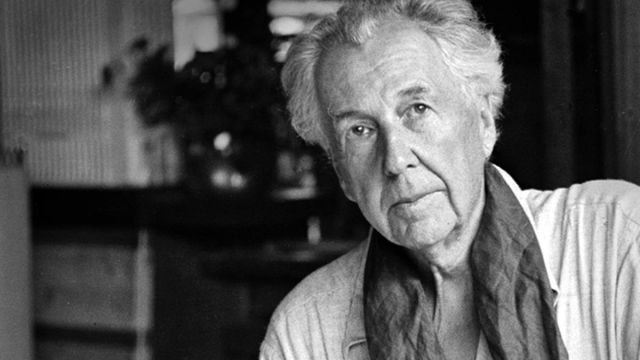 The flat roofline, hanging fireplace, Low-hanging ceiling and the classic art glass windows vouch for its relation with the Wright's brand of Prairie School. However, this one particular house has much more to offer.
The Laura Gala House is reportedly the first ever residential property of Wright to feature an outstanding cantilevered design and also it is known that the home gave Wright the perfect lead to go ahead with the designs of Falling water in southwestern Pennsylvania, and rest as the idiom goes, is history.
The reentry of this iconic home in the sale/purchase market is a golden chance for the Wright fans to own a marvel of Wright's work as well as a great opportunity for architecture buffs. The price that is quoted for the house is way too low than what its asking price was some two years back.
In 2015, the Laura Gale House was listed for $1.1 million and now in 2017 upon return, the house was listed for $1.075 million on Friday. The house is an excellent example of the Wright's workmanship. Each area is made with so many efforts that the place speaks about nothing but perfection. As simple as the exteriors of the house are, the interiors take you to a serene land of peace and solace.
The white and brown interior represent the Wright era so true that you for once forget that you live in the present year. The entire home is set up so beautifully that the high price of the house seems to be a worthy quote.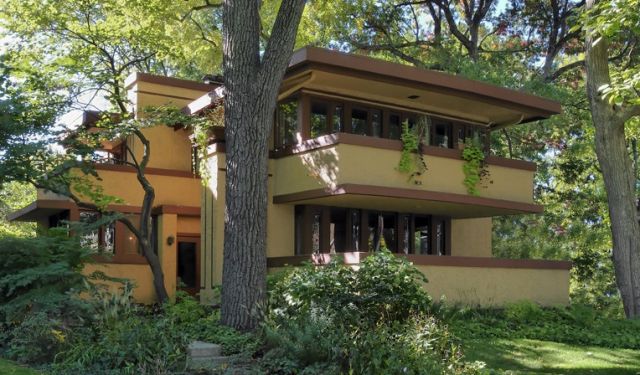 The light arrangements, broad verandahs with ceiling and long brown marble kitchen islands are some features of the Laura Gale House. The surrounding area makes it much more worthy than the price. The rich greenery and the many windows offer you a great connection with the outer world.
The house also has an effective heating system that makes it cozy and comfy. There is a wooden patio in the backyard that offers you a perfect opportunity to sunbathe in the open.
It opens to a small garden that has trimmed green grass and a few trees to offer you fresh air and a rich shade. On in all the house is not only an excellent example of the Wright's workmanship but also a great place to have a life surrounded by nature. If you think it would be your deal, try your luck.
You never know if this time you will be the lucky one to own the house.