Home is a place which reflects the owner's taste and character. People want it to be beautiful and unique. These ten below houses may enhance your imagination of what the loveliness place ever to be.
Watch full video
1. Skinny House
This is a major contender for the award for the smallest house in the world. Its widest point being just 122 cm, the house was designed for tenants who would stay tentatively. Generally, the place was preferred by travelling writers as a temporary home. It is located in Warsaw, Poland, designed by architect Jakub Szczesny.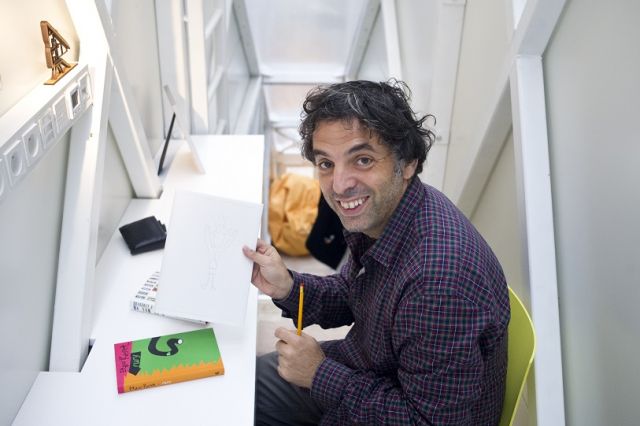 2. Hobbit house
Built of completely natural materials and within a budget of $5,200; the Hobbit House would be a perfect home for fans of the lord of the rings franchise as well as those who want to go green. The house was designed by photographer Simon Dale, which took about 4 months to create. Dale has uploaded the blueprints on his website for those interested.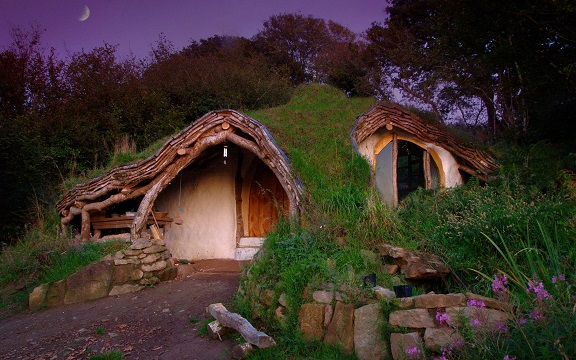 3. Sleeper house
The viewers of Woody Allen's famous 1973 movie "Sleeper" would easily recognize the house. It is an Elliptical Curved House built on the edge of the Genesee Mountains. The house is also known as the Deaton sculptured house, built in 1963 by architect Charles Deaton who found the mountain side inspiring and wanted to build a house to appreciate the scenic view of the mountains.
4. Volcano house
In the 7th century Turkey, between Mt. Erciyes and Mt. Hasan, the locals made their homes using volcano ash. They almost resembled the early version of apartment homes, using only those materials that was within reach. Even the Christian Chapels were built using the same ash substance.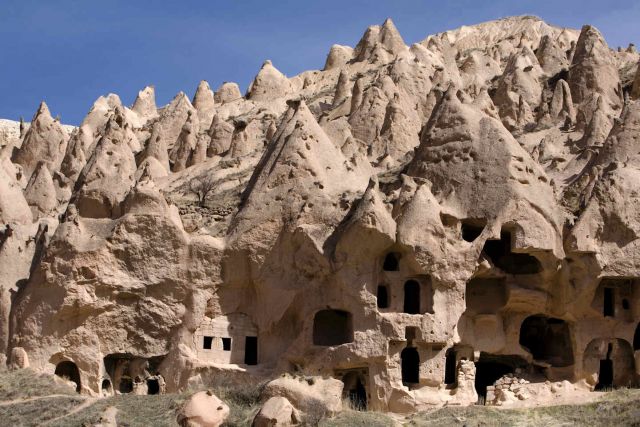 5. Waterfall house
In 1935, Architect Frank Lloyd Wright had designed this structure, which is located in Bear Run, Pennsylvania. It was build to be a weekend home for Edgar J Kaufman, the owner of Kaufman department store. In 1966, it was declared a historical landmark besides being Frank Lloyd wright's most beautiful work.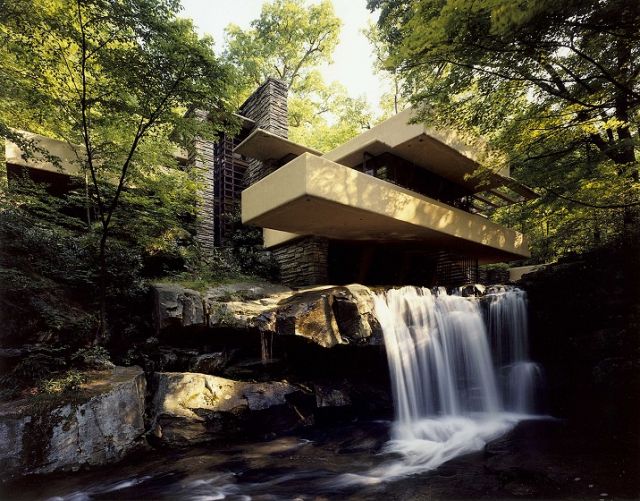 6. Steel house
Designed by Robert Bruno between 1973 and 1996, this remarkably well designed structure was built with 110 tons of steel, but couldn't reach completion. Both the interior and exterior are completely composed of steel. Located in Lubbock, Texas; the house took decades to build and Bruno passed away in 2008 at the age of 64, before he could see the house be built to completion. The house is currently left unoccupied.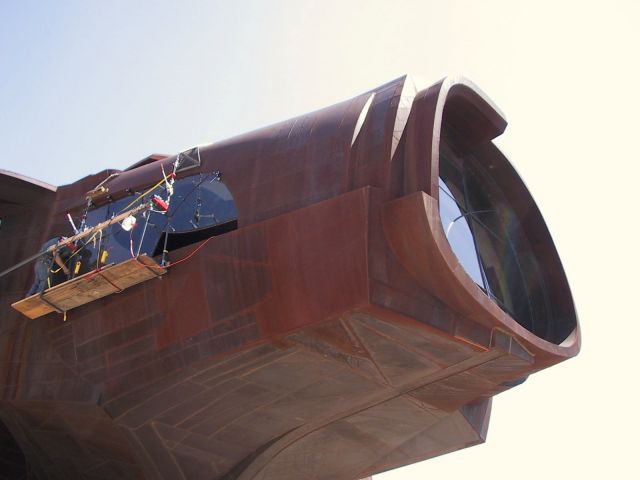 7. Stone house
This strangely shaped house, also known as the Casa de Penedo, was built in Portugal in 1974 using four different boulders. The house has a swimming pool skillfully carved into it as well as a stove, a fireplace, and a staircase made of logs. Not surprisingly enough, the house does not run on electricity.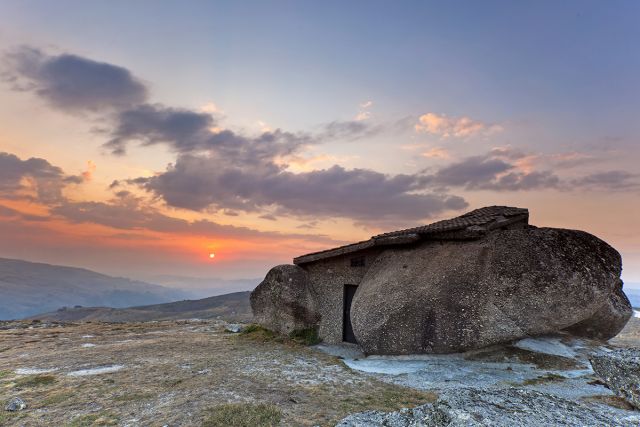 8. Eat house
The Eat House, designed by De Stuurlui Stedenbouw and Atelier Gras, is composed entirely of Vegetable Crates. This enables its tenants and visitors to literally be able to eat from its structure. It's edible components are vegetables, fruits, flowers and anything organic which is easily grown and not prone to decay. The designer had intended to create a home that self-sustainable utilizing modern farming techniques.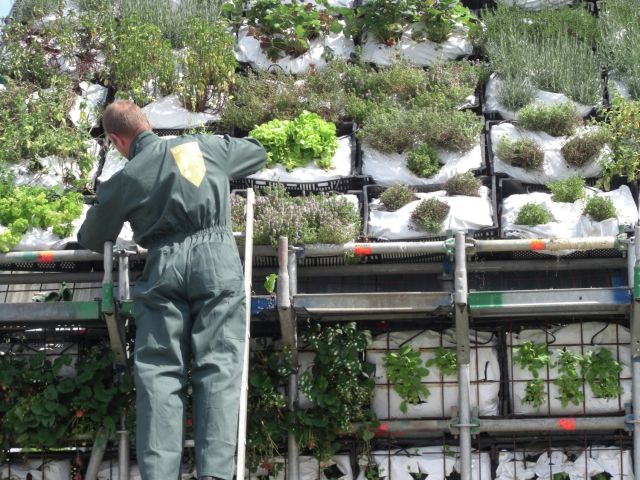 9. Skateboard house
Pierre Andre Senizergues, a passionate skateboarder, envisioned a home on every surface of which he could skateboard on. His dream home was built by architects Francois Perrin and Gil Lebon Delapgint, who also happened to be skaters. The Skateboard House is located in Malibu and is named Pas House.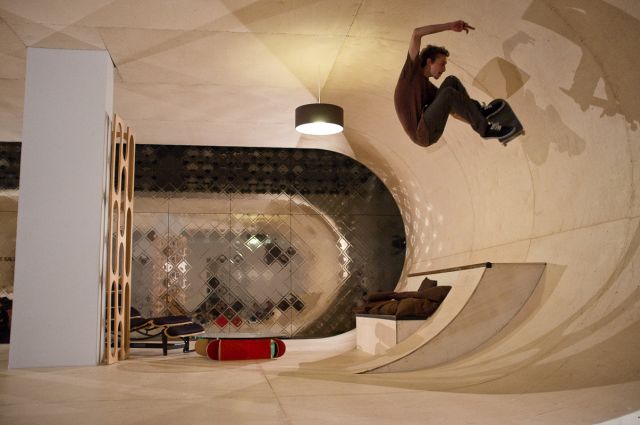 10. House Na
This brilliantly crafted home, also known as the glass house, is located in Tokyo, Japan. It was designed by Sou Fujimoto architects, who intended to apply a smarter way to use natural light. But this design had privacy concerns. Located on a major busy street, it layered like a treehouse making all the activities of your housemates visible, even for outsiders.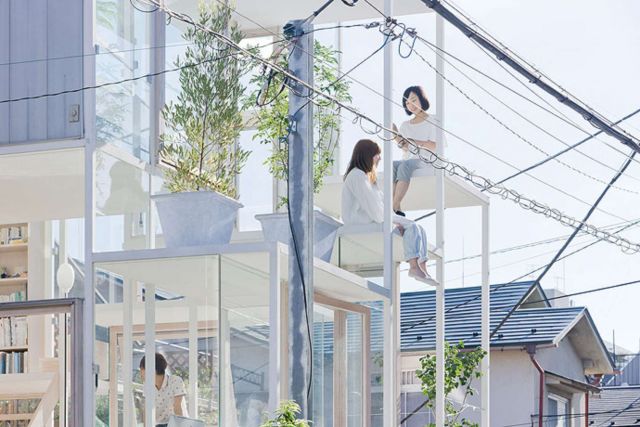 Source: TopAmazing
We encourage you to Share our Reports, Analyses, Breaking News and Videos. Simply Click your Favorite Social Media Button and Share.