"p

athologically impulsive and self-centered . . . I put lipstick on a pig," he said. "I feel a deep sense of remorse that I contributed to presenting Trump in a way that brought him wider attention and made him more appealing than he is."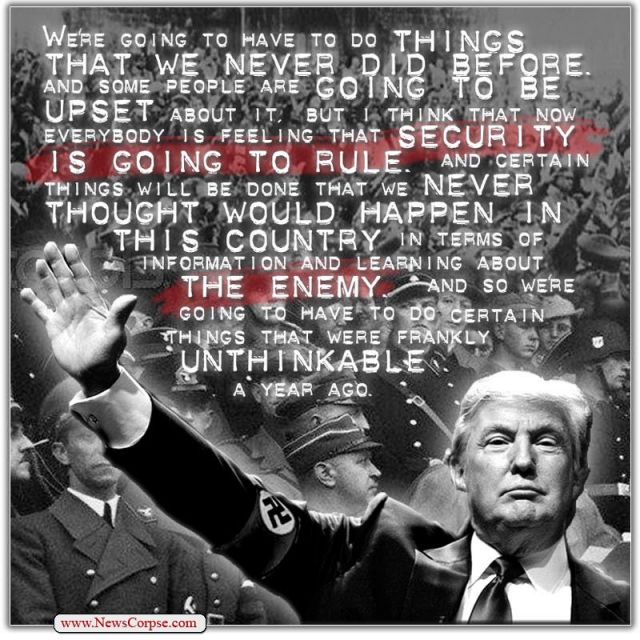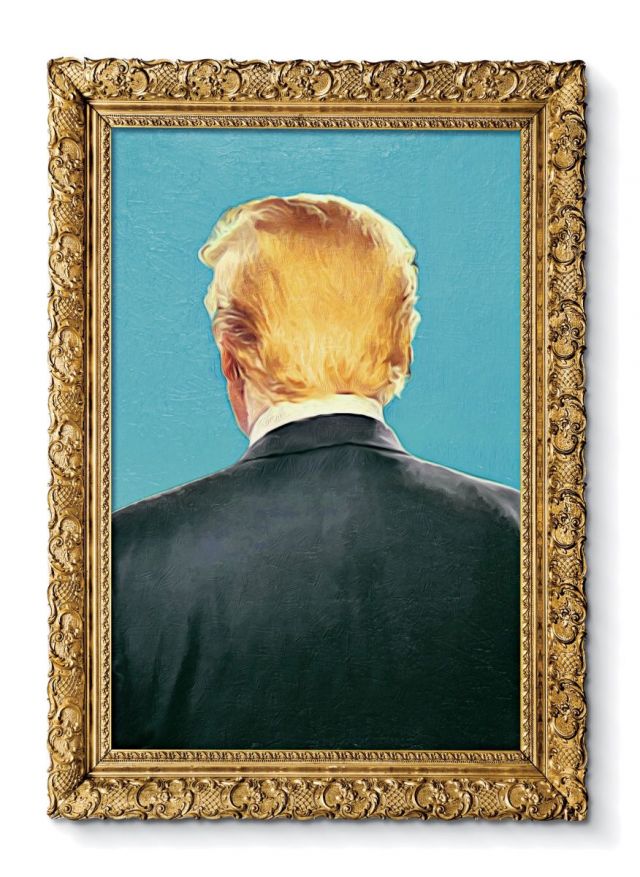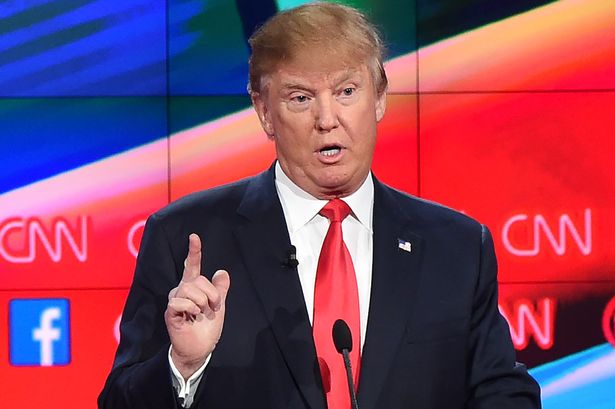 He goes on: "I genuinely believe that if Trump wins and gets the nuclear codes there is an excellent possibility it will lead to the end of civilization."
If he were writing "The Art of the Deal" today, Schwartz said, it would be a very different book with a very different title. Asked what he would call it, he answered, "The Sociopath."
". . . It's impossible to keep him focused on any topic, other than his own self-aggrandizement, for more than a few minutes . . . He has no attention span . . . If he had to be briefed on a crisis in the Situation Room, it's impossible to imagine him paying attention over a long period of time . . . More than anyone else I have ever met, Trump has the ability to convince himself that whatever he is saying at any given moment is true, or sort of true, or at least ought to be true . . .
He lied strategically. He had a complete lack of conscience about it. Since most people are "constrained by the truth," Trump's indifference to it "gave him a strange advantage". . . Trump stands for many of the things I abhor: his willingness to run over people, the gaudy, tacky, gigantic obsessions, the absolute lack of interest in anything beyond power and money . . . He's a living black hole! . . . If Trump is elected President warned Schwartz, "the millions of people who voted for him and believe that he represents their interests will learn what anyone who deals closely with him already knows—that he couldn't care less about them."
We encourage you to Share our Reports, Analyses, Breaking News and Videos. Simply Click your Favorite Social Media Button and Share.