Story Views

Now:
Last Hour:
Last 24 Hours:
Total:
YouTuber Perfectly Predicts Las Vegas 2 Weeks Before the Incident!
Monday, October 2, 2017 15:26
% of readers think this story is Fact. Add your two cents.

If you're tuning into the Mainstream media programs and expecting the truth of what happened in Las Vegas I don't even know what to tell you at this point. Their history of lying, race-bating, political rallying, and war-promotion should be enough to at least give any half-way reasoning individual a very solid reason to pause and question the current narrative.
I am NOT saying that people weren't killed or injured in Las Vegas. Historically, state sponsored actors have no problem killing people to accomplish their objectives. I'm saying you cannot get swept up in the high emotion of the moment and abandon reason.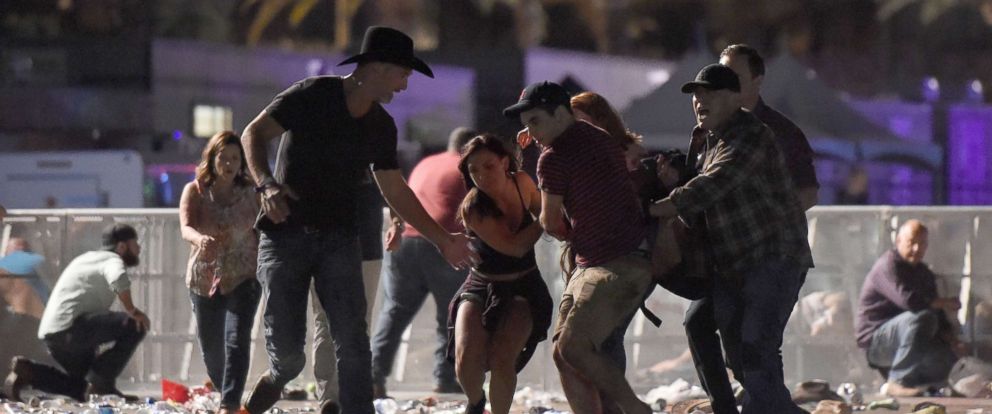 As you can expect, Lefitst darling Hillary Clinton weighed in on the Las Vegas incident with this:
"Las Vegas, we are grieving with you—the victims, those who lost loved ones, the responders, & all affected by this cold-blooded massacre." (And Hillary and Bill should know about cold-blooded massacres, with the trail of Blood that follows them around like the plague. Suicides with multiple shots to the back of the head? Give me a break!
Remember, the way you know Hillary is lying is easy. She's either opening her mouth, typing or writing a book. Either way, it's well established that she and her fellow parasitic puppets are psychopathic narcissistic liars.
You MUST see this video!!!