This is straight out of Russia, from a high level official close to the Kremllin.
"Relations between Russia and the United States can't get any worse. The only way they can get worse is if a war starts," said Zhirinovsky, speaking in his huge office on the 10th floor of Russia's State Duma, or lower house of parliament.
"Americans voting for a president on Nov. 8 must realize that they are voting for peace on Planet Earth if they vote for Trump. But if they vote for Hillary it's war. It will be a short movie. There will be Hiroshimas and Nagasakis everywhere."
http://mobile.reuters.com/article/idUSKCN12C28Q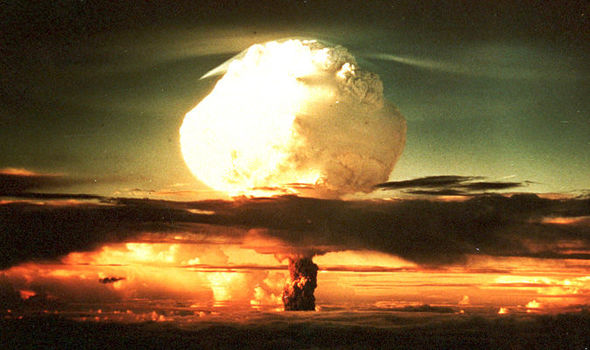 I suspect the Russians are fed up with the status quo, and warning American that if we stick to the status quo the result will be WWIII. I can't get anymore in our faces than that.
Trump is the only one not singling out Russia as the boogie man.
We encourage you to Share our Reports, Analyses, Breaking News and Videos. Simply Click your Favorite Social Media Button and Share.