Story Views


Now:
Last Hour:
Last 24 Hours:
Total:
Is Obama Gay…You Bet!
Sunday, July 29, 2012 15:32
% of readers think this story is Fact. Add your two cents.

Old news…But time to re-post it. The 'TRUTH' travels slow on the internet.

Was Obama and Reggie's gay vacation (golf) to Florida the beginning of a new romance and the end to a marriage?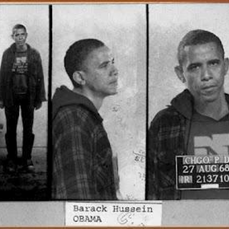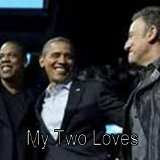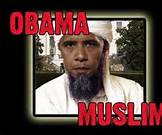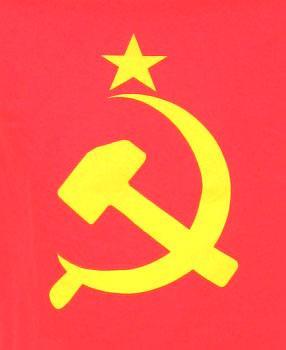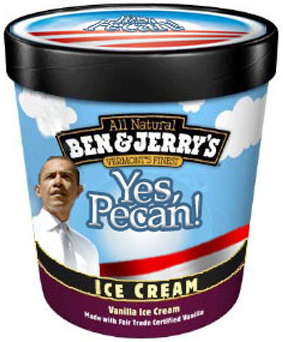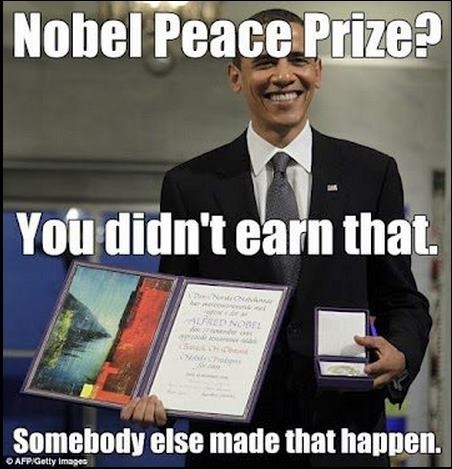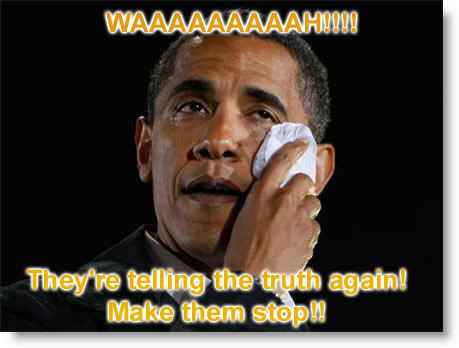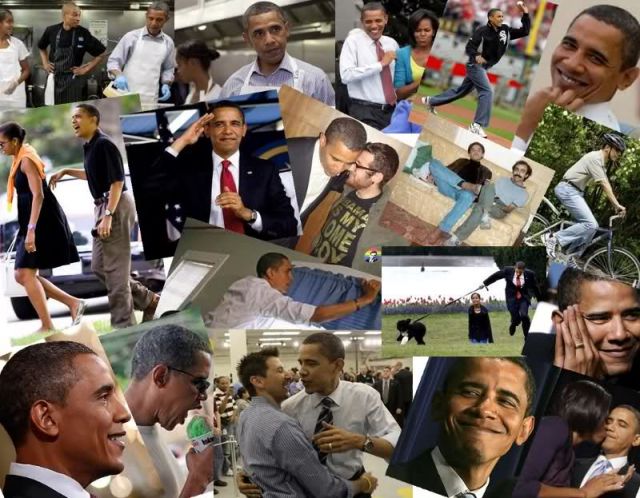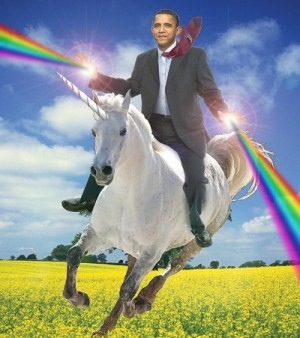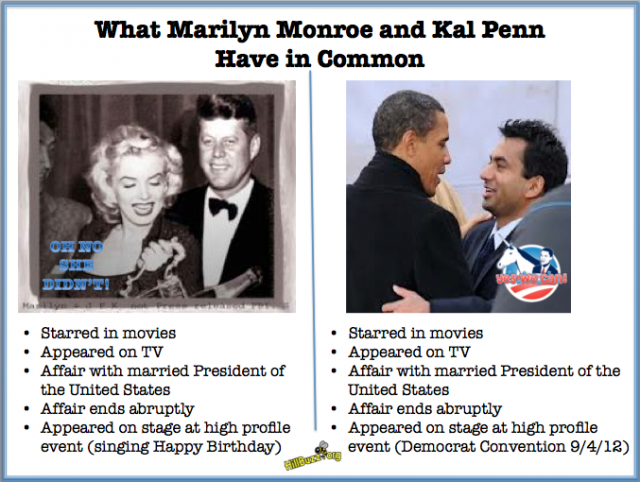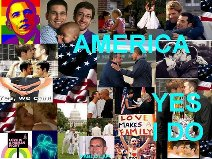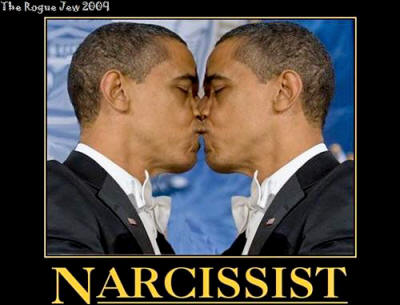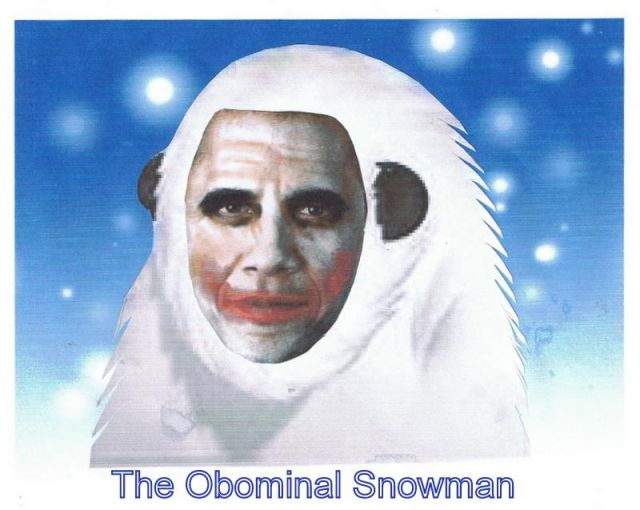 What will
Obama… his 'corrupt', Marxist (AP) media and Hollywood are so proud for what they have done for the gay movement (and The USA communist movement, the UN gun control, Marxistcare and Islamic Muslim advancement) and his media also promised that information about all the presidential candidates, their families, their lifestyles and their religion, will be revealed . Foreign national, Barack Obama has just been reelected as POTUS by the Democratic' Socialist' Party. So let's get a head start, and help his media with the information that has been investigated , documented and proven accurate.
Obama has really been 'proud' that he has been able help to advance the gay movement (should have been Barney's best man) that he should be 'proud' enough to come out of the 'closet.'
You 'talk the talk' Barry…let's see you 'walk the walk!'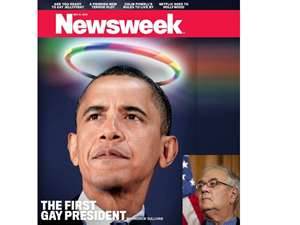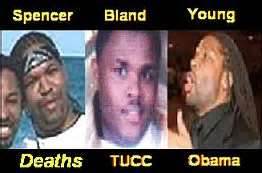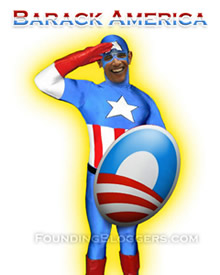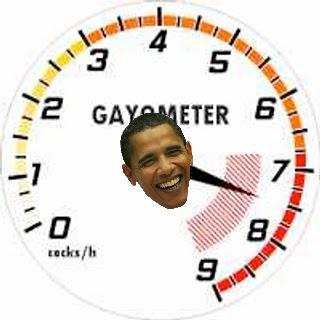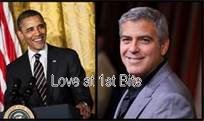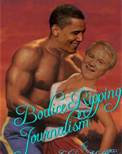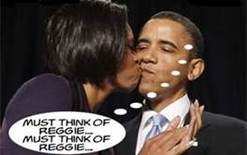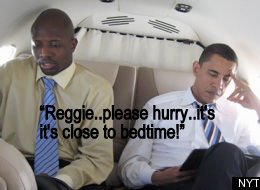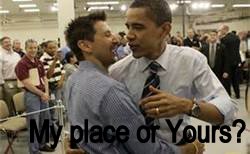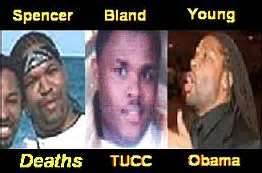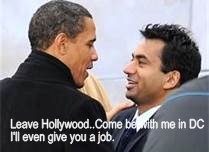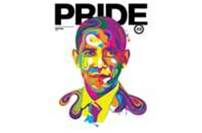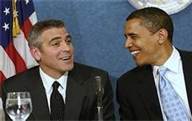 This is the reason Hollywood, the USSA mainstream Marxist media and the Marxist loving 'BLUE STATES' LOVE him…'birds of a feather!'
TIME TO BOYCOTT ALL !!!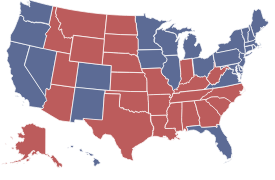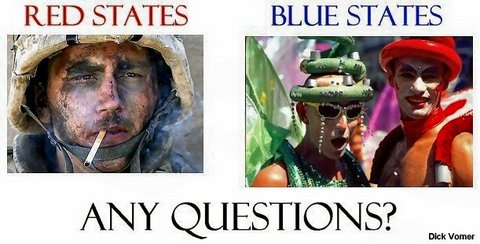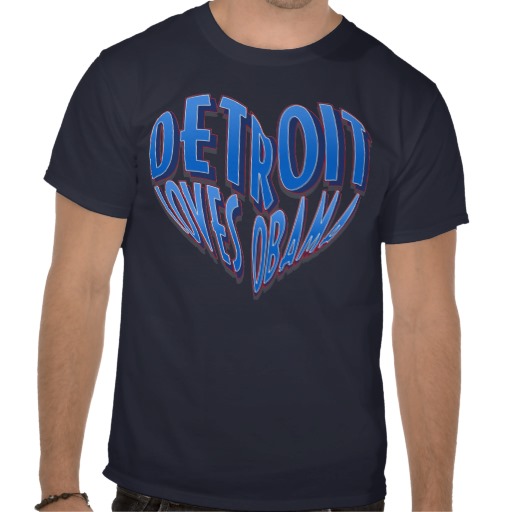 I guess that We can forget about them giving Us information about his 20 social security numbers, two falsified birth certificates, a falsified selective service number and the only proof of Obama's birth that Hawaii has is the HRS338-17.8 form (for children born out of state)that Obama's grandmother(RIP?) filled out and signed. http://informamerica.net/kenyanobama.html
They really don't have to worry about any of this because they have the 'corrupt' Federal 'ACLU'Justice Dept. on their side.
But maybe this time We can get his media to tell us why he an Michelle (both) had their law licenses revoked,then reclassified (the reasons) and covered up by the Illinois Supreme Court.
And We would like to know why Barack used the name Harrison J.Bounel and Michelle used the social security number of 90 year old Guadalupe Dominguez in a questionable real estate deal.
(I SEE…These Acorns Don't Fall That Far From His Tree!)
Just wondering…because there is nothing We can do about it!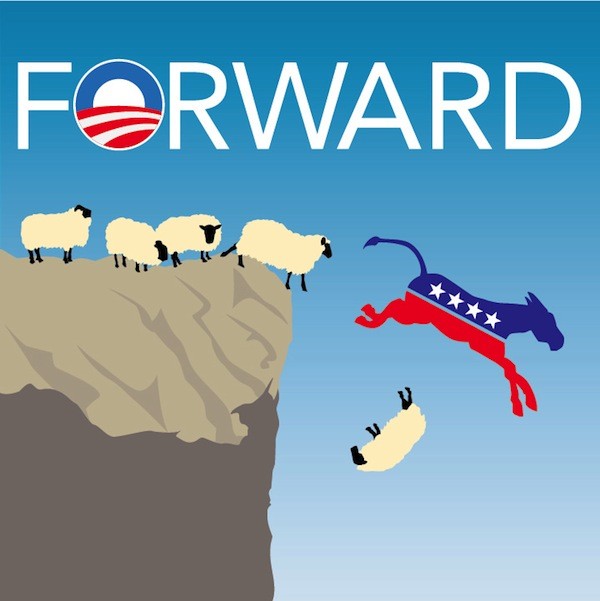 And don't hold you breath for a 'CHANGE' in that department!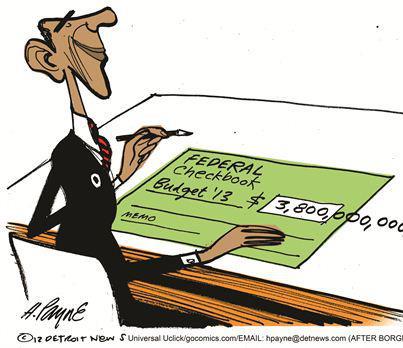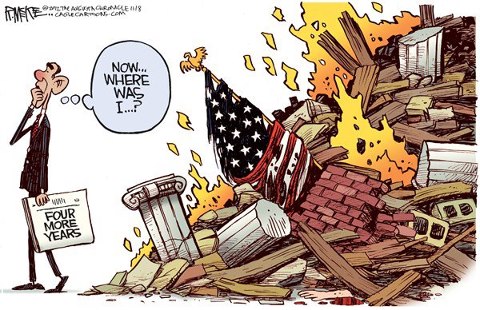 Oh..Yes!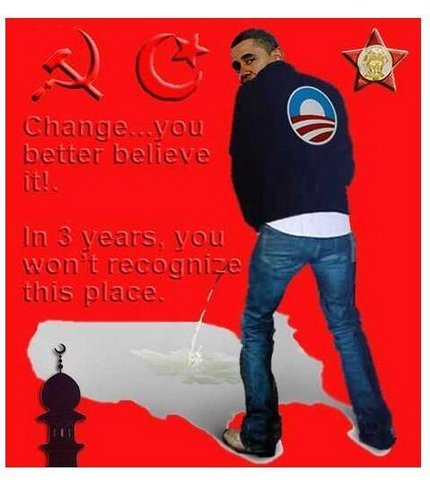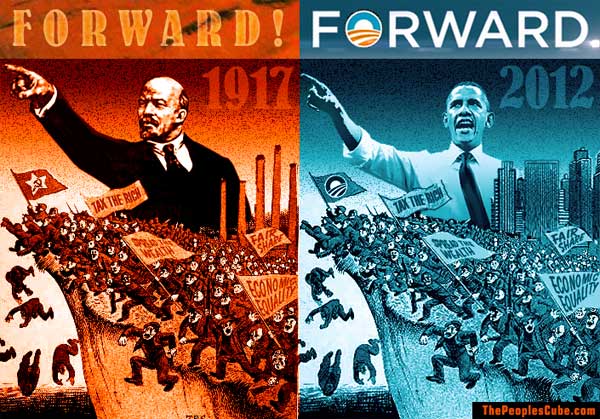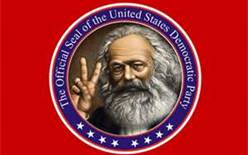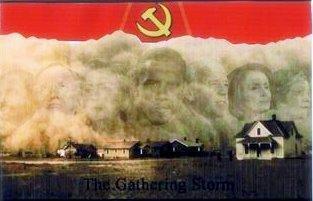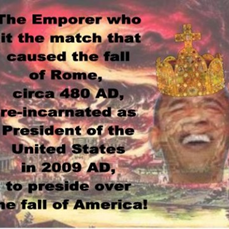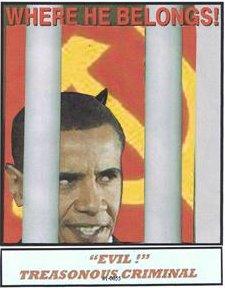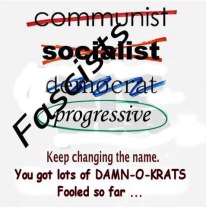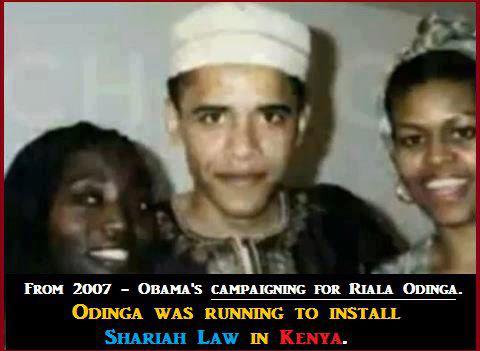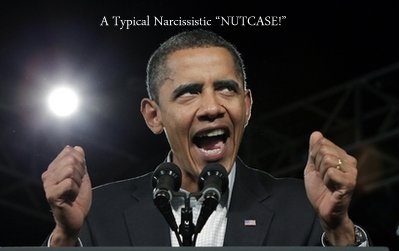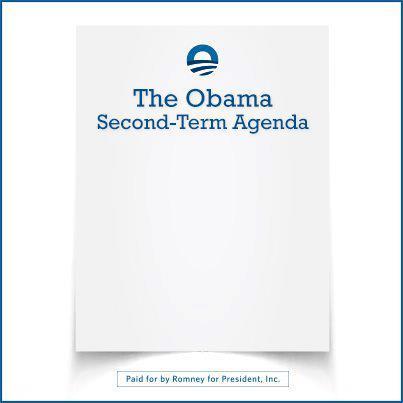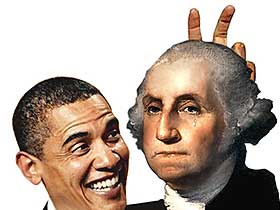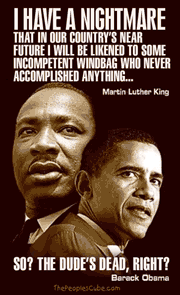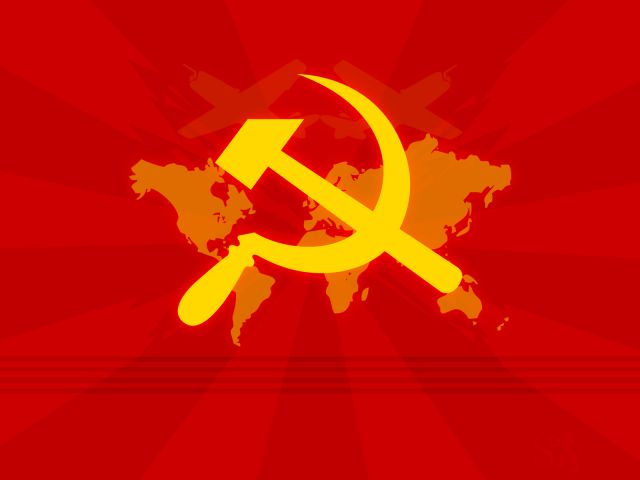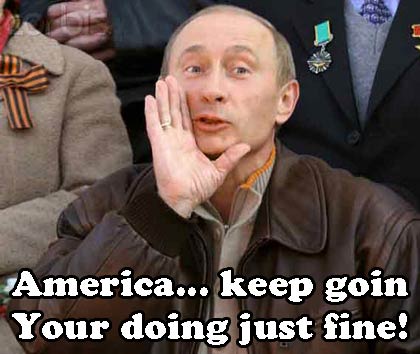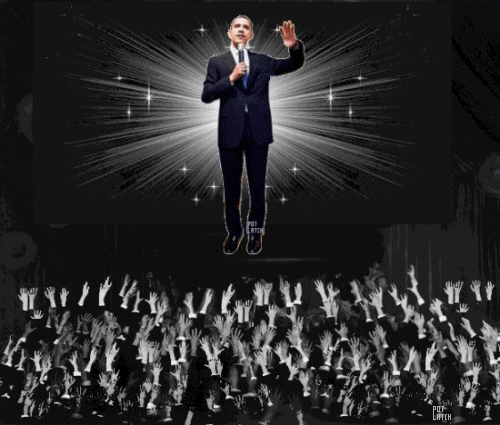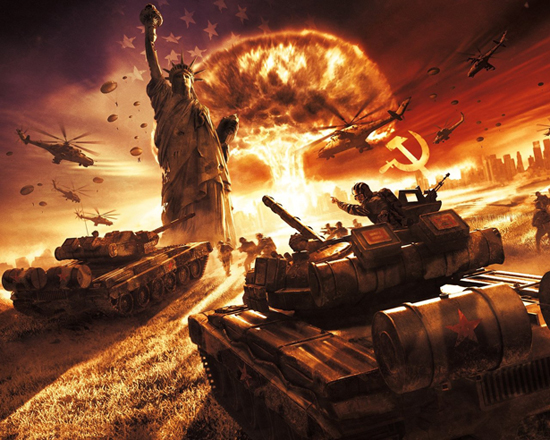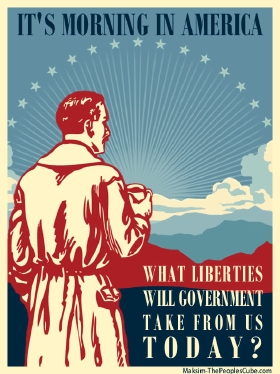 We encourage you to Share our Reports, Analyses, Breaking News and Videos. Simply Click your Favorite Social Media Button and Share.