COMET ISON OR NIBIRU ? WORMWOOD ? PLANET OF THE CROSSING ?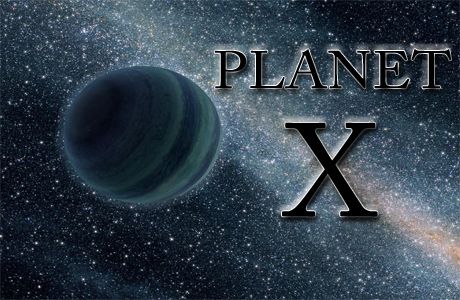 How do I know all this? Because some of the people who attended that meeting in 1983 had a conscience. A few of those people could not live with the knowledge that millions of their fellow human beings were going to die in the future without even an opportunity to know what they were facing. There were a few who felt that the public had a right to know what was coming in order to make whatever preparations were possible. So from time to time there have been "leaks" of information. Little by little
more and more information has been "leaked" until the whole grim picture has come together. In fact there were so many "leaks" of information about Planet X that some "brilliant insider" [Sic!] came up with the idea of planting disinformation designed to discredit the whole subject in the eyes of the public. So in 2001, 2002, and 2003 there was all kinds of information about Planet X being deliberately "leaked" to the public. Much of the information being released at that time claimed that the coming of Planet X would occur in May of 2003, and the public should prepare themselves for imminent destruction. On
the one hand "official" sources were denying the whole story, while on the other hand equally "official" sources were steadily "leaking" disinformation to the public. Their SCAM worked like a charm. When Planet X DID NOT show up in May of 2003, most
people labeled the whole subject of Planet X a hoax and began ridiculing anyone who would even bring up the subject.
Published on Jun 18, 2013
THE SUN IS SETTING FURTHER NORTH SAME DIRECTION COMET ISON IS COMING IS THE SOUTH POLE TELESCOPE A DISTRACTION TO WHERE PLANET X IS SUPPOSE TO COME.ALL THE LONG IT COULD BE COMING FROM THE NORTH.BUT ITS JUST A THOUGHT.
If you liked this story don't forget to hit the RECOMMEND CONTRIBUTOR button at the top of the page so that I can bring you more stories like this. I appreciate your interest and, it is a way to say thanks. Share this liberally with everyone you know. All comments are welcome too. Please keep it clean and do not use profanity or Obscene language otherwise I will have it removed. Thanks so much!!!
You can also visit me at: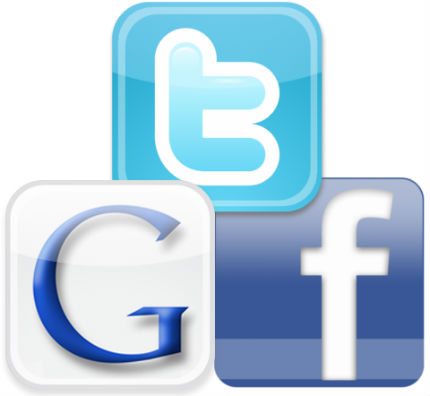 Be AWARE and be PREPARED, FEAR is not an option. Be safe
everyone…