Original article on OddityCentral.com – a blog on oddities and wacky news http://www.odditycentral.com/
In the mid 90s, when Microsoft Windows 95 was launched, MS Paint was one of the operating system's most fascinating tools. But creating truly impressive artworks with it required a lot of time and mountains of patience, so it came as no surprise that digital artists migrated to more advanced software like Adobe Photoshop as soon as they came out. Not all of them, though. Take amateur illustrator Pat Hines, who has been using MS Paint for over a decade, because he just couldn't get the hang of modern editing software.
34-year-old Pat Hines discovered Microsoft Paint about 12 years ago, while working long overnights at a hospital reception desk, as a security guard. He didn't really like Windows games like Solitaire or Free Cell, so he would kill time by practicing his artistic talents in the rudimentary digital editor. His early works weren't more than simple doodles, but as time passed and he learned the ins and outs of the software, his illustrations got better, and he developed his own style. Hines claims that one of the most important things he learned while honing his MS Paint skills in his off time on the job was that a single pixel can make a notable difference in his artwork.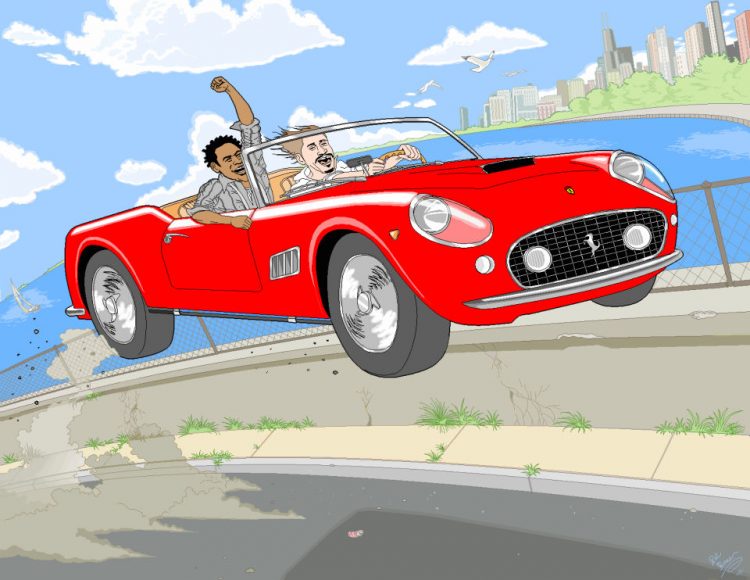 Source:
http://www.odditycentral.com/art/artist-who-sucks-at-photoshop-creates-beautiful-illustrations-using-microsoft-paint.html
We encourage you to Share our Reports, Analyses, Breaking News and Videos. Simply Click your Favorite Social Media Button and Share.