Open Letter To The Faithful Jabbers!
Sunday, July 25, 2021 21:36
% of readers think this story is Fact. Add your two cents.


Open Letter To The Faithful Jabbers!
You want to be healthy, so you take a mystery needle by eugenicists, and continue eating crap, and blame unvaxxed on your fear, while you still didn't do any real research, as you recommend others do the same, while you pat yourself on the back for your brilliance and bravery, while waiting for the news for your next brainwashing cycle, and then you tell other people to not listen to the conspiracy theorists, as you wonder why no one really cares what you think but the gullible and the innocent, both of whom you corrupted because you don't want to be alone with the fear in your head, and you think you don't have mental problems, or a spiritual crisis at hand? And you can still catch it, no matter how many mystery jabs you wreck your body with, and that's better than simply catching the flu? Allrighty.
As your brother I speak, you of course, are free to believe what you want to believe… but that doesn't make it truth… You could actually be going on the opposite direction of the light… maybe you want to say bye bye to God for awhile… who am I to disagree with that? In fact, you might even struggle to hear these words… perhaps you never conceived that someone out there is a brother who has your back. I can have your back, but no one can save another. Save another from what? A godless existence is ultimately a nightmare… but still… we've all enjoyed a horror movie/story at one point. It feels exciting to be in the dark.
The dark can never be more exciting, because in the darkness, there is less energy to work with, there is less vibration, and it's a reality of never ending self-inflicted problems. What's so fun about hurting yourself? Hmmm…
If you have taken the jabs you are not without hope, but listen here please… you have put chemistry into your body, that makes a connection with God less likely… if you didn't connect with God before the jab, and will have more challenges with connecting, with each jab… then if you really want to save yourself… it's gonna require a major change of heart.
Maybe it's time to give up the heartlessness.
Every addict has to come to this point… to give up something that is unhealthy, and to make better loving choices.
Everybody is addicted to something… especially, a lifestyle of illusion.
A lifestyle without God is an illusion… it's a farce, it's a tragedy.
Now in order to live, the jabbers, and everyone else too… will have to 'RUN INTO THE OPPOSITE DIRECTION'… into the arms of God…
God never created us to be flawed.
God didn't create us to need a needle concocted by evil scientists with small penises.
God didn't create us to be in obedience to other humans… evil humans…. any human.
Your obedience could kill you this time, while God wants you to live forever in your existing body, if you want to.
If your body is ravaged, it's by a Godless existence.
Chances are the jab is one of several thousand things that need to change in your life if you want better health.
Chances are there's cancer, worms and 10000′s of chemicals in your body, which is of a very sensitive sophisticated technology.
There's a slim chance that these words will be given a chance… but at least know someone out there, loves you enough, to provide a bigger picture, and how to get out of your predicaments.
Love.
That's it.
Harness the most powerful energy in existence.
The most powerful energy in existence trumps all other energies… even years of eating junk, and years of chemical poisoning, and the brainwashing has to wash away…
Haven't you noticed the planet is being cleansed by fire and water.
Be like this planet.
Cleanse yourself by fire and water… and don't forget earth, and air.
Your native family on earth can help… and they also need help.
They have kept their connection to God alive, even through 100′s of years of a secret war.
Truth is, we all need healing now… even witnessing another heal is extremely helpful.
Truth is I believe in your power to heal yourself.
I believe in everyone's ability to harness more love.
Please research the vibrational war, that has been used against humanity. Shut off the tvs… they are a major player in sending you invisible waves that give you thoughts and energy that keeps you down.
Love, Indian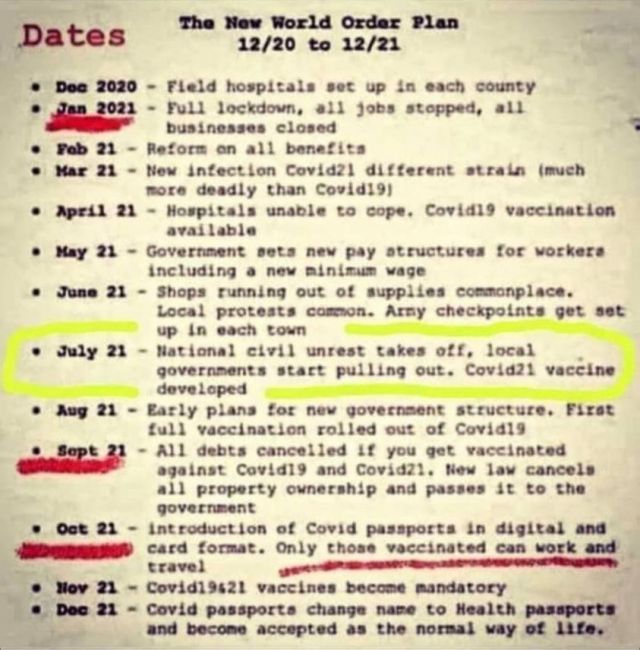 Before It's News®
is a community of individuals who report on what's going on around them, from all around the world.
Anyone can
join
.
Anyone can contribute.
Anyone can become informed about their world.
"United We Stand" Click Here To Create Your Personal Citizen Journalist Account Today, Be Sure To Invite Your Friends.