FEAR AND LOVE TRUTHCopyright 2021 ©
Tuesday, March 30, 2021 10:54
% of readers think this story is Fact. Add your two cents.

>>>>>Lord RayEl's for the children link here.<<<<<
The above link requested by Elijah to be repeated.
DONT FORGET TO SHARE, SHARE, SHARE, SHARE, SHARE…..!!!!!
The reason for all the madness in the world is because Christ has returned and is walking the earth today. And the media & governments are trying to cover it up. www.lordrayel.org click the link for more information
https://vk.com/congregation_of_lord_rayel …..JOIN US HERE
https://www.facebook.com/groups/ICoLR/ …..JOIN US HERE ALSO
https://sanctuaryinterfaith.org …..EVEN MORE HERE
FEAR AND LOVE
Fear comes in two forms:
Absolute respect of a greater power.

That which is feared can bring pain and suffering.
Deuteronomy 10:12 (KJV) – "And now, Israel, what doth the LORD thy God require of thee, but to fear the LORD thy God, to walk in all his ways, and to love him, and to serve the LORD thy God with all thy heart and with all thy soul,"
To fear God is showing Him absolute reverence and awe, to the Almighty Creator. Fearing the punishment of God also helps us to realize what we could lose by sinning, and therefore driving us to live better lives.
Hebrews 12:28 (DRB) – "Therefore receiving an immoveable kingdom, we have grace; whereby let us serve, pleasing God, with fear and reverence."
As you may know, Man was considered too dangerous to even mix with the beings in the galaxy around us. Therefore, mankind had to be humbled, or destroyed completely (the flood of Noah).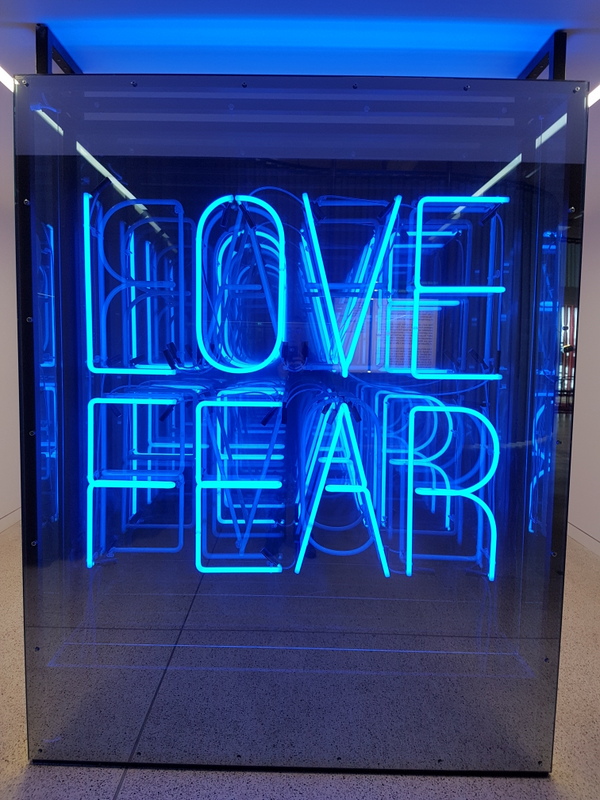 To show fear is to show that you are not the wild and immature Man that was once in line for destruction. It shows that you are civil and can respect your neighbors, and your God. It reflects well on you as a matured and sentient being.
It shows that you have no selfish motives, but are there to serve and give yourself up for the God that allowed you to remain, and the Lord that guided you through this process.
Fear the Lord your God and His son, because where would you be without them?
Proverbs 8:13 (JPS) – "The fear of the LORD is to hate evil; Pride, and arrogancy, and the evil way, And the froward mouth, do I hate."
Too often we hear someone talking about fear and love, as if these two feelings are in polarity. They say if you have one then you inherently lack the other. Let's set the record straight on this topic.
Do you lack love if you fear for someone's safety? No, on the contrary, it's because you love that person that you feel fear over their wellbeing or lack thereof.
Do you lack fear when you love someone? No, because all too often we see people in fear of loss over that person, whether it be on a physical, spiritual, or emotional level.
We can see just by these two examples that love is on a level higher than simple emotions. Fear is not love's polarity any more than sorrow is love's polarity. It's on a totally different spectrum. Sure, love can tip the scale on any lesser emotional state, but fear does not take away from love, because fear is an emotional effect, sometimes even caused by love.
If we don't fear God, then we would not avoid sin. The consequences of sin should be a reminder; love should be the driving force.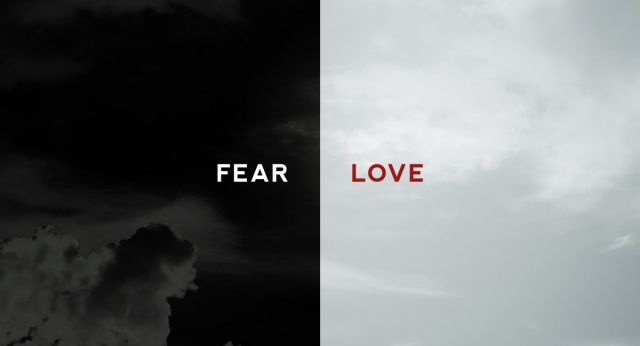 17 (KJV) 1 Peter 2:– "Honour all men. Love the brotherhood. Fear God. Honour the king."
TRUTHCopyright 2021 ©
Before It's News®
is a community of individuals who report on what's going on around them, from all around the world.
Anyone can
join
.
Anyone can contribute.
Anyone can become informed about their world.
"United We Stand" Click Here To Create Your Personal Citizen Journalist Account Today, Be Sure To Invite Your Friends.