SEXUAL SINS TRUTHCopyright 2021 ©
Monday, March 29, 2021 12:45
% of readers think this story is Fact. Add your two cents.

>>>>>Lord RayEl's for the children link here.<<<<<
The above link requested by Elijah to be repeated.
DONT FORGET TO SHARE, SHARE, SHARE, SHARE, SHARE…..!!!!!
The reason for all the madness in the world is because Christ has returned and is walking the earth today. And the media & governments are trying to cover it up. www.lordrayel.org click the link for more information
https://vk.com/congregation_of_lord_rayel …..JOIN US HERE
https://www.facebook.com/groups/ICoLR/ …..JOIN US HERE ALSO
https://sanctuaryinterfaith.org …..EVEN MORE HERE
SEXUAL SINS
Most Christians are led to believe that any form of sexuality outside the standard heterosexual marriage bed "pump and procreate", is a sin in the eyes of God. If that is the case, why is Lord RayEl so lenient on ALL forms of consensual and responsible sex?
The answer is simple…..
Leviticus 18 and Leviticus 20 are where the laws of sexuality originate. (read them both FULLY), and all "sex-sin" scripture beyond those two are opinions and interpretations of these laws (done quite poorly in the case of St Paul's writings in the New Testament). What Christians almost always miss is that these laws were ONLY given to the Israelites under Moses (and any foreigners living with them). But NOT to the rest of the gentile nations. The Lord was attempting to make the Israelites remain "genetically pure", and force them to be more "high-minded", caring about sex ONLY for procreation, while keeping their thought on remaining a special priest-class, set apart from the nations by and for the Lord.
This is why they were circumcised, because the removal of the foreskin also removes about 20,000 nerve endings, and also reduces sexual sensation by the thickening of the skin. This would make the Israelites far less focused on sex than the Gentiles of the world, which would (and did) lead them to pursue spirituality and education over fornication.
Of course, most preachers want to avoid telling you all of this, so you feel guilty for every pleasure you enjoy and keep filling their collection plates with "guilt offerings"
Matthew 21:31(ABPE)- "Yeshua said to them, "Amen, I say to you, that the tax-collectors and prostitutes proceed you to the kingdom of God."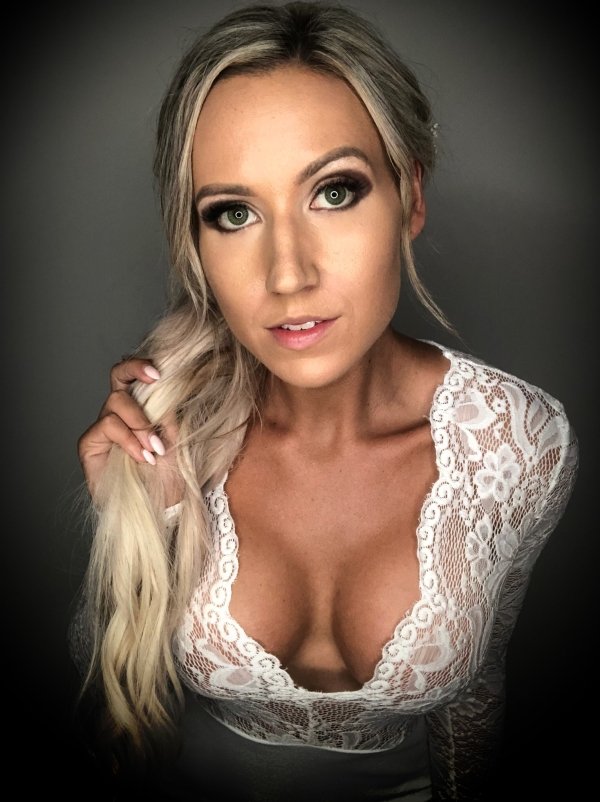 "…..though I have had to speak at some length about sex, I want to make it as clear as I possibly can that the center of Christian morality is not here. If anyone thinks that Christians regard unchastity as the supreme vice, he is quite wrong. The sins of the flesh are bad, but they are the least bad of all sins"

He goes on to state that greater sins are these:
"…..the pleasure of putting other people in the wrong, of bossing and patronizing and spoiling sport, and backbiting, the pleasures of power, of hatred. For there are two things inside me, competing with the human self which I must try to become. They are the Animal self and the Diabolical self. The Diabolical self is the worse of the two. This is why a cold, self-righteous prig who goes regularly to church may be far nearer to hell than a prostitute.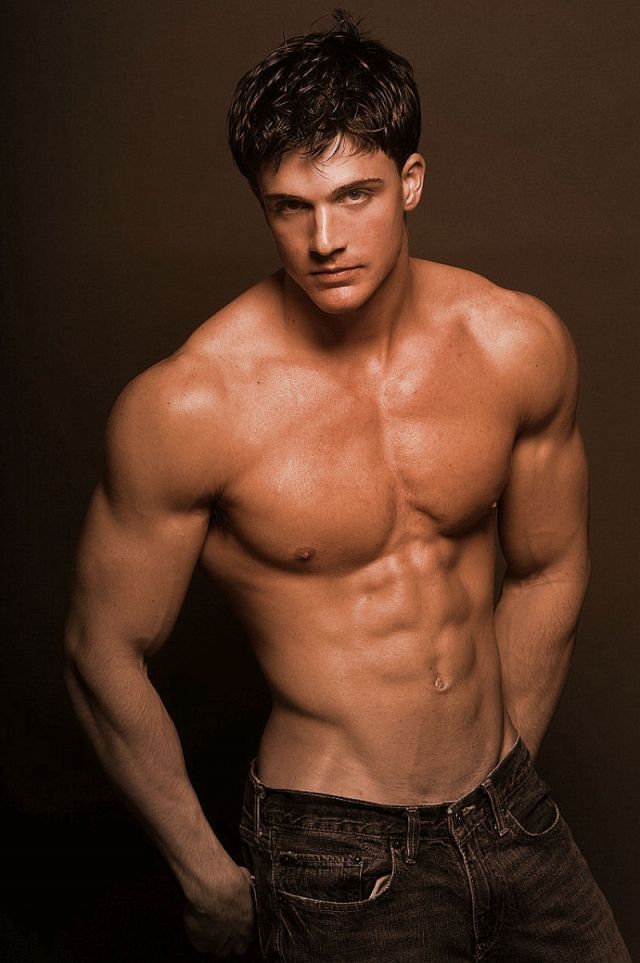 THERE IS NO PROHIBITION AGAINST PRE-MARITAL SEX IN THE BIBLE.
Preachers are the ones who say it is forbidden, but they have no scriptural authority to base this on. All they have is greed as their motivation, and they use this as just another tool to keep their guilt-ridden paying customers coming back to church.
pictures from duck duck go search engine*
TRUTHCopyright 2021 ©
Before It's News®
is a community of individuals who report on what's going on around them, from all around the world.
Anyone can
join
.
Anyone can contribute.
Anyone can become informed about their world.
"United We Stand" Click Here To Create Your Personal Citizen Journalist Account Today, Be Sure To Invite Your Friends.