Growth Hormone Deficiency
Friday, August 20, 2021 15:01
% of readers think this story is Fact. Add your two cents.

You may be worried when your child is diagnosed with growth hormone deficiency. Is it a dangerous disease? Will it affect my kid in the long term? What can I do next? In this article, we will discuss everything you need to know about human growth hormone deficiency.
What is growth hormone deficiency?
Growth hormone deficiency is a complex condition that varies from one patient to another. The growth hormone is produced by the pituitary gland which is positioned near the bottom of the brain and connected to the hypothalamus (part of the brain that regulates the pituitary gland). If the hypothalamus or the pituitary gland is damaged or malformed the pituitary gland can't produce human growth hormone.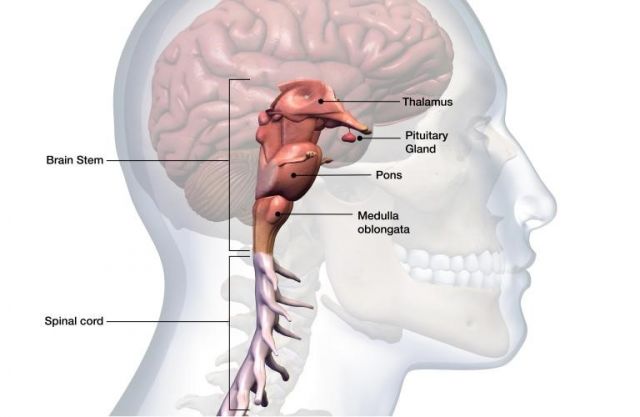 If the pituitary gland lacks multiple pituitary hormones it creates a condition called hypopituitarism.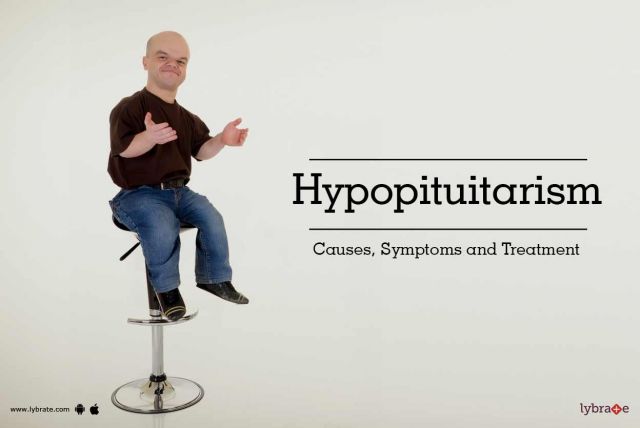 How is normal growth defined?
The rate of growth varies from child to child. If measured in height, average growth is often denoted as:
0-12 months around 10 inches per year.
1-2 years about 5 inches per year.
2-3 years around 31/2 inches per year
3 years to puberty around 2-21/ inches per year.
If your child is lower than the 3rd percentile in height for a kid of his/her age that can be a symptom of growth hormone deficiency.
Common complications.
According to research, some additional complications can occur from growth hormone deficiency like:
Cardiovascular risk.
Decrease in bone mineral density.
Decrease in energy levels.
Causes of growth hormone deficiency.
Damage to the hypothalamus or pituitary gland may be due to an abnormal formation that occurred before childbirth (congenital) or something that happened after birth (acquired).
Congenital growth hormone deficiency can occur as a result of mutations of genes for factors that are important in the development of the pituitary gland. Or in receptors and factors that lay in the growth hormone pathway. Up to date, the causes of these developments are still unknown.
The acquired causes of human growth hormone deficiency include:
Head trauma.
Brain tumor in the pituitary or hypothalamus.
Radiation therapy for cancers around the pituitary or hypothalamus.
A disease that interferes with the hypothalamus or pituitary like histiocytosis.
An autoimmune condition/lymphocytic hypophysitis.
You should also keep in mind that human growth hormone deficiency might be one of many factors that affect the growth of your child. The short stature of your child may be caused by other syndromes. Growth failure may be caused by gastrointestinal disorders, nutritional intake, hypothyroidism, or diseases that may have increased metabolic demand.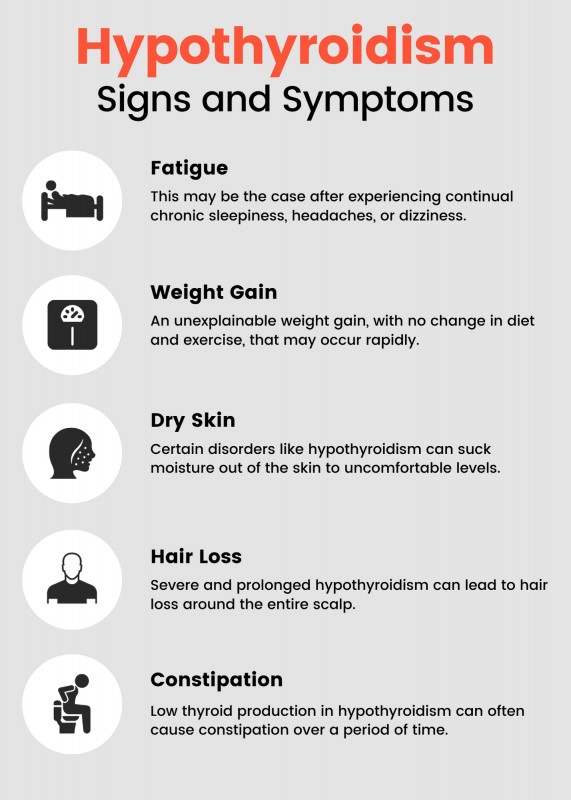 Symptoms of human growth disorder.
Because growth happens over many years and children grow at different rates it can be hard to identify human growth disorder. Signs may include:
Immature appearance as compared to other peers.
A chubby body.
Prominent forehead.
Underdeveloped nose bridge.
It is important to note that human growth hormone does not affect the intelligence of the person. These symptoms may refer to other conditions so ensure that you consult your child's physician for a thorough diagnosis.
How growth hormone deficiency is diagnosed.
If your child is not meeting their weight and height milestones the doctor will look for signs of GHD. They will ask you questions about your growth rate as you neared puberty as well as your children's growth rates. If the doctor suspects HGH deficiency some tests can be carried out to confirm the diagnosis.
Growth hormone levels fluctuate throughout the night and day (diurnal variation). If a blood test is conducted and the results are lower than normal it might not be enough evidence to make a diagnosis.
One blood test can measure protein level which marks growth hormone function but are more stable. These are IGFPB-3(insulin-like growth factor binding protein 3) and IGF-1 (insulin-like growth factor 1).
The doctor may then proceed to a GH stimulation test if a screening test shows that you have a growth hormone deficiency.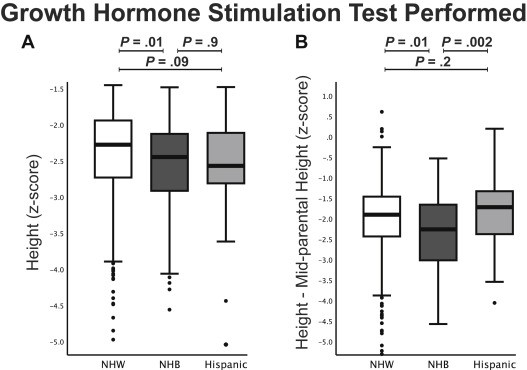 The developing tissues at the end of your leg and arm bones are called growth plates. The growth plates join together when you have completed the development process. Your child's x-rays can indicate their level of bone growth.
If your child's bone age is lesser than their chronological age this can be because of GHD. If the doctor suspects damage or tumor to the pituitary gland an imaging scan (MRI) can give a detailed look into the brain. Growth hormone levels in adults with a history of pituitary gland disorders will also be screened.
How is growth hormone deficiency treated?
Synthetic growth hormones have been used to successfully treat adults and children with GHD. Before this natural growth hormones from cadavers were used.
Growth hormone is administered via injection into the body's fatty tissues like the thighs, back of arms, or buttocks. It is used as a daily treatment for more effectiveness.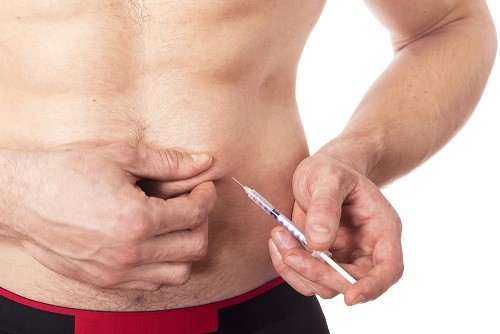 Common side effects include:
Headaches.
Curving of the spine.
Redness at the injection site.
Hip pain.
Curving of the spine.
It is very rare for growth hormone injections to cause diabetes especially for people with a family history of that disease.
Long-term treatment.
Children who have congenital GHD are treated with growth hormones until puberty. Children with little growth hormone will develop more growth hormones naturally as they enter adulthood. Some will remain in treatment for their entire lives.
What is the future outlook for GHD?
Visit a doctor if you suspect that your child has GHD. Most people respond well to treatment. The sooner you begin treatment the better your results.
FAQs
How safe is the treatment for GHD?
There can be potential side effects if growth hormone is used to treat children who do not have a true hormone deficiency. However, researchers agree that treatment with HGH is effective and safe.
Will growth hormone affect the intelligence of my child?
Growth hormone does not have any effects on the child's intelligence.
Is growth hormone deficiency treatable?
Treatment for growth hormone deficiency involves injections of synthetic human growth hormone. Kids receive daily injections. The treatments last for several years but results begin to show within several months.
Before It's News®
is a community of individuals who report on what's going on around them, from all around the world.
Anyone can
join
.
Anyone can contribute.
Anyone can become informed about their world.
"United We Stand" Click Here To Create Your Personal Citizen Journalist Account Today, Be Sure To Invite Your Friends.