Here's how you keep the population scared of COVID-19
Wednesday, January 20, 2021 5:53
% of readers think this story is Fact. Add your two cents.

MUTANTS and MUTANT STRAINS!!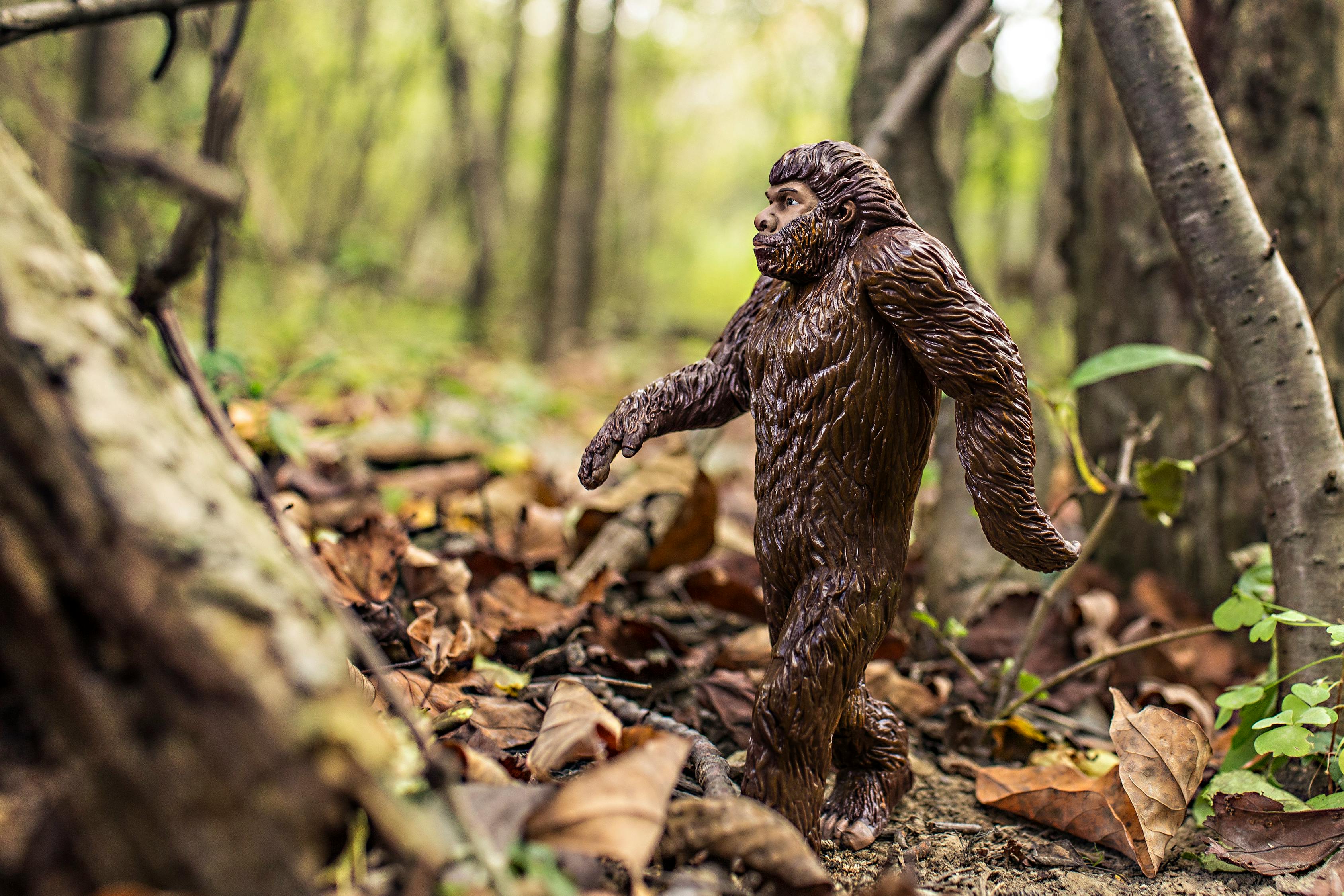 It's been just under a year since COVID-19 was named by the WHO as the disease caused by "Severe Acute Respiratory Syndrome Coronavirus 2″ or SARS-Cov-2.
The initial name was scary enough, given that the original SARS had a mortality rate of 15% and COVID-19 was assessed to have a case fatality rate of 7% back in may.
That sounds pretty horrible, until you discover the difference between case fatality rate and infection fatality rate (or mortality rate).
COVID-19 has a mortality rate of less than 0.3% according to our analysis. More in depth studies show an infection mortality rate of between 0.1% in Kenya to 1.0% in Italy, with most of the difference attributed to the older population in Italy.
Naturally, this was fact checked by USA today, which put the mortality rate at closer to 1.5% based on reports to Congress, interviews and the CDC (which is where our source comes from that suggests an infection mortality rate only hits 0.9% over the age of 65 and is below 0.1% under the age of 40).
Even the case fatality rate is less than 3%, so the IFR would be a tenth of that at most, given that most people don't even develop serious symptoms.
So the whole problem here is that even fact checkers are finding it hard to fudge their facts. On top of that, 15-50% of healthcare workers are refusing the virus (who aren't anti-vax, just "vaccine hesitant").
So what do you do?
New strain please.
Nothing scares people like the word "Mutant." Add THAT to coronavirus and you get a scary headline.
So now, as previously warned, the coronavirus is mutating. Nothing new there. All viruses mutate, which is why we keep getting colds each winter. Just when we develop immunity to one coronavirus (which cause about 20% of all colds) one of the many mutations finds a way to get past our immune system and infects us again. Of course, most of us didn't know about that and didn't care, until we were told that it's important to our health and we have to care.
Because:
New COVID 'Super Strains' Could Disrupt Life Again
New coronavirus variants could cause more reinfections, require updated vaccines
New, more contagious COVID-19 strain confirmed in Louisiana
Scientists say a now-dominant strain of the coronavirus could be more contagious than original
Concern grows in Florida over more contagious COVID-19 strain
And the list goes on.
It's the wonder of modern science that we're able to determine that new strains are more contagious than the original, when we haven't even worked out how contagious the original was.
The CDC now lists three new strains of COVID-19, which just goes to show how slow their internet connection must be. Or maybe they are just spreading out the announcements to maintain the momentum.
In addition to their list of B1.1.7 (UK), B1.351 (South Africa), and P.1 (Brazil), we also have P.2 (Brazil), L425R (California) and…
A.1, A.2, A.3. A.4, A.5, A.6, B.3, B.4, B.5, B.6, B.7, B.9, B.10, B.13, B.14, B.15, B.16, B.1.5, B.1.6, B.1.72, B.1.13, B.1.22, B.1.26, B.1.3, B.1.66… and on and on.
In fact, as with any virus, this has mutated rapidly and the variants are now in the thousands.
As of June 2020, there ware already 5,775 distinct variants (mutations) of COVID-19.
Seven months later, there should be well over 20,000. That gives the CDC, WHO, big Pharma, and governments defending their continued lockdown measures a massive war of mutated COVID-19 viruses.
Naturally, the concern is that the vaccines might not work with the new strains, even though there's no evidence that either the Pfizer vaccine or Moderna vaccine reduce transmission of the virus.
This of course works nicely in their favor.
All that the trials proved were that the vaccine reduces symptoms of people who contract the virus during a 50-80 day window.
Wouldn't it be devastating if Pfizer and Moderna would have to go to the trouble of selling these shots on an annual basis, like the flu vaccine? It's more than likely, according to the experts.
It would be an easy sell too, given that the vaccines would be modified each year to account for each of the "more contagious super strains" that are "discovered" over the next few months.
We can't stop this. The best thing to do is to buy call options on Pfizer and Moderna.
Right now, you can buy a 100/120 January 2022 in the money call for $11. That will be worth $20 a year from now if Moderna's stock doesn't do anything worse than fall by $5. A 56% gain for the stock not even moving. Not too bad.
Similarly, you can buy a 30/35 January 2022 in the money call on Pfizer for $3.10 for a 38% profit in a year if the stock doesn't fall.
Of course, it the stock rises, you still only get a 38% profit. Still… probably better than earning 0.01% in a bank or 0.09% on T-bills.
Of course, there is a risk that the government, WHO, mainstream media, and the new Joe Biden administration do a sudden U-turn and stop the scare campaign.
lol
Before It's News®
is a community of individuals who report on what's going on around them, from all around the world.
Anyone can
join
.
Anyone can contribute.
Anyone can become informed about their world.
"United We Stand" Click Here To Create Your Personal Citizen Journalist Account Today, Be Sure To Invite Your Friends.