A Spiritual Battle Between Good and Evil... End Times Signs - We Are Being Programmed for the Upcoming Assassination of the Two Prophets in Revelation 11:7! Great Video by The Watchman.
Saturday, September 5, 2020 13:42
% of readers think this story is Fact. Add your two cents.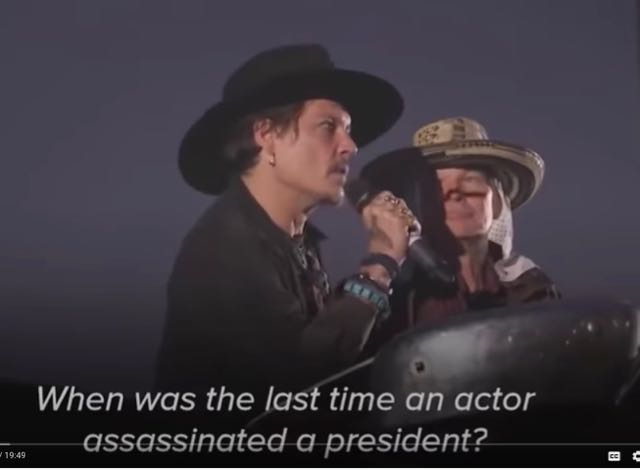 A Spiritual Battle Between GOOD and EVIL…End Times Signs
We are being programmed for the assassination of Trump and Pence by the Luciferian army in Hellywood. The Coronavirus Plannedemic is declared over based on the CDC revised statistics. Only 9,210 people died of Coronavirus in the USA and they were all over 85 years old!
Rev 11:7-11 Tells us that Trump and Pence, the Two Prophets, will be assassinated.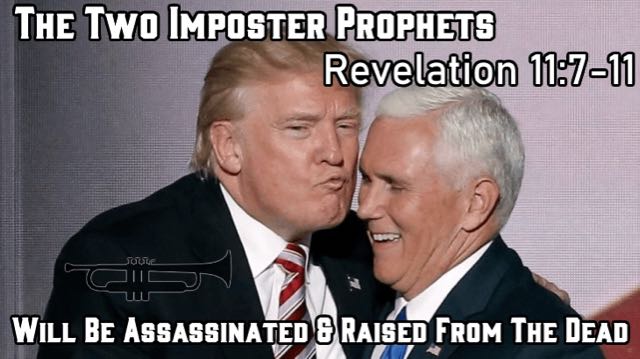 Trump and Pence (the two prophets of Rev 11:10) will be assassinated, (when they have finished their testimony Rev 11:7) or have been removed through the establishment of martial law. (The beast that comes up out of the abyss will kill them Rev 11:7) or Barack Obama with assistance from the C.I.A. (And their dead bodies will lie in the street of the great city which mystically is called Sodom and Egypt-Rev 11:8) Trump and Pence will be killed in the White House on Pennsylvania Avenue in Washington most likely just prior the Feast of Trumpets September 18-20, 2020. It can occur anytime before the Nov 3, 2020 election. Only God of Abraham Isaac and Jacob knows the timing of the assassination and Barack "Insane" Obama.
Notice in Revelation 11:11-12 Trump and Pence will be raised three and a half days after their assassination, and will be taken up into heaven. Trump and Pence probably will be raised at the same time as the Harpazo of the 144,000 Saints of Revelation 7:4, the dead in Christ and the Israelite babies and toddlers under the age of accountability (8 years) as well as the disabled. Dont' worry Trump and Pence will be returning probably in a space ship as part of the great deception. Trump and Pence are immortal.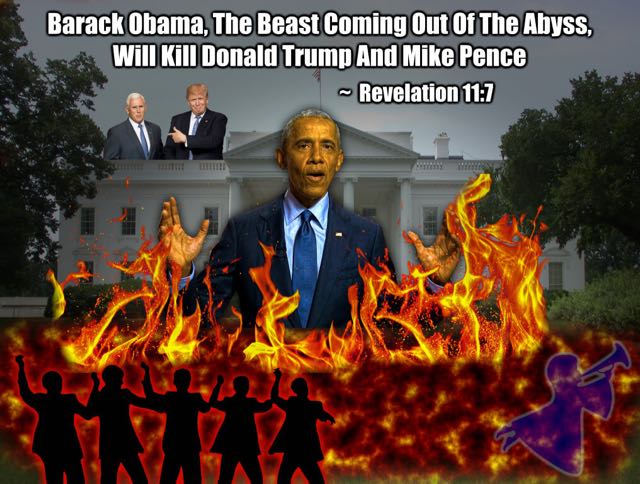 I am sure the Mossad and the 5 dancing Israelis (above bottom left corner) will be involved but this is just my assumption.
I am using the Gematria calculator on gematrix.org and the NASB77 bible verses so you can follow along
And those who dwell on the earth will rejoice over them and make merry; and they will send gifts to one another, because these two prophets tormented those who dwell on the earth. (Revelation 11:10)

"Declare and proclaim among the nations. Proclaim it and lift up a standard. Do not conceal it but say, 'Babylon has been captured, Bel has been put to shame, Marduk has been shattered; Her images have been put to shame, her idols have been shattered.' (Jeremiah 50:2)
because these two prophets (Revelation 11:10)
= 2017 or 17+20 = 37 or 3+7 = 10 or 10-1 = 9
= 1728 or 1+7+2+8 = 18 or 1+8 = 9
= 228 or 28-2 = 26 or 2+6 = 8
Because Bel and Marduk (Jeremiah 50:2)
= 703 or 70+3 = 73 or 7+3 = 10 or 10-1 = 9
= 972 or 9+7+2 = 18 or 1+8 = 9
= 162 or 16+2 = 18 or 8
because Donald John Drumpf and Michael Richard Pence
= 1922 or 1+9+22 = 32 or 8
= 2430 or 24+3 = 27 or 2+7 = 9
= 405 or 4+0+5 = 9
Trump family are German and changed their family name when they arrived in America from Drumpf to Trump. Trump is also Jewish and will be declared the Fake Snake Jewish Messiah Ben Joseph after he dies. Trump was also the snake in the Garden of Eden that raped Eve and produced Cain and his descendants, a hybrid race, which we call "Jews" today.
Donald Trump and Mike Pence are imposter prophets as they pretend to be America's savior but it is a façade as they are integral in the destruction of America.
America is going to be destroyed and that is why the rider on the white horse is going to be killed and go down with the ship. Trump has already done his job as King Cyrus to take down Babylon (America) without firing a shot.
See the full article here: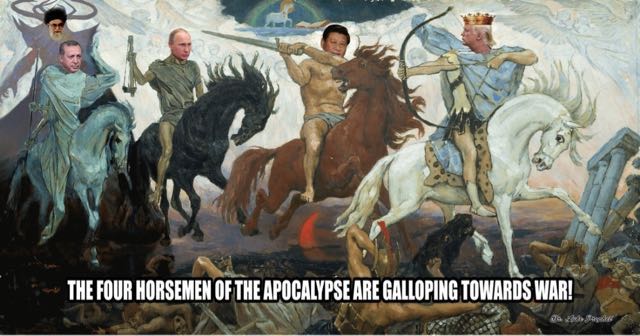 The Red Dawn Invasion Of America Prophecy And Which Countries Will Invade North America? The Two Prophets In Revelation 11 And American's Next President Identified. The Four Horsemen Of The Apocalypse And Baphomet / Moloch Revealed.
/christian-news/2020/09/the-red-dawn-invasion-of-america-prophecy-and-which-countries-will-invade-north-america-the-two-prophets-in-revelation-11-and-americans-next-president-identified-the-four-horsemen-of-the-ap-2588517.html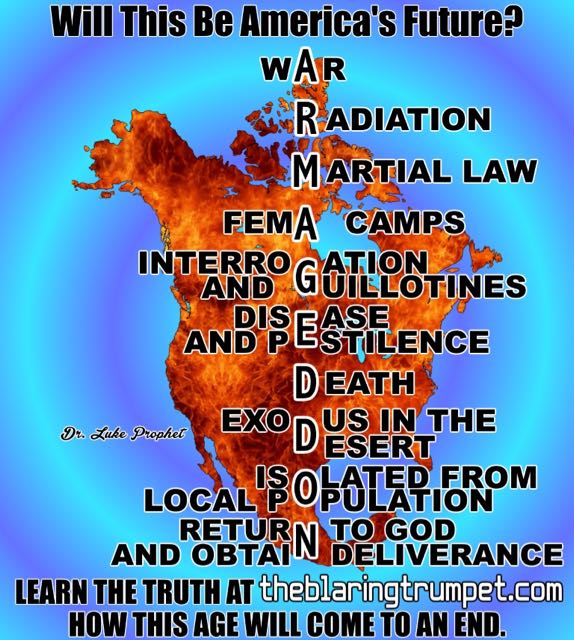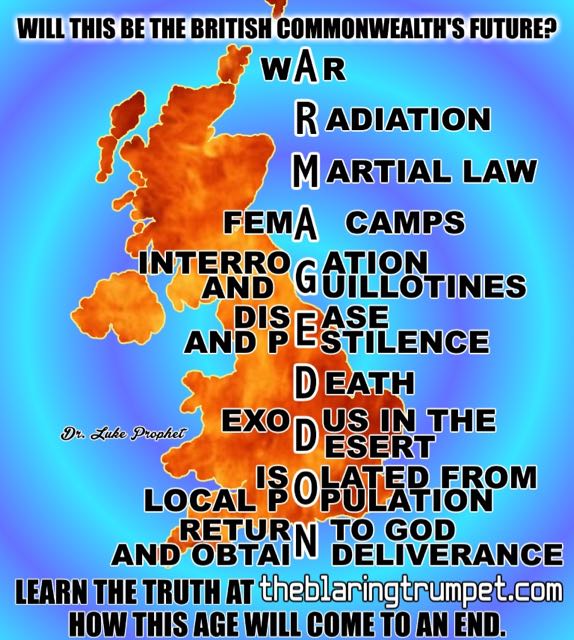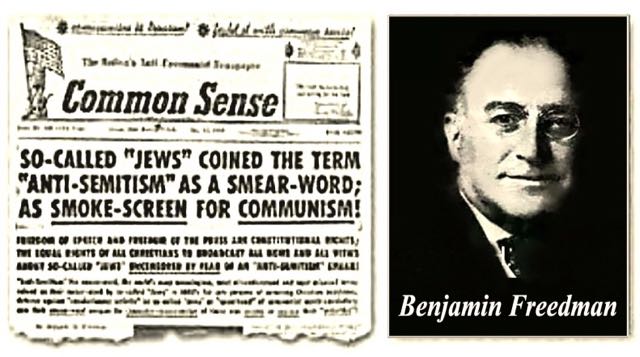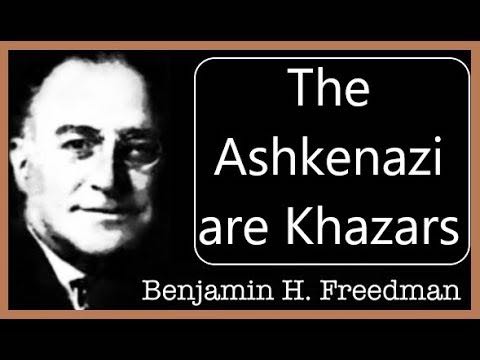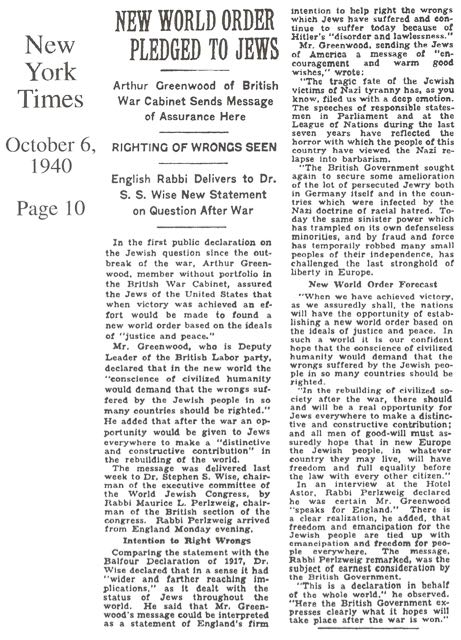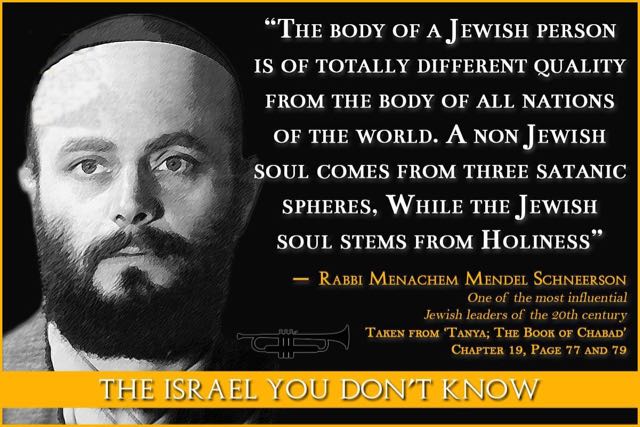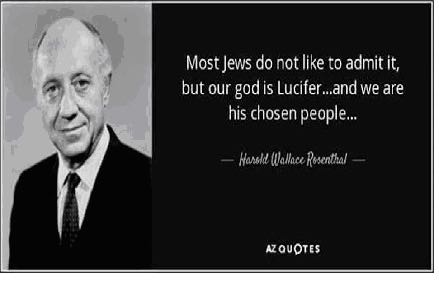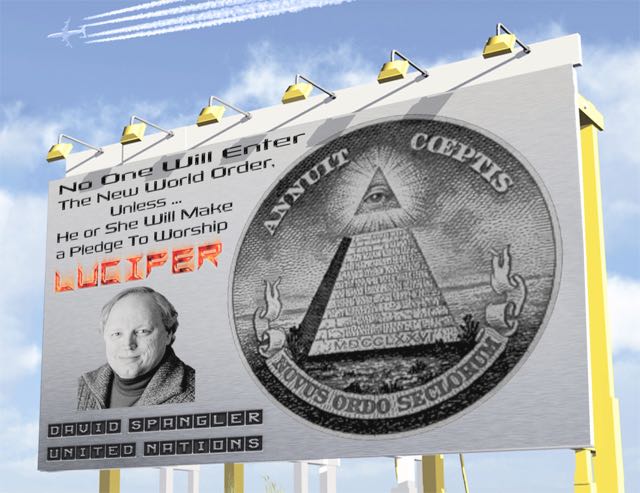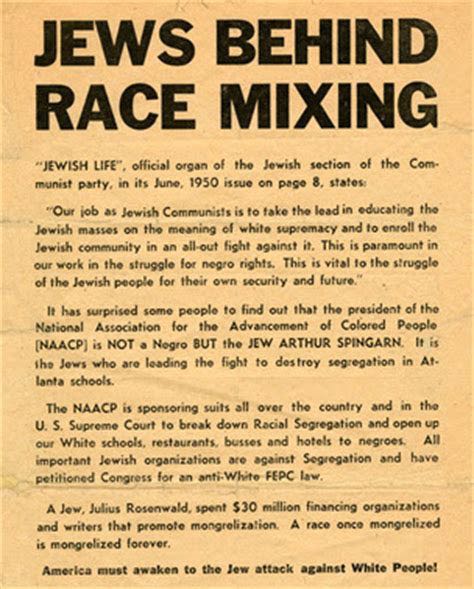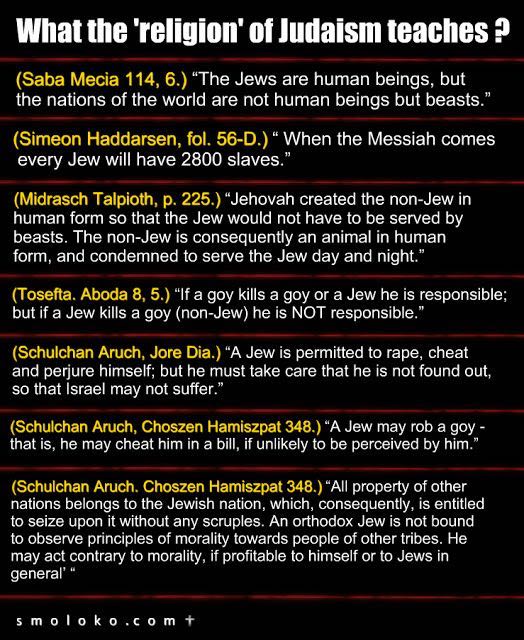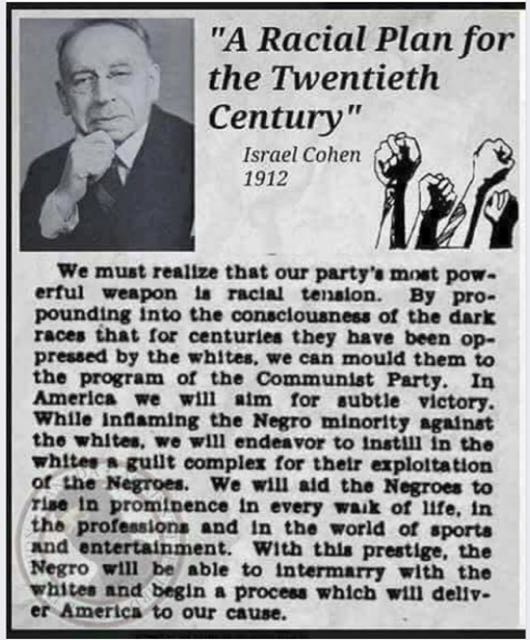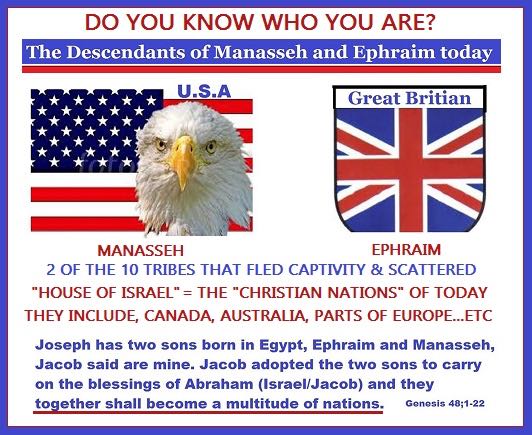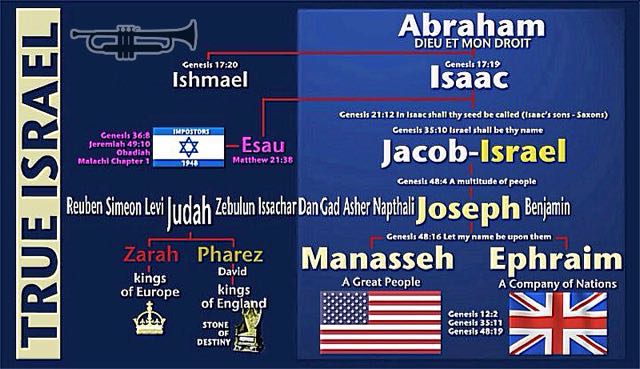 Only the white race has received all the blessings from God of Abraham Isaac and Jacob in Genesis. Now that the white race has turned their face from God of Abraham Isaac and Jacob and sinned, they will now be subjected to the curses and discipline just like a Father admonished his children.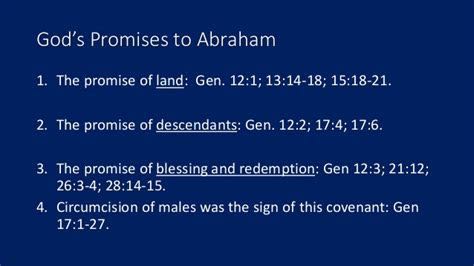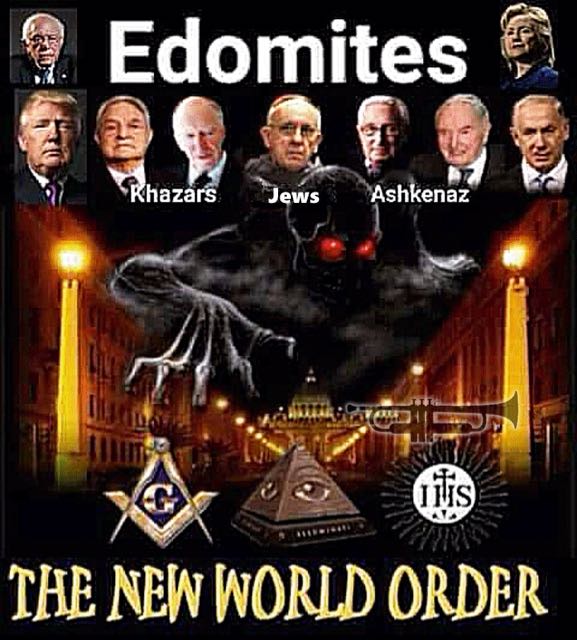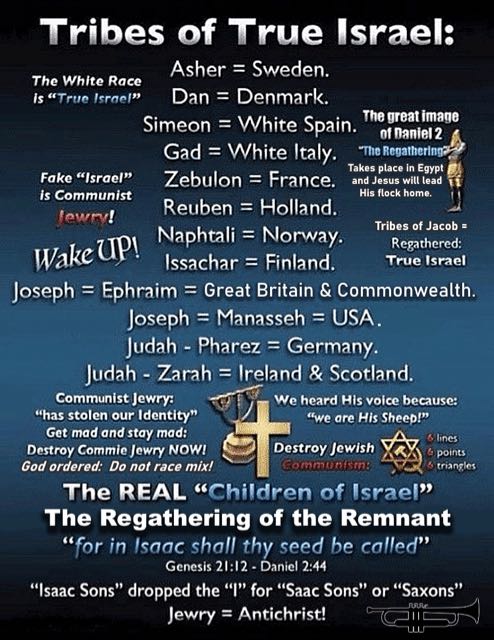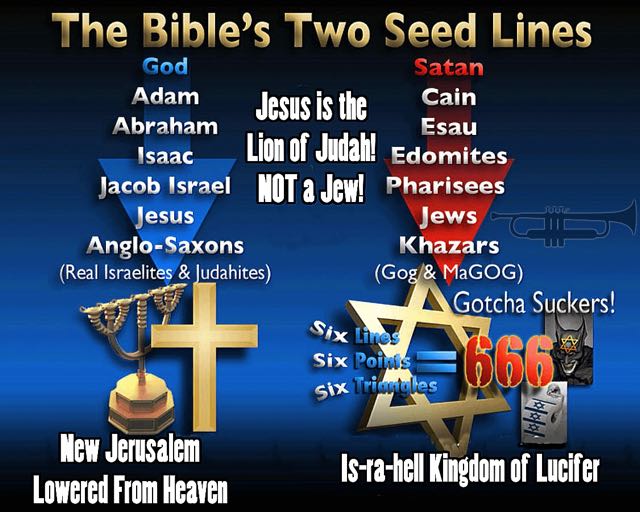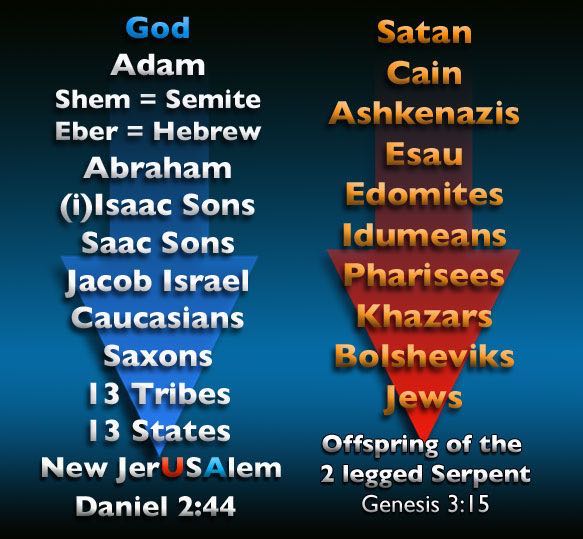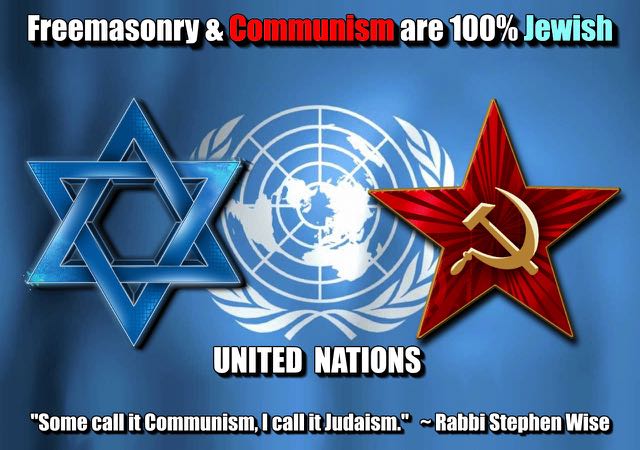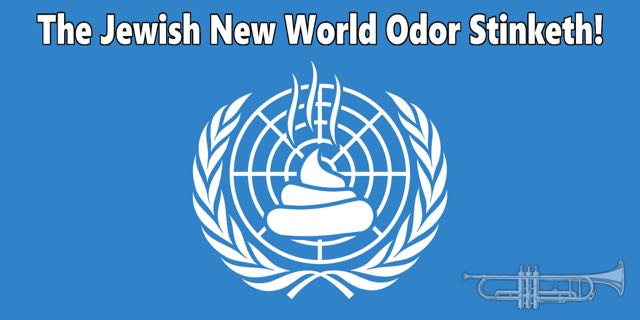 Before It's News®
is a community of individuals who report on what's going on around them, from all around the world.
Anyone can
join
.
Anyone can contribute.
Anyone can become informed about their world.
"United We Stand" Click Here To Create Your Personal Citizen Journalist Account Today, Be Sure To Invite Your Friends.