Do You Trust The Plan? Many Are Beguiled By The Serpent! Who is Q? Abraham Accord Peace Coin. Great Video By Shaking My Head.
Monday, September 14, 2020 19:29
% of readers think this story is Fact. Add your two cents.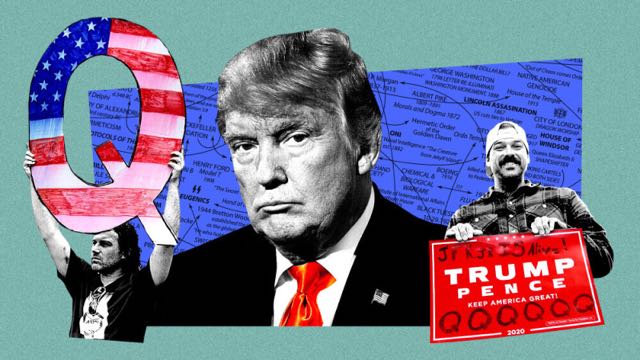 Do You Trussst The Plan? Many Are Beguiled By The Serpent!
Republicans and Democrats give you two roads to the same slaughter house. Wake up sheeple! This is not an anti-Trump channel. This is an anti-World Enslavement channel. Politicians were put in place to divide and conquer the masses. Presidents are selected not elected. America is a corporation and you are viewed as property to the people in charge. Both Trump and Biden were Jesuit educated and put in place to keep us fighting each other. The "Great Awakening" is new age doctrine and is nothing more than Gnostic Christianity or false gospel aka the luciferian doctrine.
All you Q folks, I love you for wanting so much for America but you need to come to the truth that all roads lead to Rome and the Jesuit fake Jew Freemason Knights Templar Pharaoh Babylonian Luciferian Satanist. They want to set up the 3rd temple so their king the antichrist can claim his place over the earth. This Q exposing the "deep state" deception is the magicians trick. It's smoke and mirrors. Look over here while we continue destroying everything over there.
The American House of Cards is about to fall. Once it does it will create a domino effect that will bring the rest of the world down with it.
Abraham Accord Peace Coin – Things Are Moving Fast!
Who is Q and Q Anon?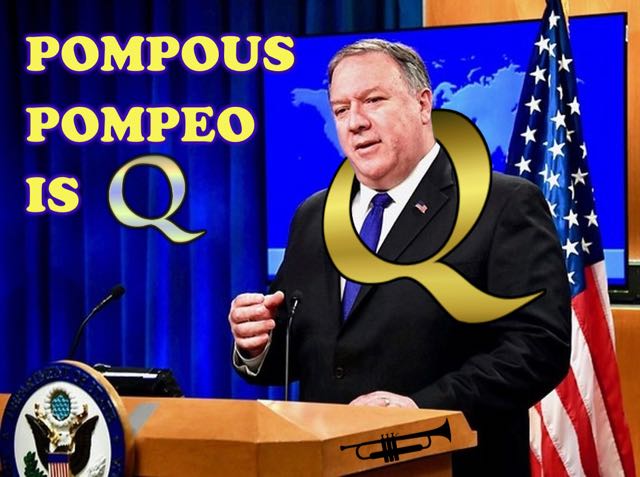 We can determine who is the man behind Q using Holy Gematria. I am using the calculator at gematrix.org so you can follow along. I am using all three types of Gematria (Jewish, English and Simple) and reducing the number to a single digit. I am then comparing the single digit numbers to the name below to see if they match. The three single digit numbers that match the name below are my three witnesses to confirm the truth.
Q
= 70 or 7
= 102 or 10+2 = 12 or 6
= 17 or 7
Michael Richard Pompeo
= 516 or 16+5 = 21 or 7
= 1154 or 54-11 = 43 or 4+3 = 7
= 192 or 1+9+2 = 12 or 6
Q is MIchael Richard Pompeo according to the three matching witnesses (7-6-7) of Holy Gematria and an additional matching number of (12).
Q Anon
= 201 or 2+0+1 = 3
= 366 or 36-6 = 30 or 6
= 61 or 6+1 = 7
The American State Department
= 1003 or 3 (See Note below)
= 1668 or 16+6+8 = 30 or 6
= 278 or 27+8 = 35 or 7
Q Anon is a match to "the American State Department" according to the three witnesses of Holy Gematria (3-6-7) and an additional matching number of (30).
Note in Holy Gematria an aleph and zero are neutral numbers and can be added or dropped to any number. In the example of 1003 above, we can drop the aleph (1) and zero (0) and just leave the number 3.
The American State Department is providing information to Pompeo along with the CIA to create the false impression that Trump is going to drain the swamp.
Michael Richard Pompeo is an American politician, diplomat, businessman, and attorney who, since April 2018, has been serving as 70th United States secretary of state. He is a former United States Army officer and was Director of the Central Intelligence Agency from January 2017 until April 2018.
Mike Pompeo is still getting information from the CIA as well as the State Dept for his Q drops.
Q is Mike Pompeo and is a pysop to bring down America to get all the patriots believing in a false plan so they do not rise up against the government. Do not trust the plan and do not trust in a man. The only one you should trust in is Our Savior Jesus Our Messiah.
The U.S. Government is your enemy and don't believe anything that comes out of it from any source.
The US government plans to round up and behead all Christians, Patriots and people that don't go along with their Jew New World Order plans under the contrived Noahide Laws.
A LIE TOO BIG TO FAIL!
We are in the midst of a live exercise according to US Secretary of State and former CIA head Mike Pompeo, who only a year ago openly boasted that "we lied, cheat and stole."
Crucially, Trump immediately interjects with this comment during Pompeo's 'we're in a live exercise here' remark: "You should have let us know."
'Live Exercise': Pompeo Lets Slip How He Sees the COVID-19 Pandemic
https://www.europereloaded.com/live-exercise-pompeo-lets-slip-how-he-sees-the-covid-19-pandemic/
Mike Pompeo calls Coronavirus pandemic an Exercise live on CNN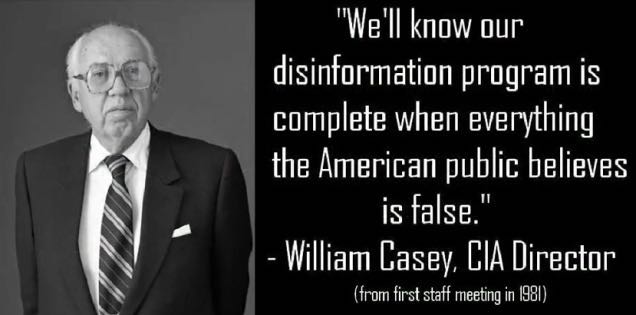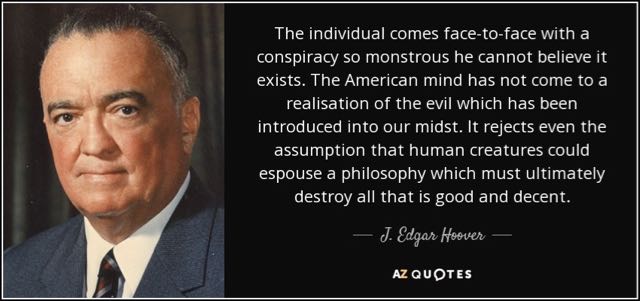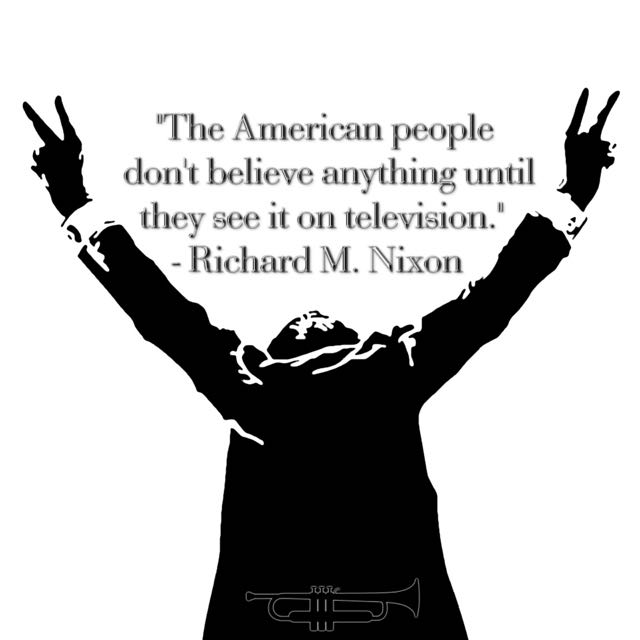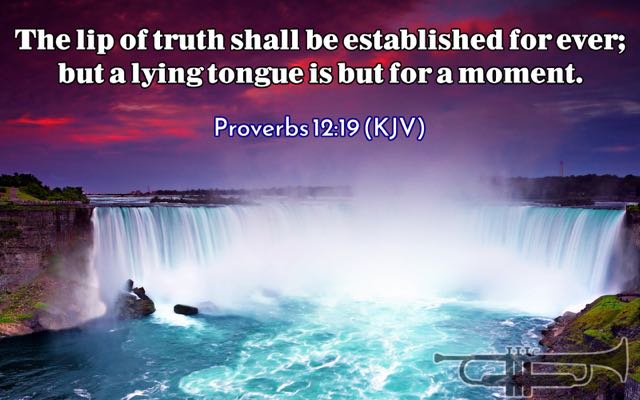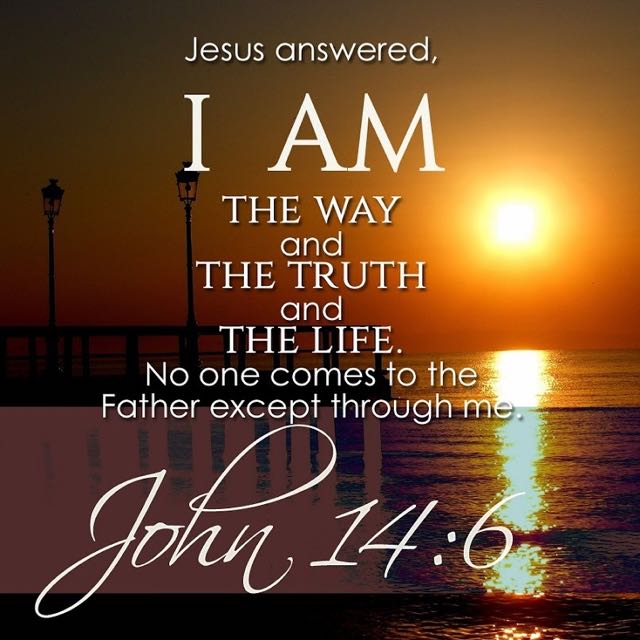 Before It's News®
is a community of individuals who report on what's going on around them, from all around the world.
Anyone can
join
.
Anyone can contribute.
Anyone can become informed about their world.
"United We Stand" Click Here To Create Your Personal Citizen Journalist Account Today, Be Sure To Invite Your Friends.