In The Name of Zion (Full Documentary). Awesome Video! Must See!
Saturday, September 12, 2020 15:54
% of readers think this story is Fact. Add your two cents.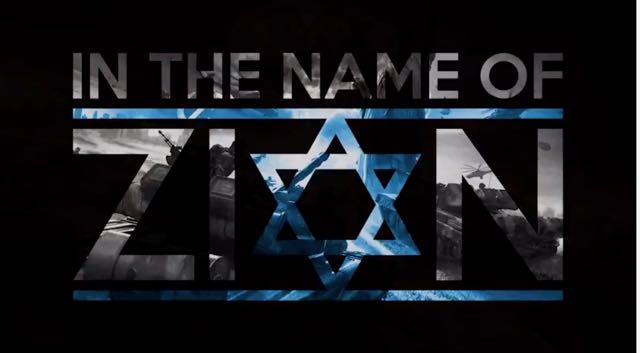 IN THE NAME OF ZION (FULL DOCUMENTARY)
It takes a minute to load as it is a 6 hour 22 minutes documentary. Try different browsers if it doesn't work. Brave browser works well.
https://www.bitchute.com/video/cssXkCAPV3jY/
Note that at the 3:40:00 to 3:43:00 mark it discusses Trump's Jewish connection and Trump is called the first Jewish president. FDR was America's first Jewish President, and there were many more Jewish Presidents such as Eisenhower, the Swedish Jew, The Buhes, Clinton, and Barack Obama.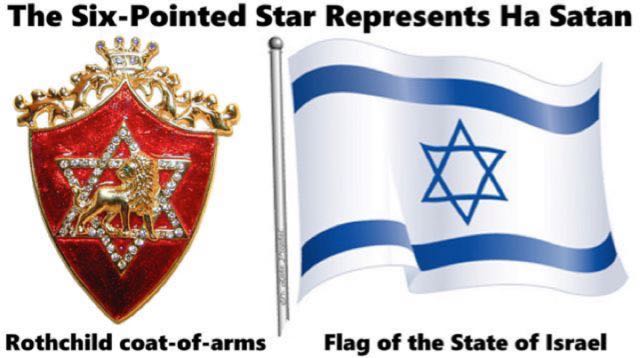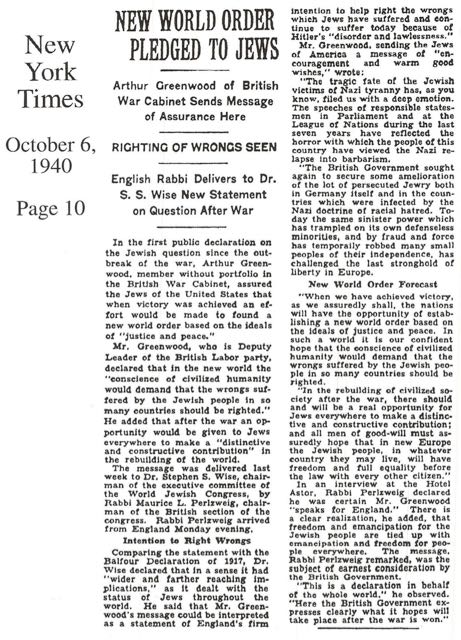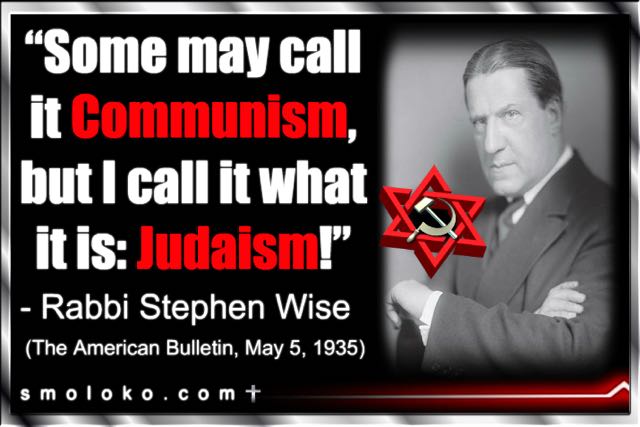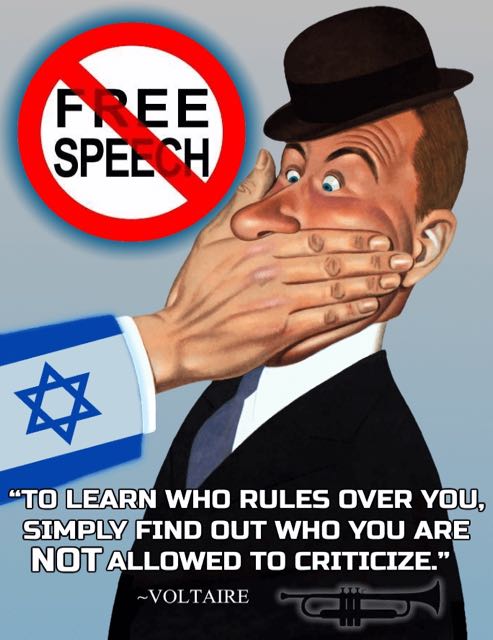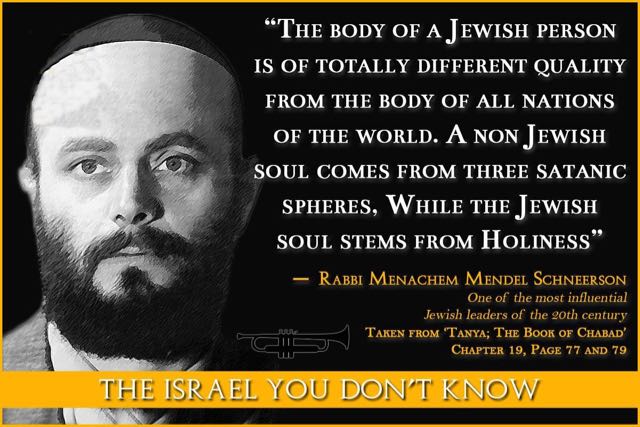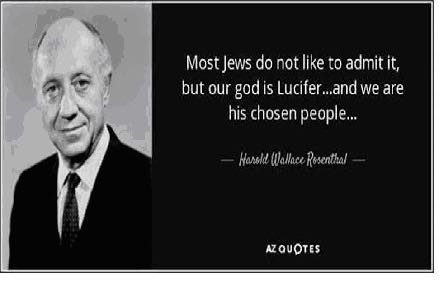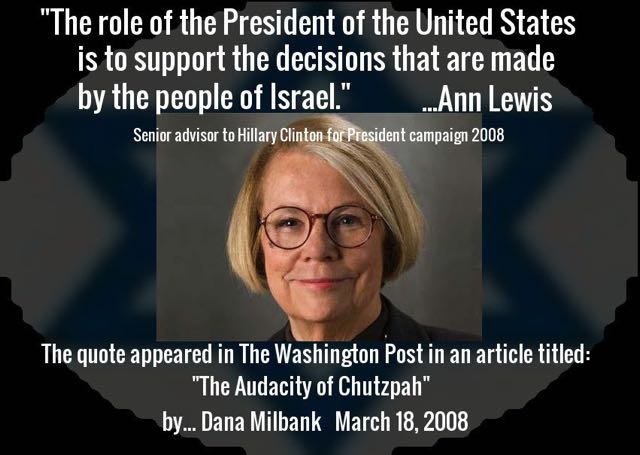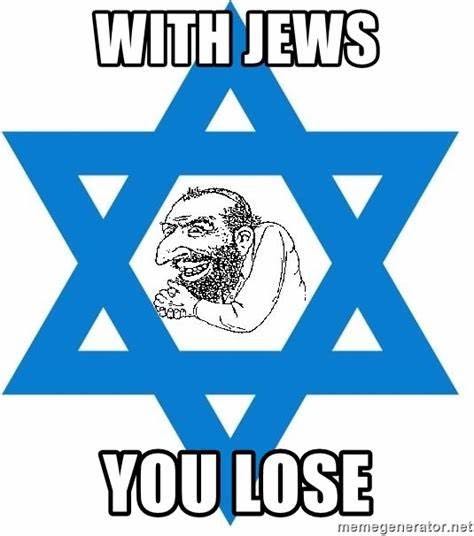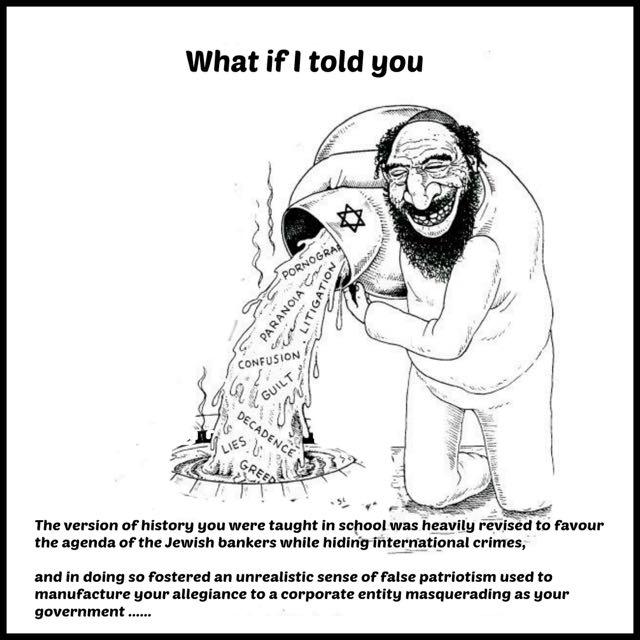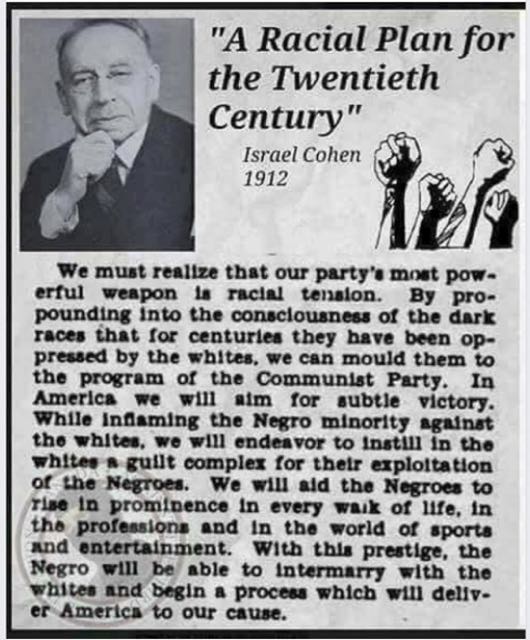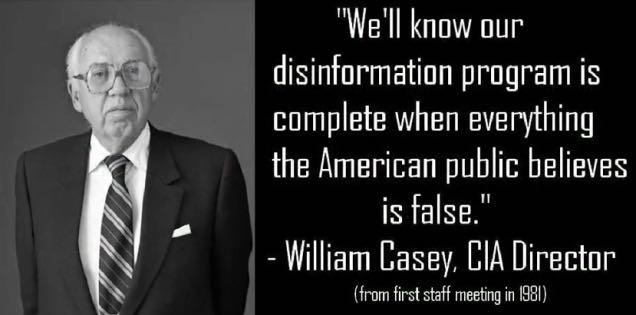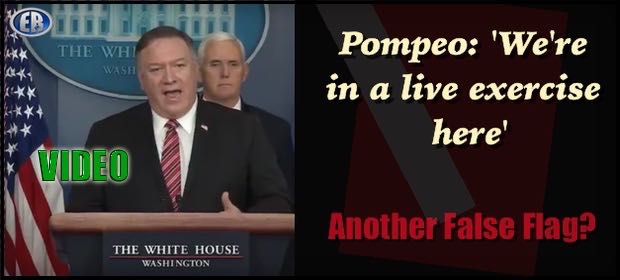 'Live Exercise': Pompeo Lets Slip How He Sees the COVID-19 Pandemic
https://www.europereloaded.com/live-exercise-pompeo-lets-slip-how-he-sees-the-covid-19-pandemic/
/prophecy/2020/07/a-lie-too-big-too-fail-another-false-flag-take-this-mask-and-shove-it-great-videos-by-shaking-my-head-productions-2512853.html
Noteworthy Comments Posted Below Video On Bitchute:
Never in (((modern))) History have (((they))) been so vulnerable, billions of people not working, most lurking around the dark corners of the jewternet for answers, we need to find a way to activate all these people against the Talmudic devils and their shaboos minions, just like they did with this jew flu stunt. We can clean the (((virus))) from our planet including their lineages so fast if we just find a way to activate this malleable giant cell called Society against the (((cancer))). For example small countries like Portugal would achieve this in a week or less if only people knew 1% of what these kikes have been doing to us for millennia they would gladly erase them just like they did 109 times in 89 locations… The problem is they don't know. You activate the cells you show them the truth and the body will clean the (((cancer))) without the big brains or leaders in our side lifting one single finger. What are we doing to gather people in sites like Zoom where we can create lectures and interact with the normies by answering their questions?! Now is the time, probably the last chance we have. Lets go down in History like the ones who began the great (((decancering))) of the planet… Actions not words, honour and courage not cowardice, no quarters instead of forgiving/leaving little cancer cells around that can grow all over again. Do you wanna go down as one of the bravest generations of all time or as the greatest cowards that ever lived? THINK about it.–
This is OUR time OUR chance. Dont waste it.
"Jews" are NOT the "house of Judah", they are in reality the offspring of cain and have literally nothing to do with the 12 tribes of Israel (which includes Judah).
Rev. 2:9 (properly translated) : …."them which say they are (of) Judah, and are not, but (are) the SYNAGOGUE of Satan."
Rev. 3:9 (properly translated): "Behold, I will make them of the SYNAGOGUE of Satan, that say they are Judah, and are not, but do lie…"
So the "jews" try to falsely imply that (((they))) are the tribe of Judah by calling themselves "jews", and they are not the tribe of Judah, and what's funny is (((they))) also claim to be all of "Israel", they are NOT Judah OR Israel, but notice the hypocrisy, how they say they are Judah, then turn around and claim to be ALL 12 tribes at the same time!!! Its laughable!!
Notice also the word "Synagogue", the Greek word that is there IS "Sunagoge", that's "Synagogue". Anywhere it speaks of Christian "Church" in Greek the word would be "Ekklesia". But notice that the word for "synagogue" in Greek IS synagogue….let me ask you, who are the ONLY "people" upon the earth that go to a building that they call a "synagogue"?!?!???!!! Even that in itself is proof enough to identify (((who))) the "synagogue of Satan" truly are!!!!!!!
Matt 23:31 Wherefore ye be witnesses unto yourselves, that ye are the children of them which killed the prophets.
Mat 23:32 Fill ye up then the measure of your fathers.
Matt 23:33 Ye serpents, ye generation of vipers, how can ye escape the damnation of hell?
Matt 23:34 Wherefore, behold, I send unto you prophets, and wise men, and scribes: and some of them ye shall kill and crucify; and some of them shall ye scourge in your synagogues, and persecute them from city to city:
Matt 23:35 That upon you may come all the righteous blood shed upon the earth, from the blood of righteous Abel unto the blood of Zacharias son of Barachias, whom ye slew between the temple and the altar.
Matt 23:36 Verily I say unto you, All these things shall come upon this generation.
Christ Himself said about the evil bastard seed of cain that call themselves "Jews" today, that (((they))) were responsible for every drop of righteous blood shed upon the earth, from righteous Abel…and when He mentioned Abel, He pinpointed the offspring of evil, the "Jews", because we know that Cain murdered Abel and the "Jews" themselves admitted to being the offspring of cain in the 1922 edition of the encyclopedia judaica, where (((they))) also admit that they are actually not any of the true tribes of Israel, and in that the evil ones spoke correctly, when they thought that no one else was paying attention. (((they))) also admit in their own 1977 edition of the "encyclopedia judaica" that they are the (mongrel) descendants of Esau (that race mixed). Also, in their own words "Strictly speaking it is incorrect to call an ancient Israelite a 'Jew' or to call a contemporary Jew an Israelite or a Hebrew." (1980 Jewish Almanac, p. 3), AND "Jews began to call themselves Hebrews and Israelites in 1860″ —Encyclopedia Judaica 1971 Vol 10:23. In 1867, the Jew Abraham Harkavy, in "The Jews and Languages of the Slavs," said that the Jewish Yiddish language came from the Khazars, not the Hebrews.
Notice that Christ said that (((they))) were responsible for ALL of the righteous blood shed upon the earth.
To pretend that "its not all Jews" is a huge deception, as it certainly OVER 94% OF THE JEWS. It doesnt matter what some Jews may be (supposedly) against, the facts are (((they))) are the offspring of the devil itself. The most sad point in world history would be that if we got to the point that we took back control of this planet as Aryans should, that we'd leave one jew alive to breed all of this evil mass murder of Aryans into existence again at some point in the future.
No we are not all the same, and the worst mistake that anyone could make is to overlook the spiritual significance and aspect of the entire thing, because the sickness of the Jew does not lie on the outside where you can see it (all of the times), but it lies WITHIN, in the satanic evil spirit that they possess, (((they))) are literally of their father the devil, that's reality…to ignore that leaves everyone in a state of confusion and lack of understanding.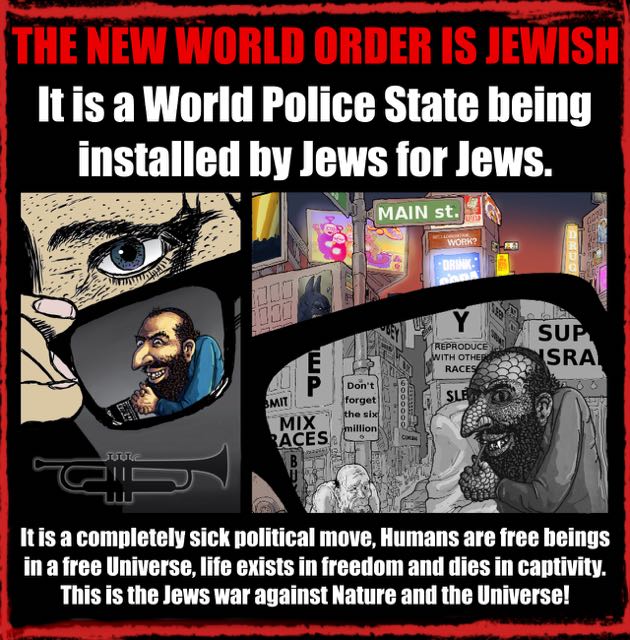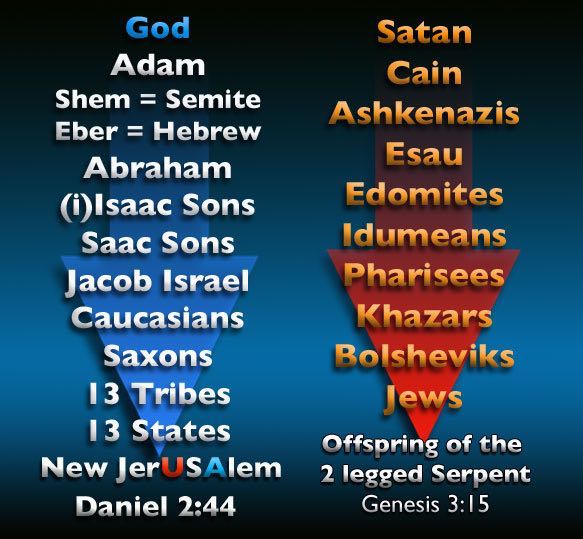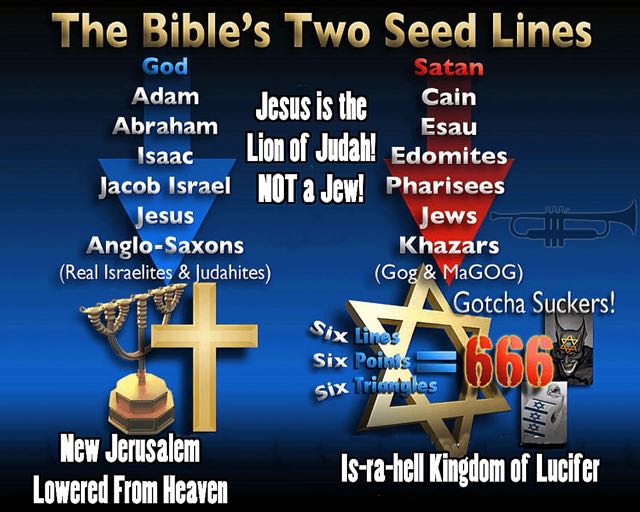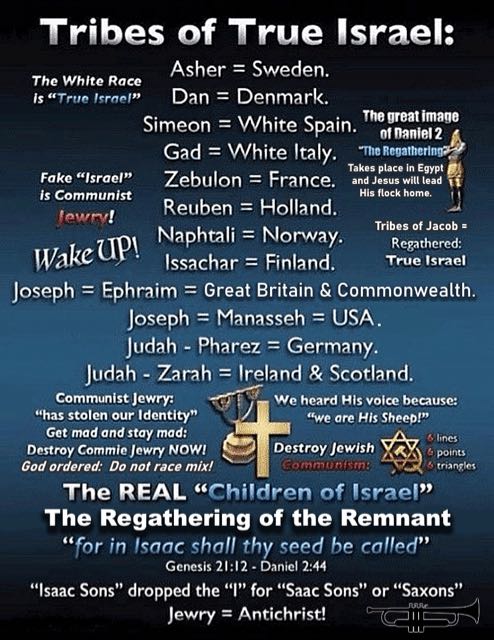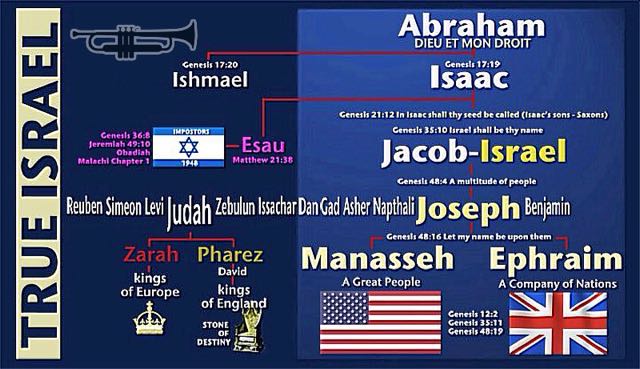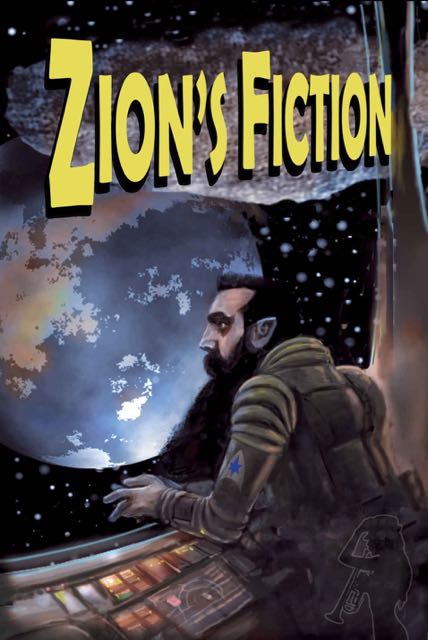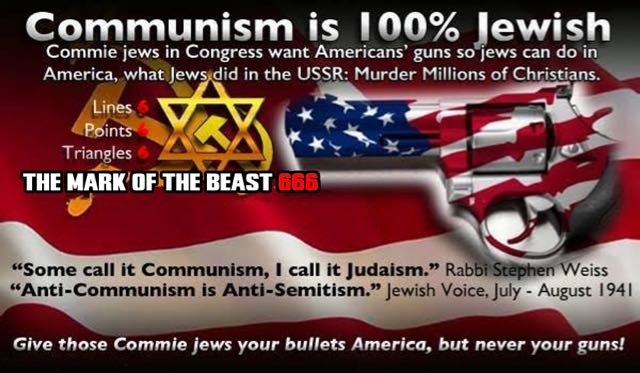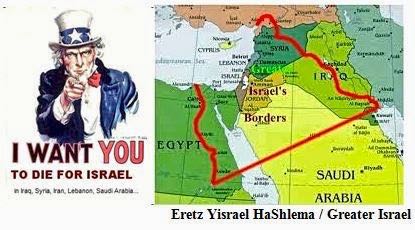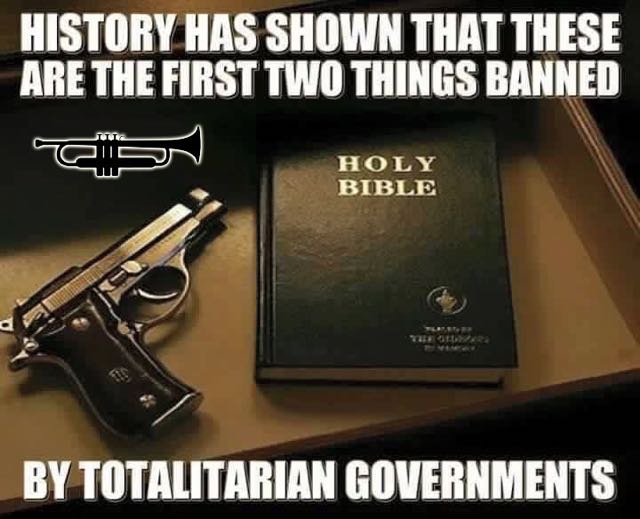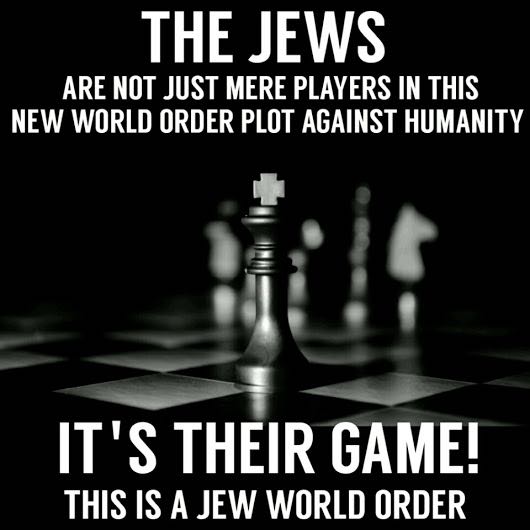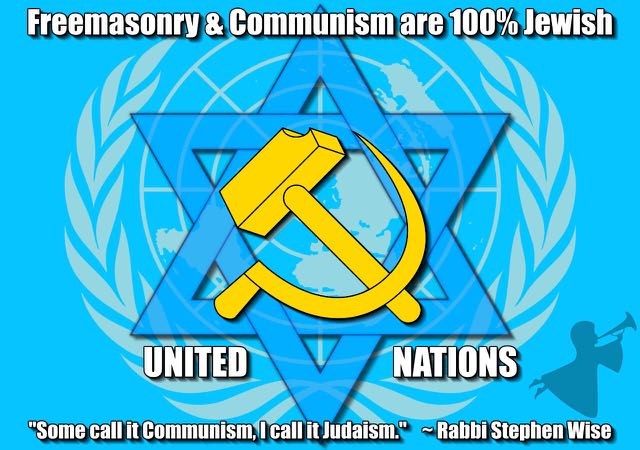 Before It's News®
is a community of individuals who report on what's going on around them, from all around the world.
Anyone can
join
.
Anyone can contribute.
Anyone can become informed about their world.
"United We Stand" Click Here To Create Your Personal Citizen Journalist Account Today, Be Sure To Invite Your Friends.