Scientist Stan Deyo (10/13/2020) Hagmann: 'This is the Time I Have Been Warning About' — 'UFO Business Gaining Traction on Mainstream' — and MUCH MORE!
Wednesday, October 14, 2020 17:20
% of readers think this story is Fact. Add your two cents.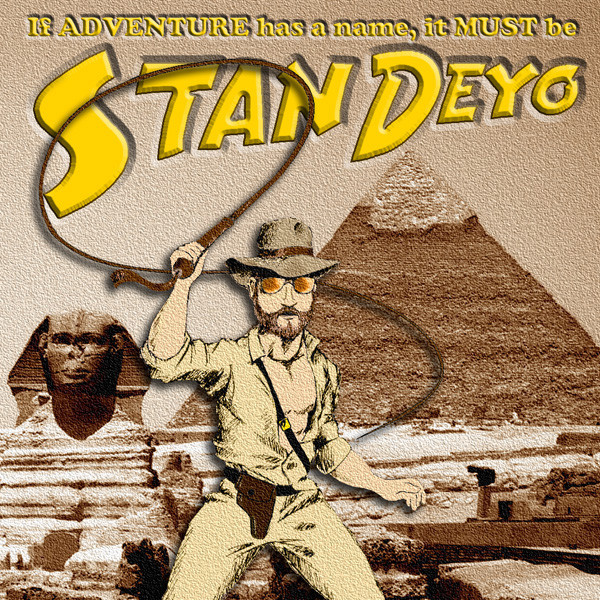 Scientist Stan Deyo (10/13/2020) Hagmann: 'This is the Time I Have Been Warning About' — 'UFO Business Gaining Traction on Mainstream' — and MUCH MORE!
[Dr. Carol Rosin]…The next enemy was asteroids. Now, at this point he [Dr. Von Braun] kind of chuckled the first time he said it. Asteroids- against asteroids we are going to build space-based weapons. And the funniest one of all was what he called aliens, extraterrestrials. That would be the final scare. And over and over and over during the four years that I knew him and was giving speeches for him, he would bring up that last card. "And remember Carol, the last card is the alien card. We are going to have to build space-based weapons against aliens and all of it is a lie."
And lest your heart faint, and ye fear for the rumour that shall be heard in the land; a rumour shall both come one year, and after that in another year shall come a rumour, and violence in the land, ruler against ruler. (Jer 51:46)

And great earthquakes shall be in divers places, and famines, and pestilences; and fearful sights and great signs shall there be from heaven. (Luke 21:11)
FREE Special Report on the Identity of the End-Times Babylon: 99 Biblical Parameters That ONLY America Fulfills!! CLICK HERE for the PDF
Do You Know The SECRET to This Matrix World — And the WAY Out ? CLICK HERE
[The true gospel: the only way Jesus gave us was the strait gate/narrow way. Few will DO it. BE ONE!!].
Sources: HagmannReportLive.com StanDeyo.com
The "Phenomenon" Trailer Mentioned on the Show [Length: 1:19]
---
---
CLICK HERE For A Testimony of Authentic Regeneration From a Remarkable Young Lady — This is Not Your Typical "Testimony"
---
---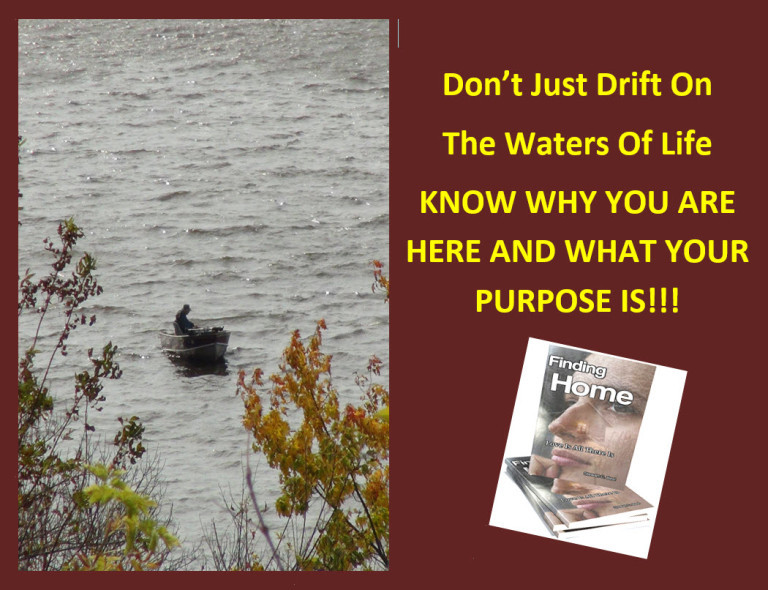 ---
Be sure you are saved, and not just think you are. Do you have the right KIND of faith?
Matt 7:13-14:

Enter ye in at the strait gate: for wide is the gate, and broad is the way, that leadeth to destruction, and many there be which go in thereat: (Matt 7:13)

Because strait is the gate, and narrow is the way, which leadeth unto life, and few there be that find it. (Matt 7:14)
→ Jesus Christ Said Few Would DO It — The True Gospel in Under Ten Minutes
→ 10-Minute Preaching: "Your Whole Entire Life Is Supposed to Get You Out of the Matrix"
---
---
→

Time is running out for humanity

– even for the vast majority of Christians who think they are going to Heaven but are not – just as Jesus said.
A DELUSION OF A SALVATION THAT DOES NOT EXIST

.

→ The Bible is clear – only 1 in 1000 Christians is actually BORN AGAIN.

→ No Cross, No Death, No Judgment – No Crown of Eternal Life!!

→ The time is now getting so short to escape the Matrix, in truth!!

→ For more information, FREELY-download and study out while you can:

→ The Dark/Light Series (PDF) (1Cor 13:12) — A Guide to Authentic Salvation

→ "It is the best book I have ever read outside of the word of God itself."

→ "Other than my Bible, it's the best thing I ever read."
---
---
→ See Other Stories Contributed by "Follows TheWay"
---
---
Before It's News®
is a community of individuals who report on what's going on around them, from all around the world.
Anyone can
join
.
Anyone can contribute.
Anyone can become informed about their world.
"United We Stand" Click Here To Create Your Personal Citizen Journalist Account Today, Be Sure To Invite Your Friends.