Mass Protests Prove Lockdowns
Wednesday, June 17, 2020 12:15
% of readers think this story is Fact. Add your two cents.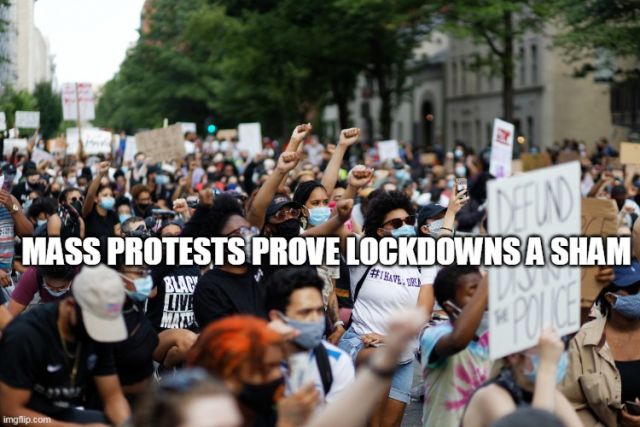 THE CARING PEOPLES PAPER Please publish our stories and share them on social media. We are dependent upon donations. Never miss a story: Follow My Blog right-hand column scroll down Visitors welcome to visit BOOKS or BUY FROM AUTHOR [email protected]
By now, we ought to be seeing some evidence of increasing Covid-19 cases caused by extreme human contact during the mass protests. The fact we are not raises very serious doubts about the coronavirus lockdowns and other non-pharmaceutical interventions, many of which are still on-going.
One explanatory hypothesis is the weather, that outdoor protests in warmish weather might have decreased the infectious potential of Sars-CoV-2.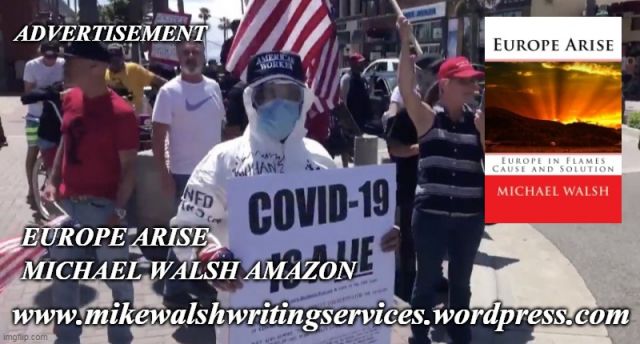 This seems highly unlikely. Even if there is such an effect, it almost definitely doesn't outweigh the close proximity of protesters to one another. Another explanatory hypothesis is that most protesters are relatively young and therefore unlikely to fall ill but may asymptomatically transmit the virus.
This could well be the case, but there is not yet enough data to support this hypothesis and I am not currently convinced this is the most compelling explanation.
The third explanatory hypothesis is that we have vastly overestimated certain risks from Covid-19, limiting fundamental civil liberties of law-abiding citizens and getting it wrong. It finally took unsanctioned mass protests to prove this point.
At this stage, I find the third explanation of the most likely hypothesis. Novel pathogens are notoriously hard to predict and it's better to be safe than sorry, so even in retrospect, a significantly different course of action from that of lockdown would have been ill-advised.
However, the current situation has unveiled an utter lack of a solid public understanding of public health policy. By necessity, public health has the power to limit fundamental civil liberties in cases of emergency regardless of the merits of the subject.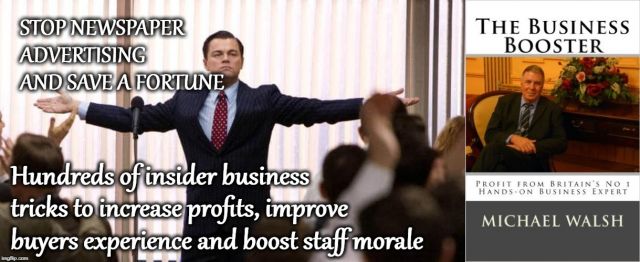 What is extremely dangerous is when opinions, whether correct or sincerely held, influence the application of limits to those civil liberties. Or, to put it more bluntly: if it is in the interests of public health to ban mass gatherings, then they must be banned across the board, whether it's Black Lives Matter, anti-lockdowners or the Monster Raving Loony party's annual open-air congress. Ideology doesn't confer anti-viral immunity.
From a purely scientific perspective, there's no difference between lockdown protesters and anti-racism protesters. Given that exposure risk increases exponentially with the number of people in a certain vicinity, the scorn that the anti-lockdown protests have engendered seems excessive in retrospect
What we have right now is the worst of all worlds, a justified notion that public health measures are like cobwebs: strong enough to catch the weak but too weak to catch the strong.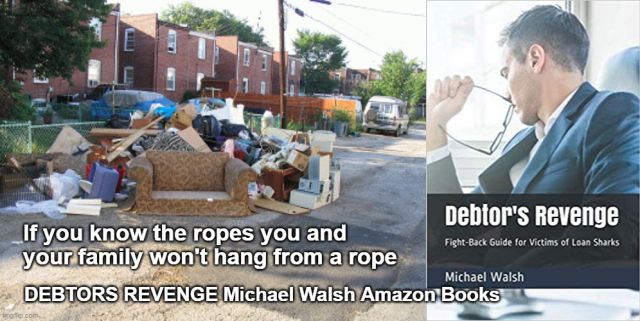 This is a dangerous trend. We have accepted public health imperatives, not as the profound truths they are but instead like a cargo cult, as a way to signal or perhaps generate some sorely missing social cohesion, but with no depth and no real understanding of what's going on
There are no winners in this. The losers are all of us. An abundance of caution is often a good approach, but it requires honest communication of the inherent uncertainties followed by consistent execution. Public health policies did acceptably on the first, but its political executors completely failed on the second point. There will be, I'm afraid, a very, very steep bill to pay for that in years (and pandemics) to come.
Dr Chris von Csefalvay is a virologist specialising in bat-borne diseases and a visiting lecturer in mathematics at the Budapest University of Technology and Economics.
The solution, never again purchases a newspaper or buy into mainstream hate propaganda spun in favour of black revolutionary rapists. Never respond to advertisements. Save White Lives: boycott mainstream anti-white media and their advertisers. VIDEO 1, VIDEO 2
George Floyd laid to rest in a grave beside his mother VIDEO. No social distancing and face masks were optional. Ironically, the traditional black horse and hearse cortege are for Floyd are very white. This can hardly be described as pure.
MICHAEL WALSH is a worldwide journalist, broadcaster and author of 64 book titles with 36 years experience. Like other journalists of integrity, he no longer writes for corporate media, opting instead for true journalism.
Like this story? Share with friends!
NEVER MISS ANOTHER STORY: Home Page right-hand column scroll down and click FOLLOW. PLEASE LIKE US and SHARE.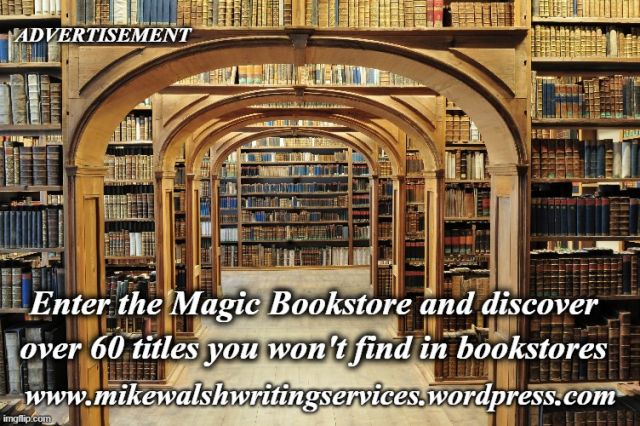 MICHAEL WALSH is a journalist, broadcaster and the author of RISE OF THE SUN WEEL, EUROPE ARISE, TROTSKY'S WHITE NEGROES, MEGACAUST, DEATH OF A CITY, WITNESS TO HISTORY, THE BUSINESS BOOSTER , THE FIFTH COLUMN VOLUME I and II, FOR THOSE WHO CANNOT SPEAK, IMMORTAL BELOVED, THE ALL LIES INVASION, INSPIRE A NATION Volume I, INSPIRE A NATION Volume II , SLAUGHTER OF A DYNASTY , REICH AND WRONG, THE RED BRIGANDS, RANSACKING THE REICH , SCULPTURES OF THE THIRD RIECH: ARNO BREKER AND REICH SCULPTORS , SCULPTURES OF THE THIRD RIECH: JOSEF THORAK AND REICH SCULPTORS , The Exiled Duke Romanov Who Turned Desert Into Paradise , THE DOVETAILS and other book titles. These illustrated best-selling books are essential for the libraries of informed readers.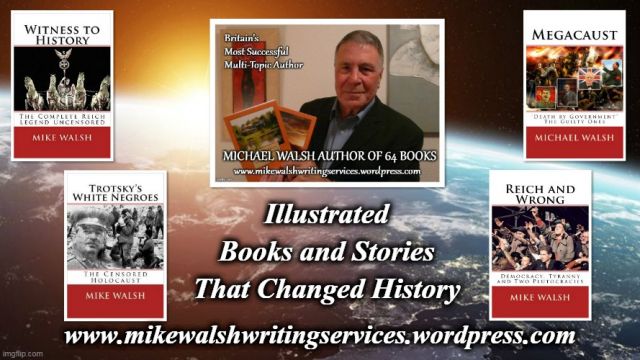 MICHAEL WALSH BOOK CLUB: Set up a Standing Order minimum of €25 (£25) to my UK bank account each month to receive every 3-months a FREE SIGNED copy of any book from our BUY FROM AUTHOR LINK.
THE BARNES REVIEW is considered by historians as the world's most prestigious source of bona fide essays and information. Michael Walsh is a key member of the periodical's Board of Contributing Editors. See www.BarnesReview.com https://barnesreview.org/
THE LIVERPOOL TETRALOGY
The revenge of a predator is a city-vigilante epic better than Death Wish A LEOPARD IN LIVERPOOL , 30 lavishly illustrated first-hand stories by a Liverpool sailor BELIEVING OF LIVERPOOL, Latest Killer-Thriller From Michael Walsh the City Vigilante Supremo The Stigma Enigma , A powerful thought-provoking paranormal romance The Soul Meets, How to form a naughty ménage a trois THE DOVETAILS.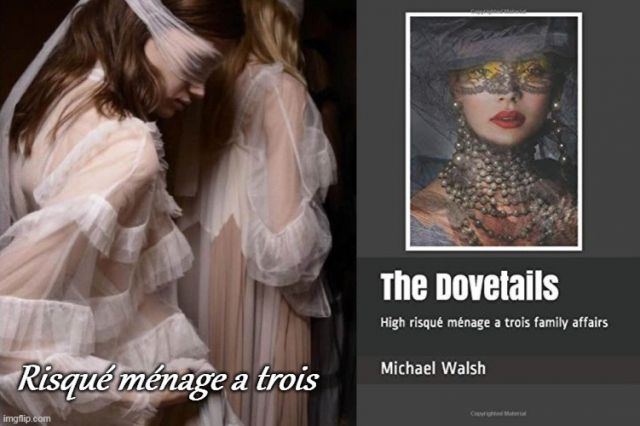 Latest Michael Walsh bestsellers: Those who fall victim to the taxman, banks and moneylenders are victims of legalised mugging DEBTOR'S REVENGE, The Business Booster shows you how to double your profits not your workload THE BUSINESS BOOSTER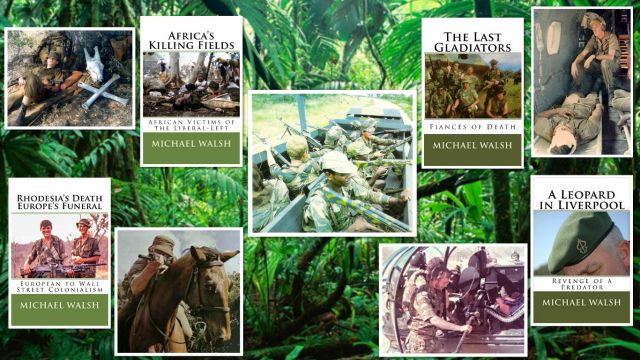 MICHAEL WALSH is a journalist, author, and broadcaster. His 64 books include best-selling RHODESIA'S DEATH EUROPE'S FUNERAL, AFRICA'S KILLING FIELDS, THE LAST GLADIATORS, A Leopard in Liverpool, RISE OF THE SUN WEEL, EUROPE ARISE, FOR THOSE WHO CANNOT SPEAK, THE ALL LIES INVASION, INSPIRE A NATION Volume I, INSPIRE A NATION Volume II , and many other book titles. These illustrated best-selling books are essential for the libraries of informed readers.
The dissident author's books available for purchase by visiting his website BOOKSTORE, BUY FROM AUTHOR and POETRY links.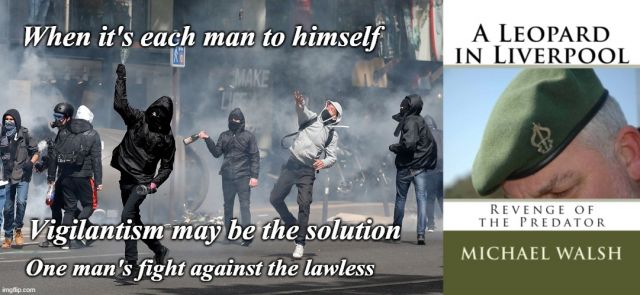 We are in debt to our donors (click ESPRIT DE CORP) who finance the distribution of spin-free real news and fearlessly expressed views.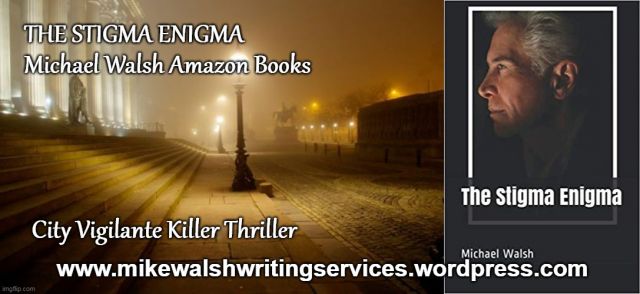 KEEP REAL NEWS OPEN: Donate by using Western Union, MoneyGram, Ria, registered mail or contact Michael Walsh: [email protected] or [email protected] 2) Follow our blog. 3) Share our stories and 4) buy our author-signed books. 5) Receive free newsletters by writing subscribe to [email protected]
Michael Walsh currently has eight books listed under BUY DIRECT. Royalties will be ploughed into adding further popular titles declared taboo by the treacherous troika; Amazon, Facebook, and Mainstream Media. When ordering the book contact Michael Walsh by email [email protected] to receive your signed copy.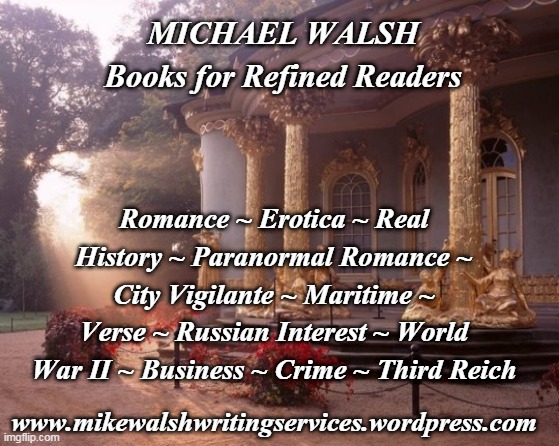 www.mikewalshwritingservices.wordpress.com
BOOKS THAT CHALLENGE, INSPIRE, INFORM Michael Walsh, 'Writer of the Year' with a strong global following. Nearly 64 interesting Amazon book titles famed for changing and improving lives. CLICK TO VIEW www.mikewalshwritingservices.wordpress.com
New stories every day!
THE ETHNIC-EUROPEAN
The Voice of Ethnic-Europeans Worldwide
https://europeansworldwide.wordpress.com/
https://ethnic-european.blogspot.com/
Before It's News®
is a community of individuals who report on what's going on around them, from all around the world.
Anyone can
join
.
Anyone can contribute.
Anyone can become informed about their world.
"United We Stand" Click Here To Create Your Personal Citizen Journalist Account Today, Be Sure To Invite Your Friends.