Humanity RIP
Wednesday, October 14, 2020 7:34
% of readers think this story is Fact. Add your two cents.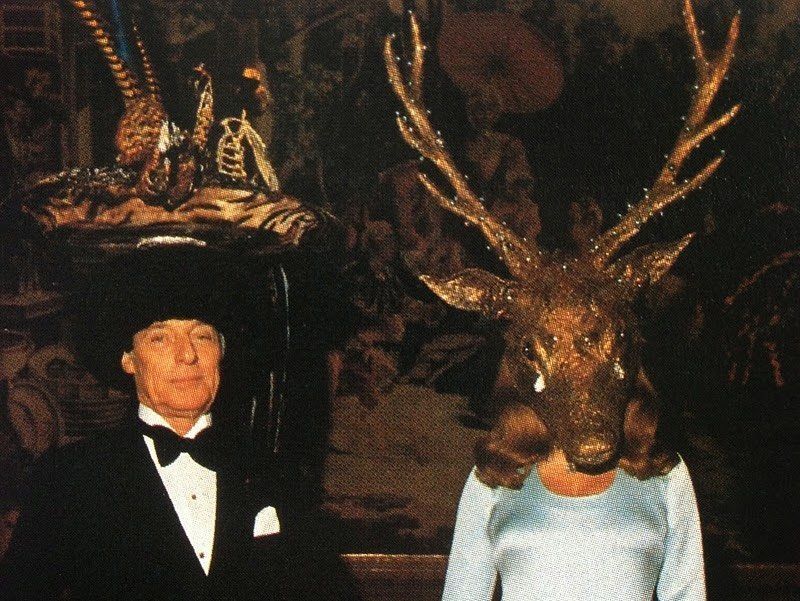 (left, Evelyn de Rothschild and Moose)
We said that mankind has been
hijacked by a satanic cult.
We didn't expect the Illuminati
to make it so obvious,
so soon.
"Trailing clouds of glory do we come, from God
who is our home." – William Wordsworth
by Henry Makow PhD
Visiting New York City as a young man, I found a wallet on the street. There was money and identification in it.
I took it back to the hotel where I was staying and gave it to the people at the front desk, to turn over to the police.
They looked at me as if I were an alien (and not just a Canadian.)
I suffered from congenital idealism for most of my life. I was "innocent" which I now regard as arrested development.
I held my elders in high esteem. I bought most of the bullshit peddled by education, government, movies, and the mass media.
I thought h
umanity was engaged in a valiant collective effort to raise itself up both economically and spiritually, and I was eager to play a small part in this glorious endeavor.
CONFESSION OF AN IDEALIST
I always had an intuition that the world was governed by a Moral Order, a moral ladder that we climb or descend.
Plato taught that before birth, our souls bathe in the presence of God.
Truth, Beauty, Goodness, and Love, like light and warmth, are manifest and self-evident.
I couldn't understand why I intuited innate Order and Purpose (God) when there was so much injustice and suffering in the world.
Society taught that God doesn't exist and we live in an amoral mechanistic universe. This was avante guard thinking!
My soul did not get the memo. I was no longer in heaven.

It took me more than 50 years to figure out that humanity has been subverted by a satanic cult that wishes to enslave and destroy it.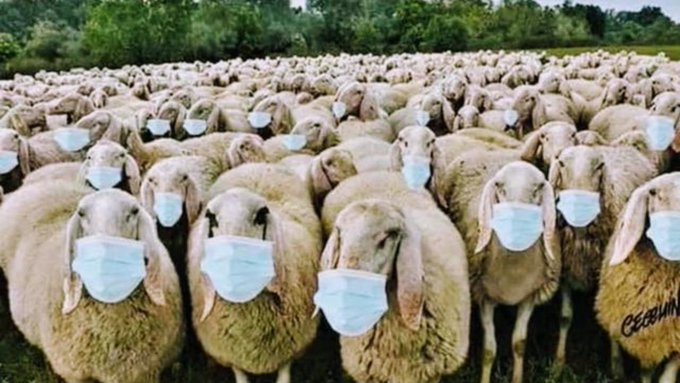 We aren't just witnessing the breakdown of law and order, but also a breakdown of basic decency, reason, and common sense. This is an attack on sanity itself. This is a war against God.
Most people do not understand the peril we face. The governments of the world all have signed on to UN Agenda 21 (Satanist plan for the 21st century) which is designed to destroy everything we hold dear. The satanist New World Order is built on the rubble of Christian civilization.
TIPPING POINT
The Satanists have been deliberately undermining society for centuries and passing it off as "modernism" and "progress."
Orchestrated wars destroyed whole generations. Pornography turned us into sex addicts. Gender confusion undermined marriage and families. Stock market speculation
distracted millions.
Thus we are
largely unprepared for
the greatest crisis in the history of mankind.
If we can't stop the Satanists, Mankind is Doomed.
People still love their children but seem unable to assure their future. Mental prisoners of the MSM, they can't even detect the danger.
Never before has the cosmic struggle — Good Versus Evil — been so blatantly obvious, yet relatively few can see it.
We were sent here "trailing clouds of glory" to create Heaven on Earth. This is our Mission.
But because we have been complacent, innocent, and gullible, we are entering a Dark Age –a Hell on Earth– that
Humanity is becoming a failed experiment.
I will return to Heaven from whence I came.
I mourn the demise of God's Creation: so much Beauty, Love, Goodness, and Truth.
Ineffable waste. Unspeakable loss.
—
Related
-
My Sojourn on Planet Earth
"
Humanity is sinking beath the waves, like an ocean liner with all the lights on. This is truly a shame because it has taken hundreds of thousands of years for humanity to raise itself out of the muck, only to descend back into it."
Source:
https://www.henrymakow.com/2020/10/humanity-rip.html
Before It's News®
is a community of individuals who report on what's going on around them, from all around the world.
Anyone can
join
.
Anyone can contribute.
Anyone can become informed about their world.
"United We Stand" Click Here To Create Your Personal Citizen Journalist Account Today, Be Sure To Invite Your Friends.