Story Views

Now:
Last Hour:
Last 24 Hours:
Total:
Caged Humans Held Prisoner Underground & Deranged Experiments Beyond Imagination! (Video Footage)
Monday, October 21, 2013 16:31
% of readers think this story is Fact. Add your two cents.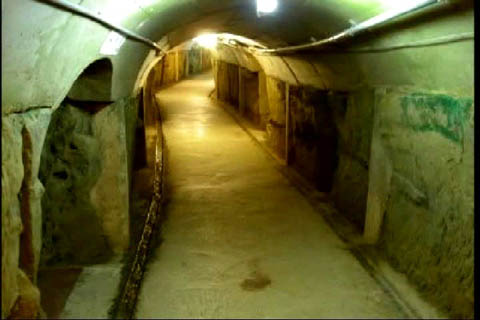 In this video news report, we are going to take a frighteningly curious trip to Dulce, New Mexico—the sinister, mysterious underground, where people have gone and never returned! It is said that these secret underground facilities house demonic alien beings, as well as 'freak' genetic mutations, where man and 'mystery creature' work together in unison doing things far too sinister to even repeat! So evil and wicked, they must hide miles beneath the mountains where no one can see them!
The first video boasts 'alleged' real footage inside of the underground facility, particularly the 'said' cages.
So come with me on this memorable, eerie and chilling trip through cold, dark tunnels that twist and turn around the dark crevices of hell on earth; to places you only visit once, never again to return!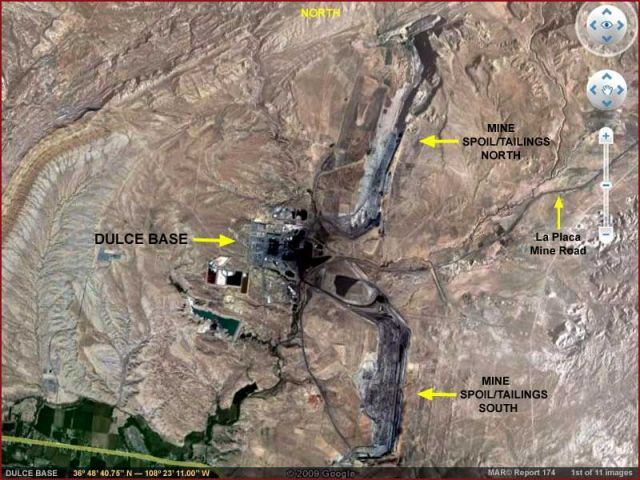 Dulce NM Reptilian Base Footage of Cryo Tanks (HD)
Dulce underground secret base under Mt. Archuleta, Dulce, New Mexico.
This is the largest Reptilian and Grey Base in America. This footage has allegedly been smuggled out from the Dulce alien underground base where humans and aliens work together on horrific bio genetic experiments. This mind blowing new footage leaves many questions unanswered–a vast hall of cryo genetic feeding tanks and vats–each of these tell a confusing, disturbing story of human/alien interaction in the top secret.
Human alien hybrid breeding programs. Atomic Manipulation, cloning, studies of the human aura, advanced mind control applications, animal/human crossbreeding, visual and audio human chip implantation, abduction and feeding off of humans.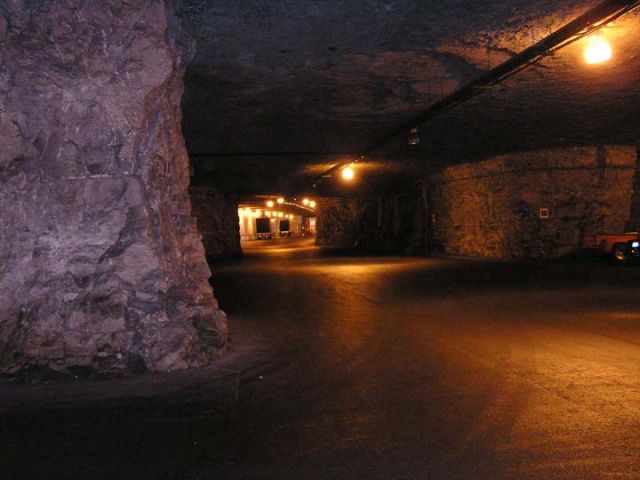 Top Secret Dulce Base Revelations
Video Description:
Software engineer and UFO researcher, Anthony F. Sanchez, presented details about an underground base in Dulce, New Mexico, and its connection to the Greys. Much of his information comes from "Colonel X," a retired military whistleblower, who wishes to remain anonymous. Col. X told him he was assigned to work at the Dulce base after a 1979 breech in which the military battled the Greys over the human abduction issue, and many people involved in the fight ended up missing or dead. (The violent engagement concurs with the late Phil Schneider's account– Col. X claims to have met with Schneider).
The Greys are actually not aliens; they were created by a progenitor race here on Earth around 25,000 years ago, Sanchez explained. The Greys are still working out of the Dulce base, as well as at the Pine Gap underground base in Australia, he said. Currently at Dulce, there's conventional weapons development using plasma nuclear technology, bio-experimentation that accounts for the cattle and animal mutilations, and genetic testing that relates to human abductions in the area, he continued.
Bill Birnes appeared briefly to share some of his research into the Dulce base. For his UFO Hunters series, he interviewed police officer Gabe Valdez, who didn't believe aliens were there, but there were strange experiments taking place– for example, a cow's body with a human head attached to it was found at one point.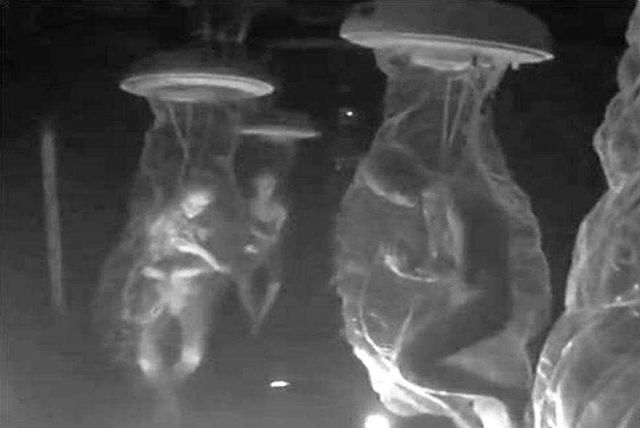 Proof of Genetic Experiments, Alien Presence & US Govt Involvement
Video Desc:
Dulce Base is an alleged secret alien underground facility under Archuleta Mesa on the Colorado-New Mexico border near the town of Dulce, New Mexico in the United States. Claims of alien activity there first arose from Albuquerque businessman Paul Bennewitz.
History
Starting in 1979, Bennewitz became convinced he was intercepting electronic communications from alien spacecraft and installations outside of Albuquerque. By the 1980s he believed he had discovered an underground base near Dulce. The story spread rapidly within the UFO community and by 1990, UFOlogist John Lear claimed he had independent confirmations of the base's existence. Political scientist Michael Barkun writes that Cold War underground missile installations in the area gave superficial plausibility to the rumors, making the Dulce base story an "attractive legend" within UFOlogy. According to Barkun, claims about experiments on abductees and firefights between aliens and the Delta Force place the Dulce legend "well outside even the most far-fetched reports of secret underground bases."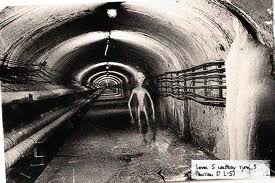 Dulce, New Mexico – Phil Schneider – Full Version
Video Desc:
Dulce Base Is a secret alien facility outside the town of Dulce, New Mexico In the United States. Alien activity Is found there. Phil Schneider, one of three people to survive the 1979 fire fight between the large Greys, US Intelligence and military at the Dulce underground base was found dead January 1996, due to what appears to be an execution style murder.
He was found dead In his apartment with a piano wire wrapped around his neck. According to sources, It appeared that he repeatedly suffered torture before he was finally killed. Seven months prior to his death, Schneider did a lecture on the forces he had discovered at Dulce. This brave man's final acts should not go unnoticed.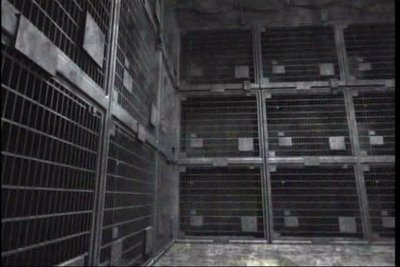 Prisoners of the Dulce Base by Sherry Shriner
Video Desc:
Your government made it illegal for you to put humans in cages, but they made deals with aliens to put humans in cages and to kill them and eat them. Now what do you think of your government?
Dulce, New Mexico is a small town, but it's a bee hive of activity for aliens. This article by Sherry Shriner will tell you more about it. These aliens eat humans and they keep them in cages, until they are ready to kill them. They love children! If you want someone to sit down and tell you all about the Dulce underground base, for the next 30 minutes, this video will do that for you. You'll get an earful. It took Sherry years to accumulate this information and I've read a lot about Dulce and what she writes is in accordance with what I've read. This report is the best I can do to working up to doing the Thomas Castello Story.
When I get up the nerve, I'm going to tell you the Thomas Castello story. He was an eye witness who saw thousands of humans in cages. Andy Pero saw them too and I have already done the Project Superman series. Look for the playlist on this channel.
Soul Deceiver. The world thinks he is their savior, but he is luring their souls on a one-way ticket to hell. If you like action, suspense, and mystery, check out Lyn Leahz's Best Seller, Soul Deceiver, BOOK ONE in the fast-paced Eternal Soul Series. Recommended by international best-selling authors, Walid Shoebat & Joel Richardson .. It's a page turner! CLICK BOOK PHOTO to find out more!