Story Views

Now:
Last Hour:
Last 24 Hours:
Total:
I Don't Get Hot Tubs
Saturday, July 21, 2018 14:25
% of readers think this story is Fact. Add your two cents.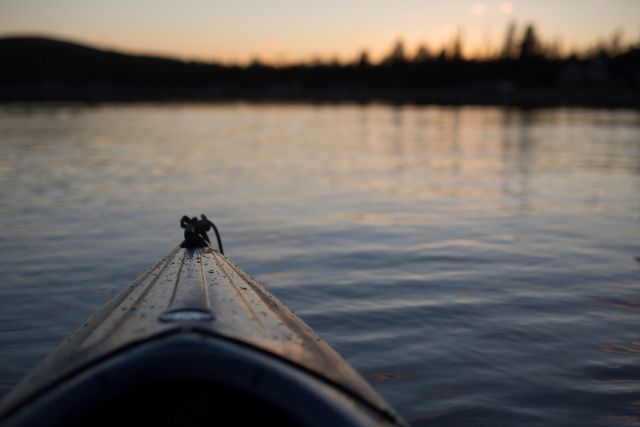 Occasionally the Farm Manager and I fantasize about moving south so we can be closer to our children. To that end we will spend a few hours now and again perusing the real estate listings that would facilitate such proximity.
This tends to end badly. No sane person would trade a hundred acres up here in the Bruce for a fifty foot lot in Guelph or a 500 square foot condo on the waterfront in Toronto. All three are in approximately the same price range.
What's been enlightening about these property searches though is the frequency with which one finds homes for sale that feature a hot tub, and it is invariably considered a "feature."
I blame Rodney Dangerfield for that.
Sure, that looks like loads of fun, but think about this; I've seen, on more than a few occasions, folks sitting in hot tubs for hours on end. They'll consume multiple beverages in that time, but THEY NEVER GET OUT TO PEE!
Ponder that for a moment. What do you think is happening?
I'll tell you whats happening; they're pissing in the hot tub, that's what!
Kinda takes the magic out of that Dangerfield scene, doesn't it?
Source:
http://theviewfromfallingdowns.blogspot.com/2018/07/i-dont-get-hot-tubs.html